Life in General - June 2012
There is no straight forward category for these photos other then just life in general. These are shots over the last week. Everything from getting some ice-cream, random shots of Oregon's wet weather, to some yummy Nom Noms from Father's Day! Enjoy!
Shot on a Fuji X100 and processed using VSCO film for Aperture 3.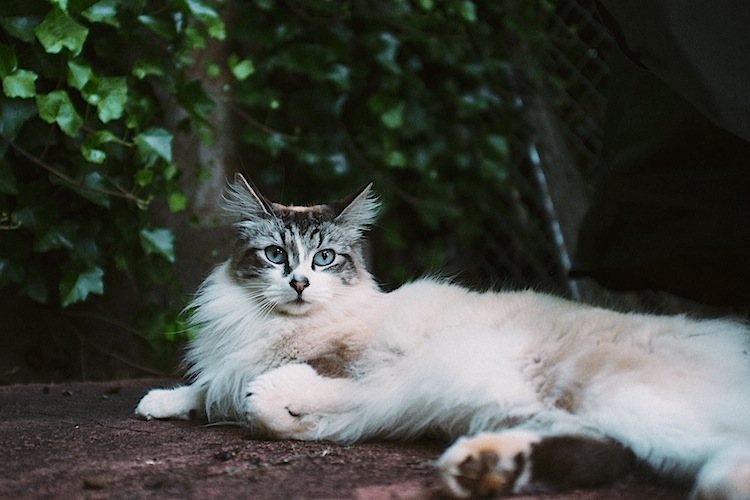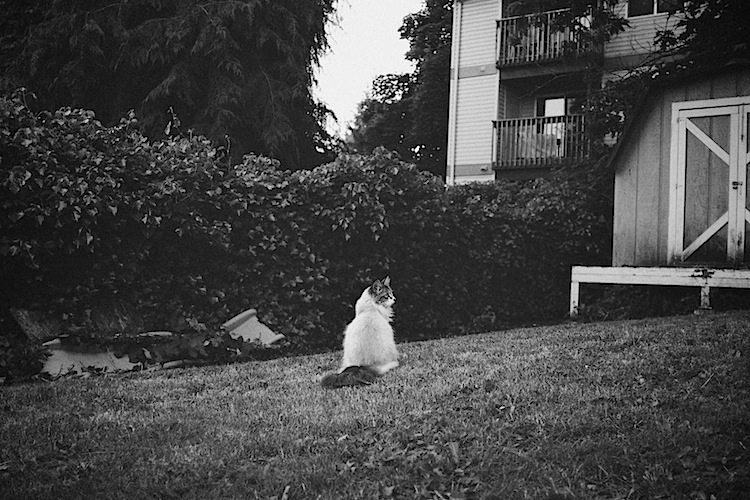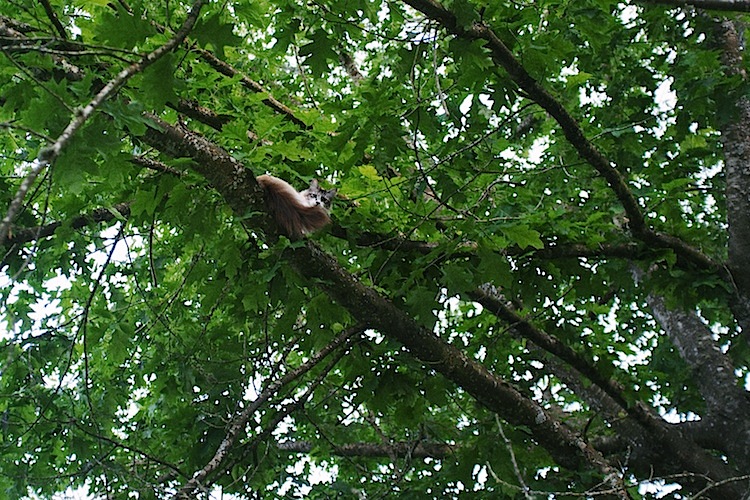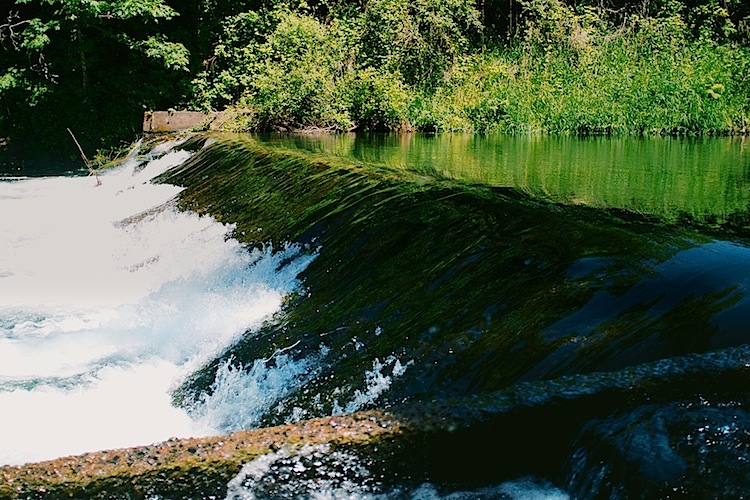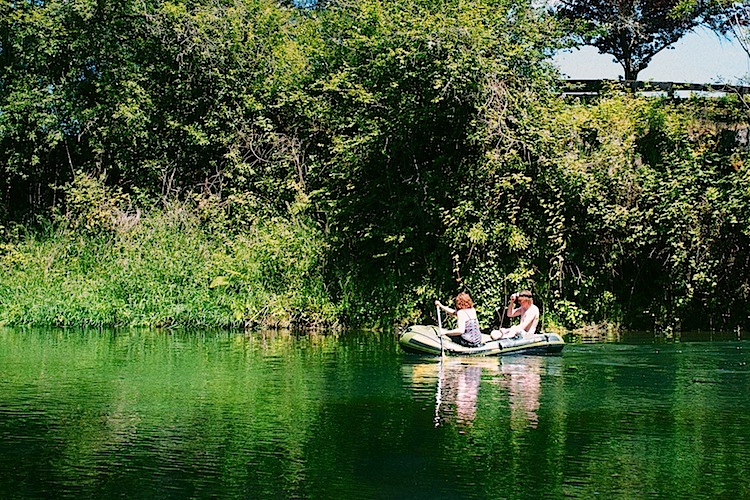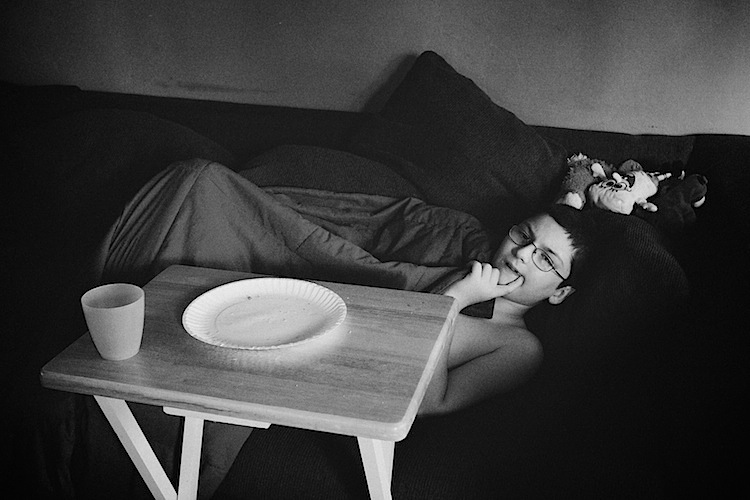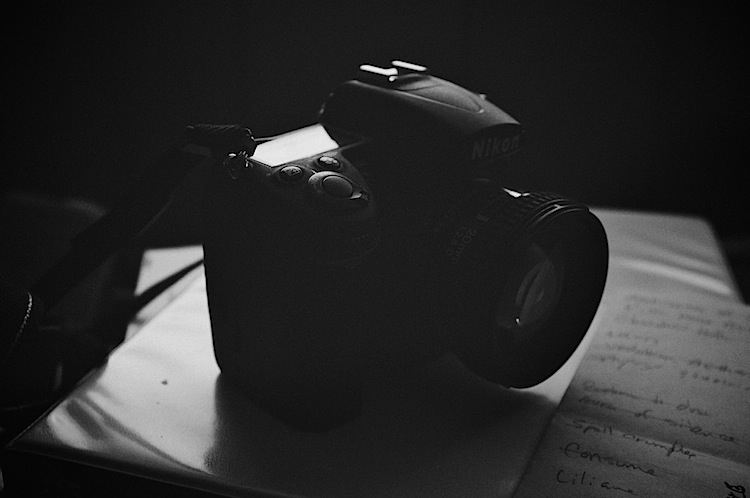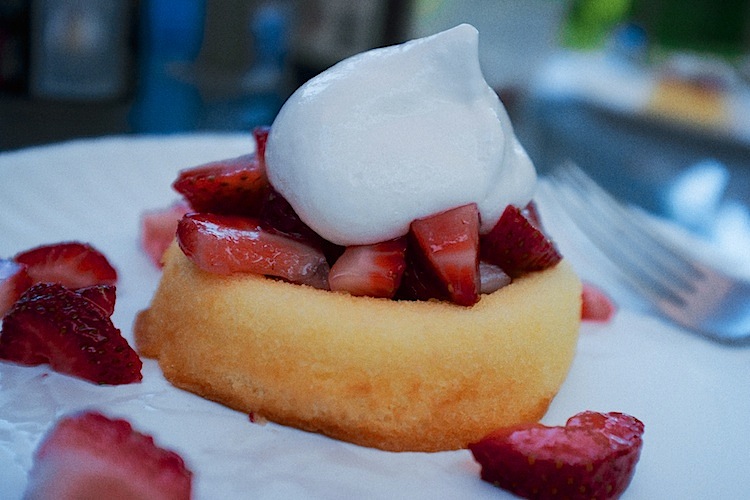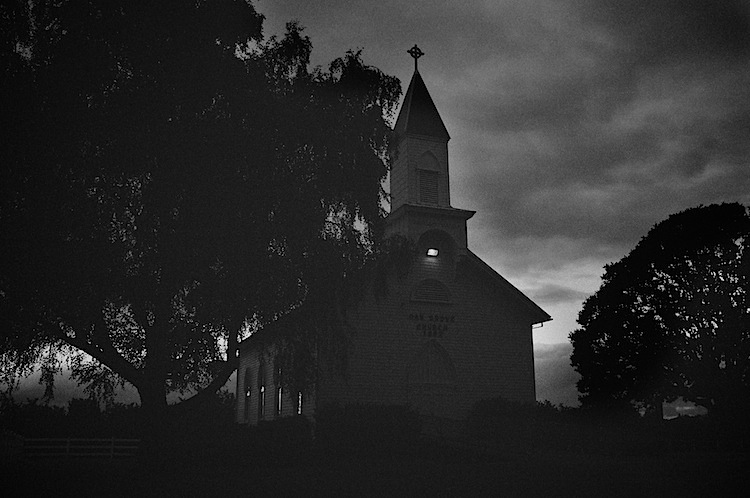 Nathan