Interior Design Photography Examples
Back in 2011 I had the opportunity to help out a friend by shooting some photos of the interior of their home. This was a great opportunity to help them get some photos for their business and add some photos for my portfolio. I neglected to blog about the shoot and wanted to step back and do just that. I know that interior design is a LARGE step away from my normal portrait stuff, but I have a pretty big passion for architectural photography and this somewhat follows suite.
If you are in the Salem, Portland or surrounding area and need some photography done of your home, give me a shout.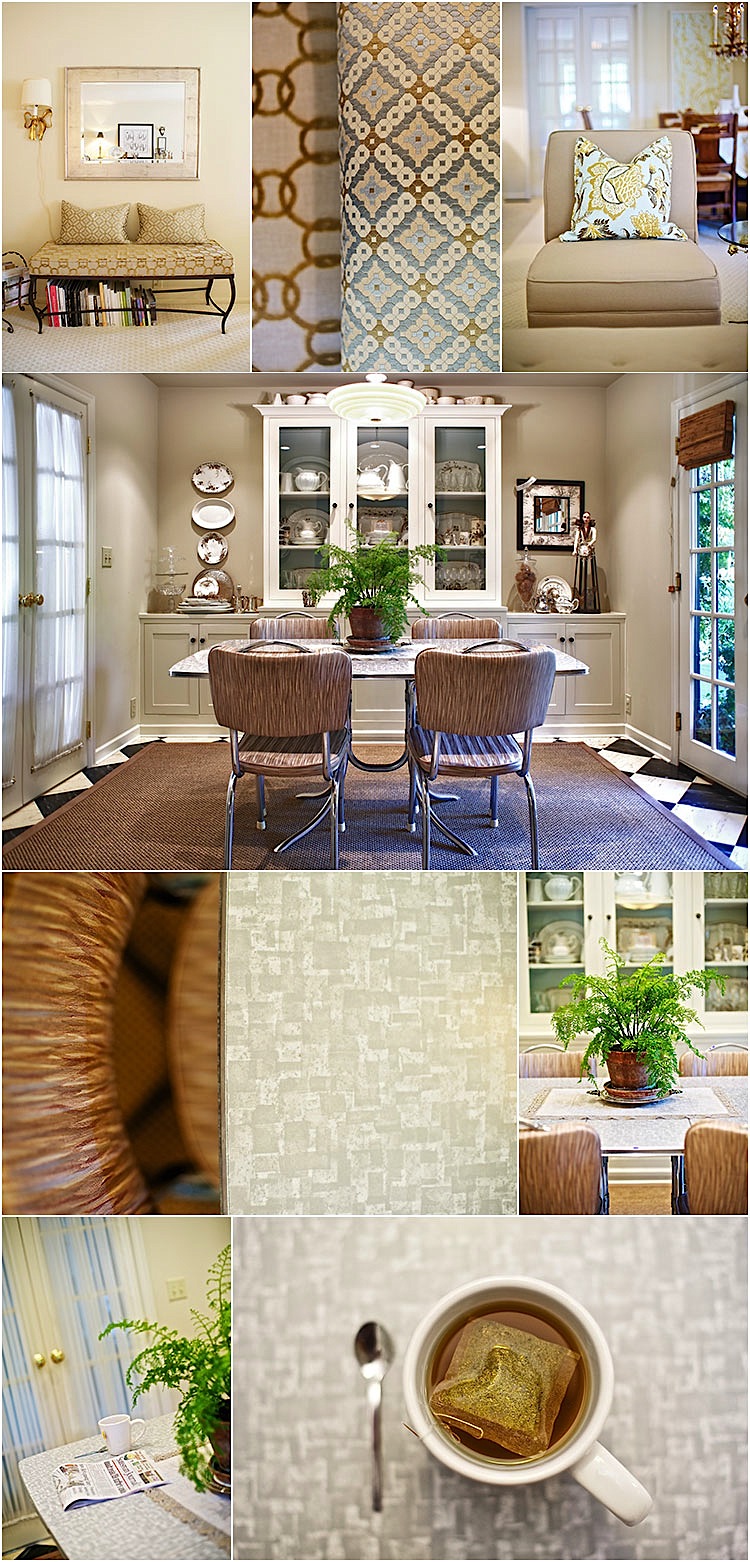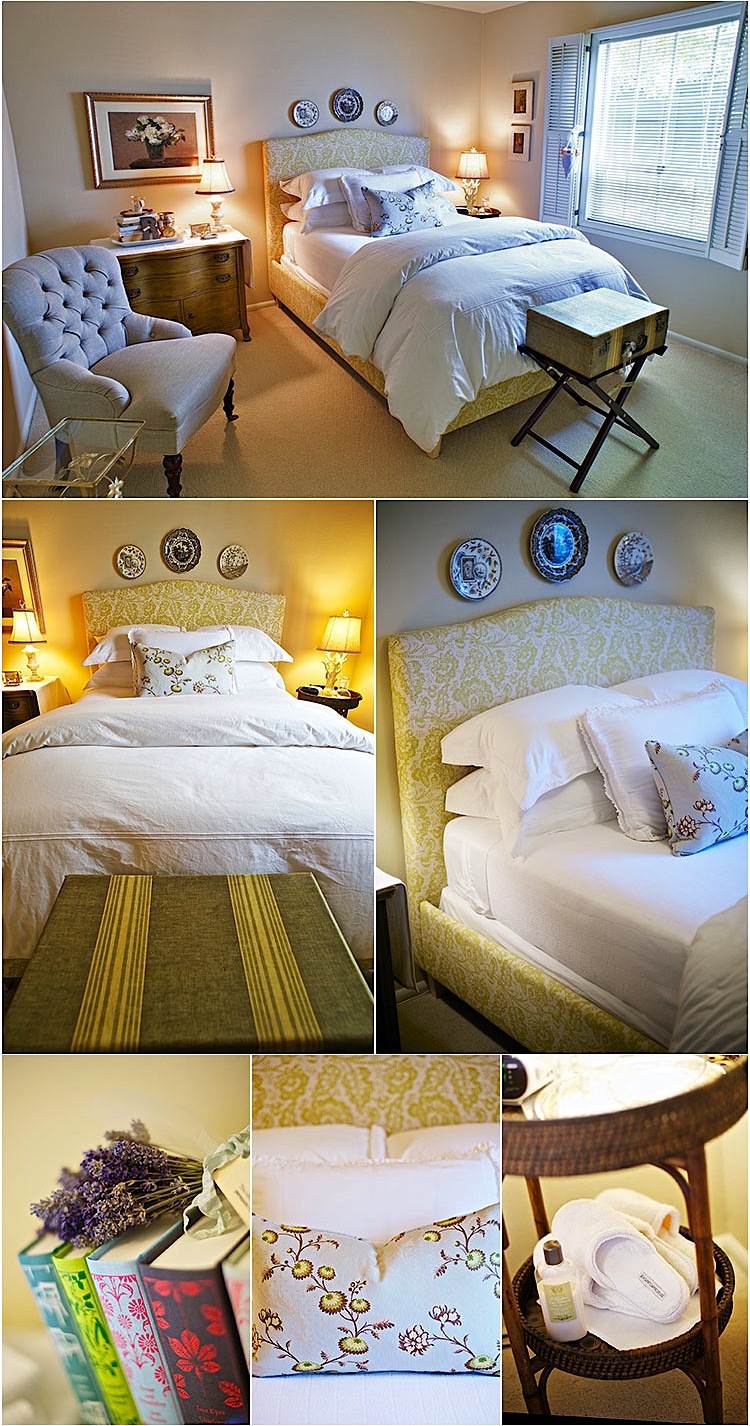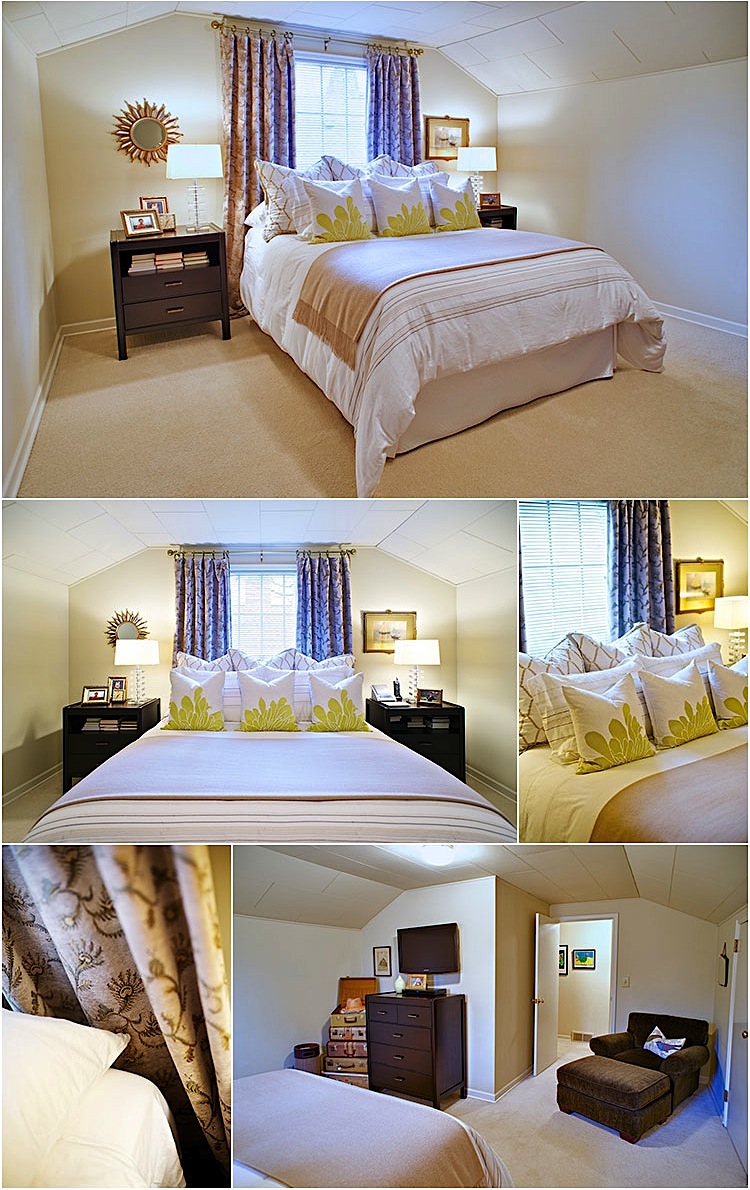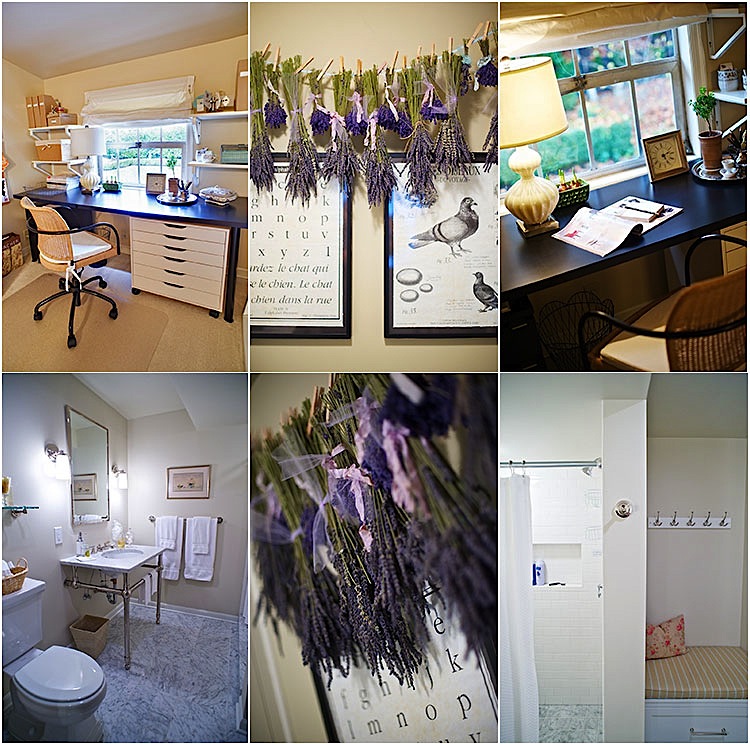 Nathan