For the past 4-5 months there has been a plan in place to photography my friend/photog Mike as a "Sea Captain". This might seem random, but back in December Mike, myself and another friend/photog, Steve, photographed Mike as a lumberjack. Yet again.. this may seem even more random. The reason behind all these characters is because of Mike's epic beard. He as been growing it for some time now and the beard + Mike have some unique looks.
Finally, after much talk and planning we wound up heading to Newport on the Oregon coast and shooting the "Sea Captain" photos. Originally the plan was to also get a group of us together to have fun and shoot, but due to everyone's schedules and other such events only 3 of us made it out there. The less bearded fellow in the photos below is another fiend/photog, Chris.
Enjoy!
OH.. the boat in the image was COMPLETELY unplanned. It just so happened that the trip coincided with two ships, The Lady Washington and The Hawaiian Chieftain, being in Newport at the same time. I think they helped the the photos feel more "period" as well as make nice subjects themselves.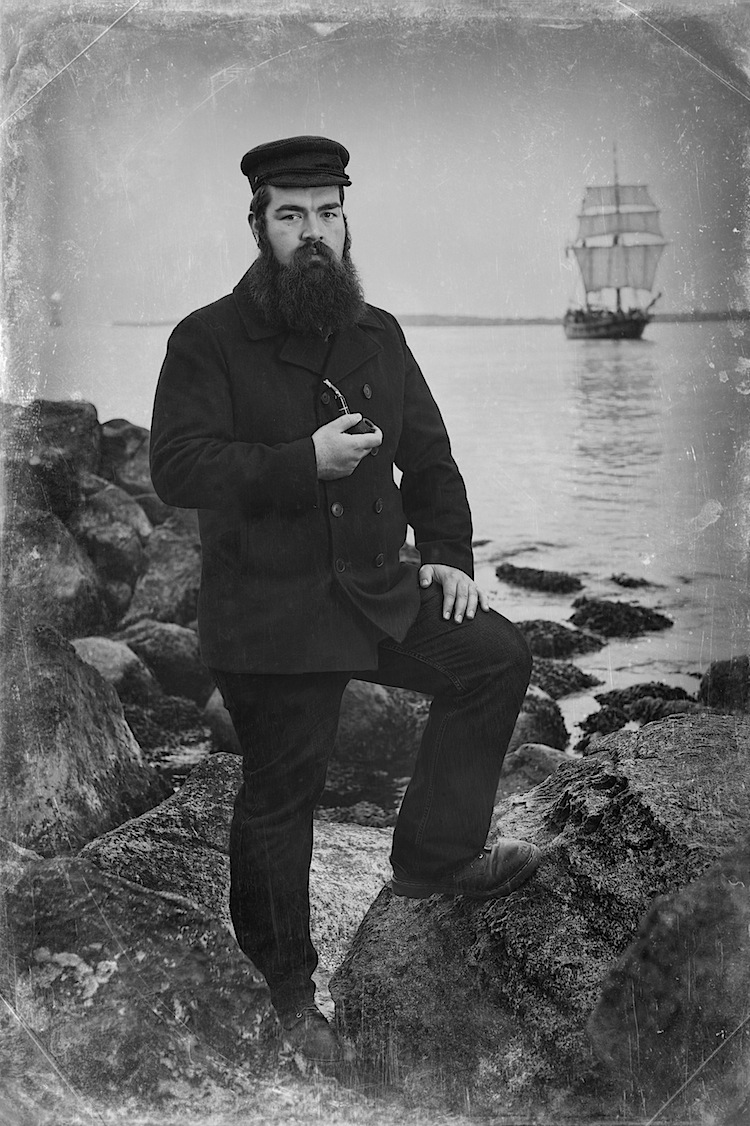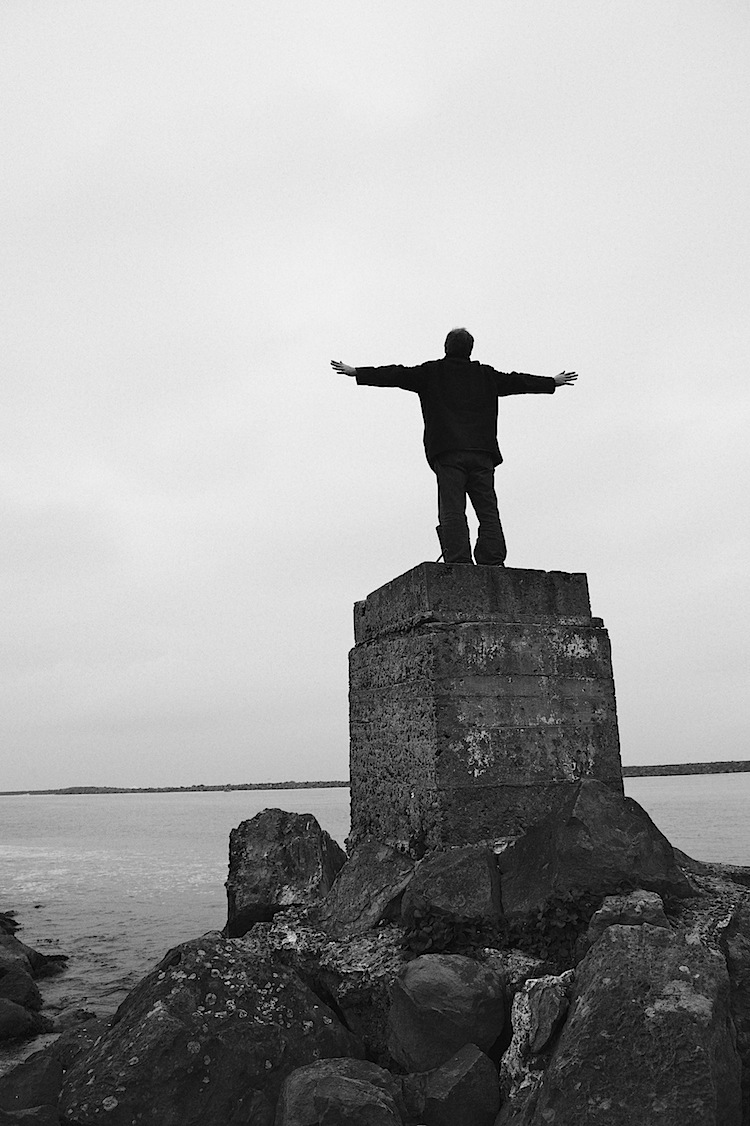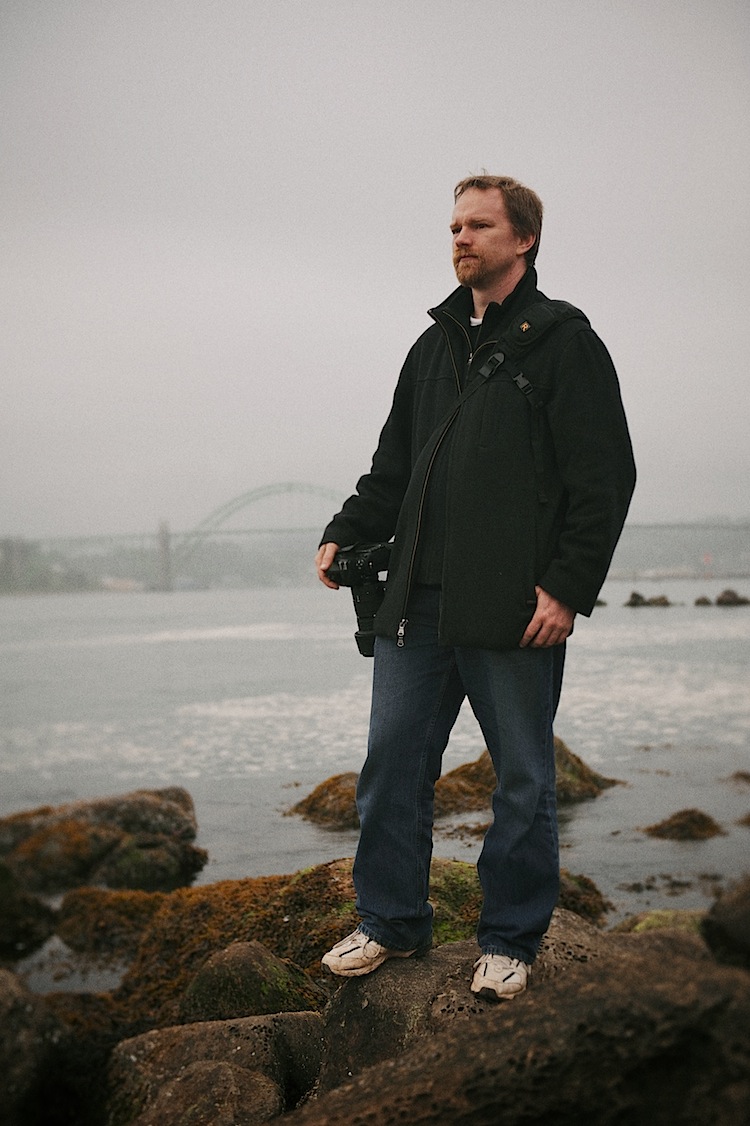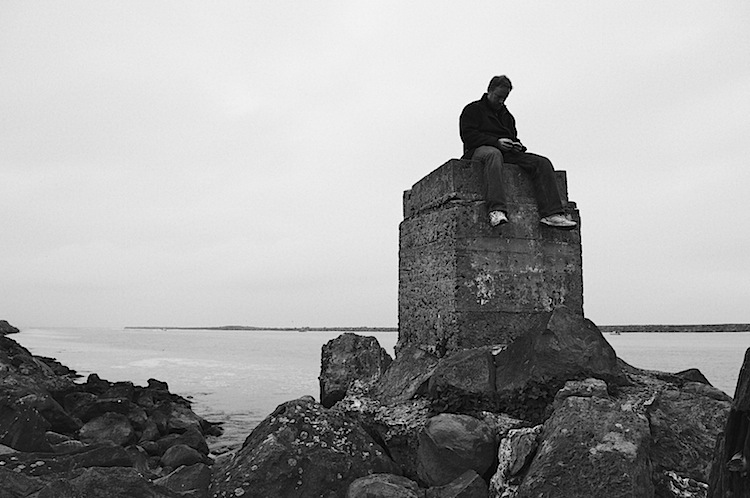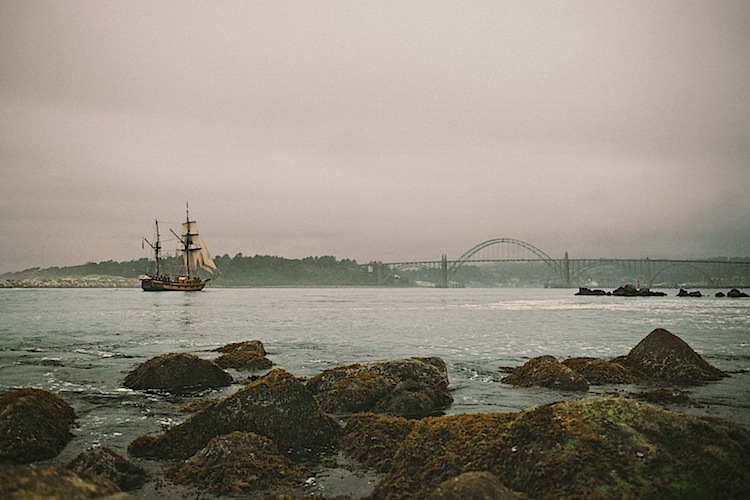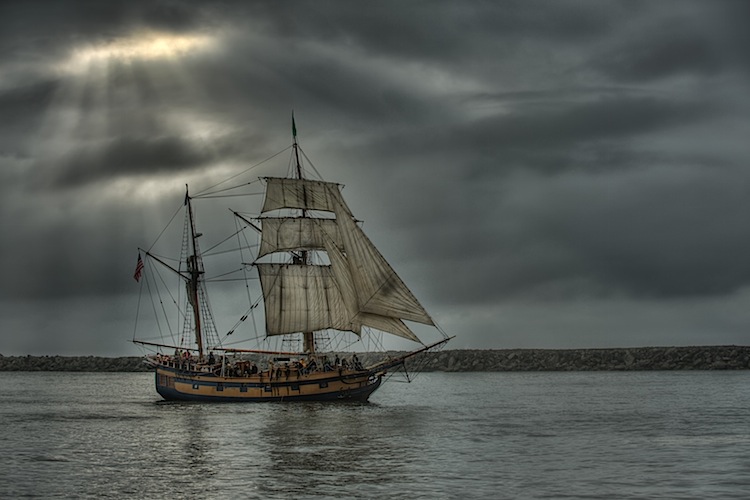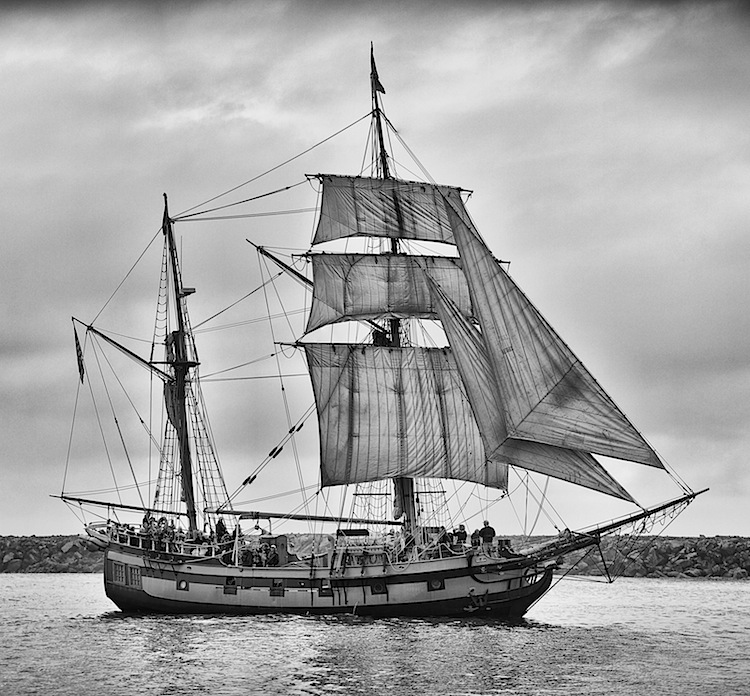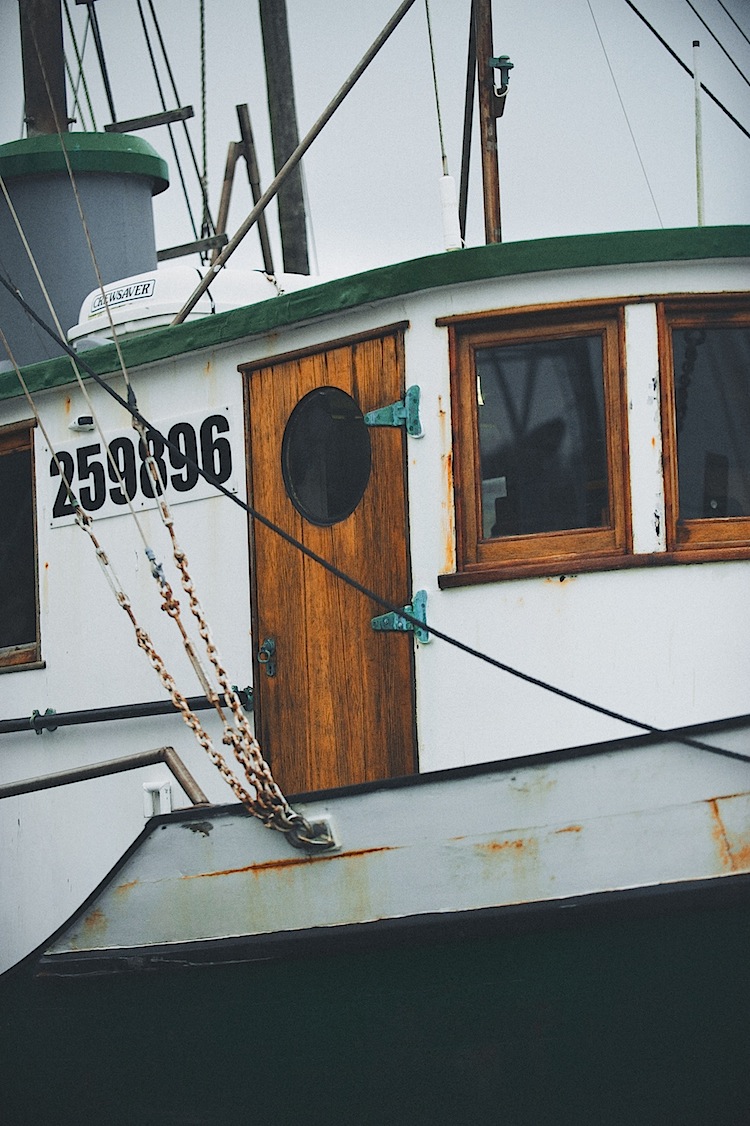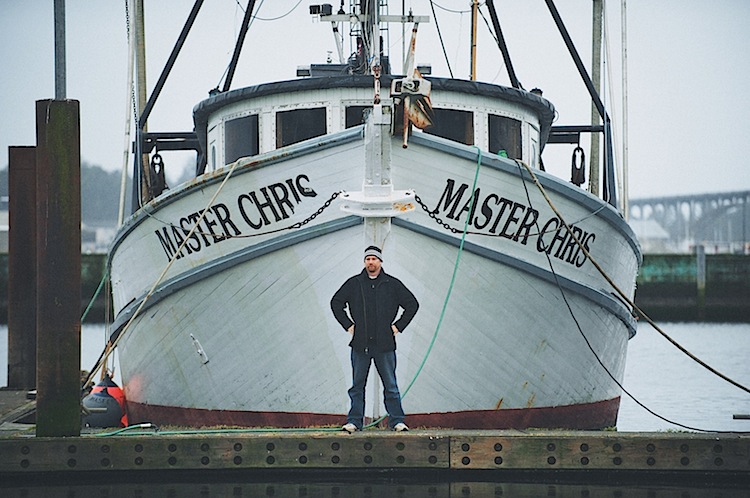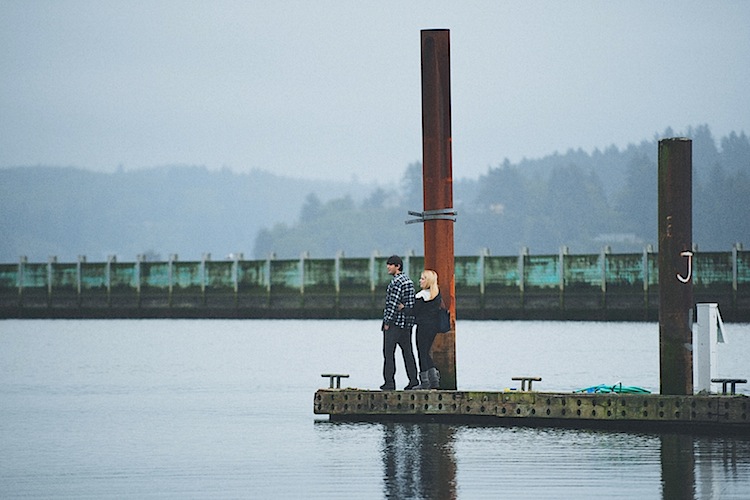 Nathan