Milling around Mill City Oregon
Another Day another adventure out and about. Monday seems to be a good day to head out of Salem and visit all the small towns in the surrounding areas. My friend Steve now has Mondays open so it frees us to do a small amount of traveling and visit the places that we zoom by on our way from here to there.
This Monday we started by eating east. We had picked Mill City as the destination and started the adventure. While the "goal" was Mill city, that didn't meant that was the only place that we were stopping. Along the way we had quite a few opportunities to photograph some of the bits and pieces that need to be captured. Below are the gems from the days adventure.
Photos edited in Aperture 3 with VSCO Film.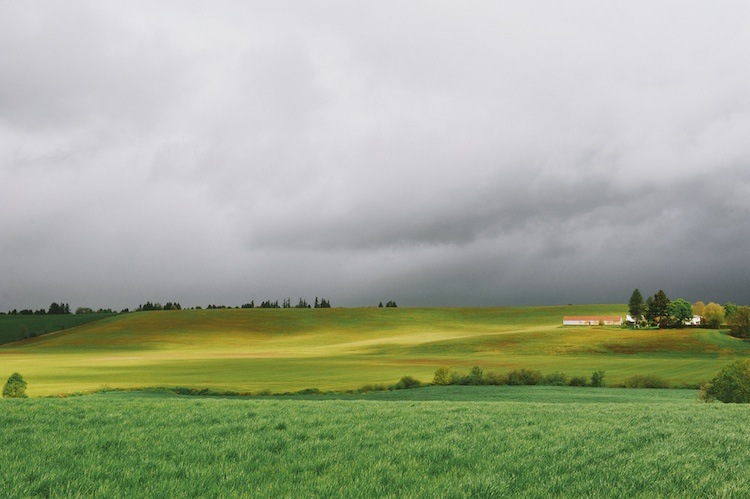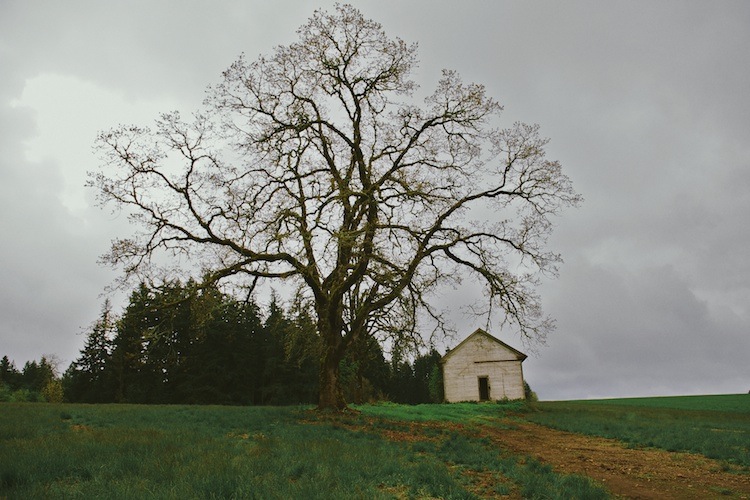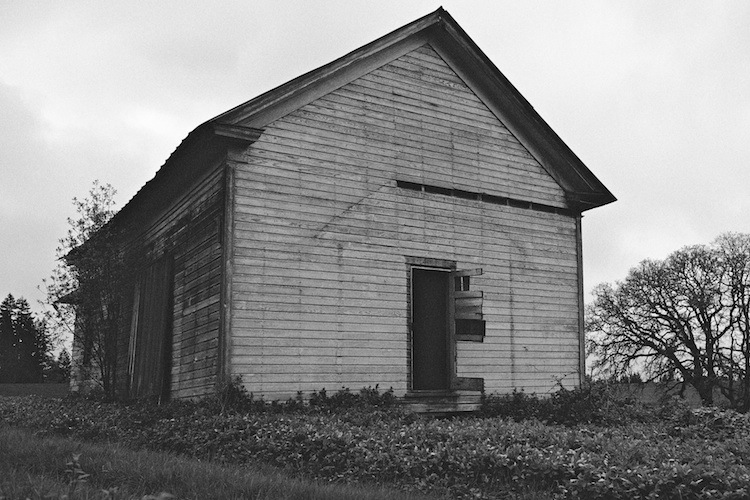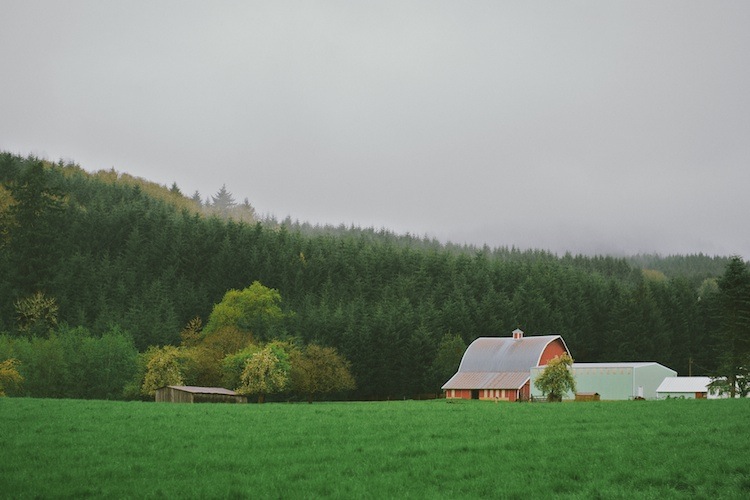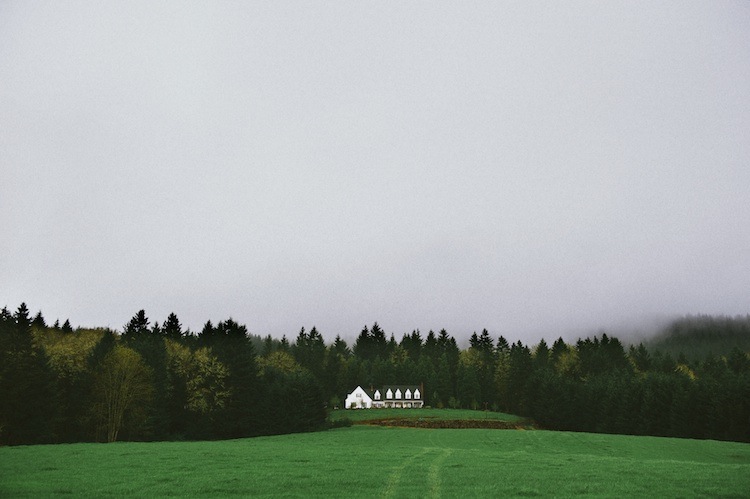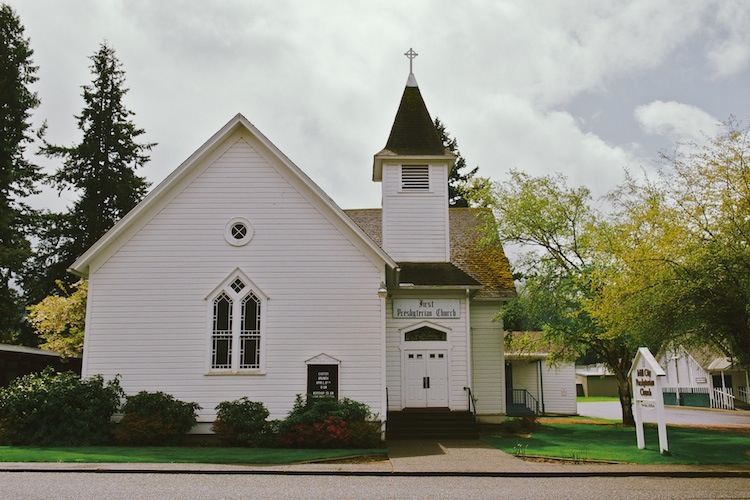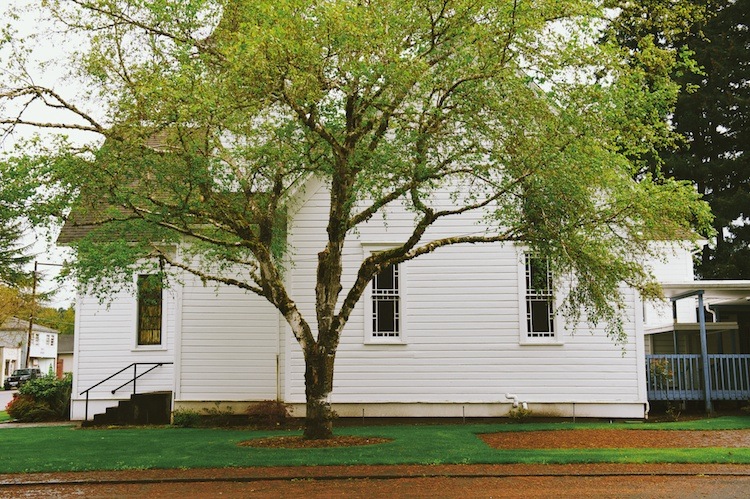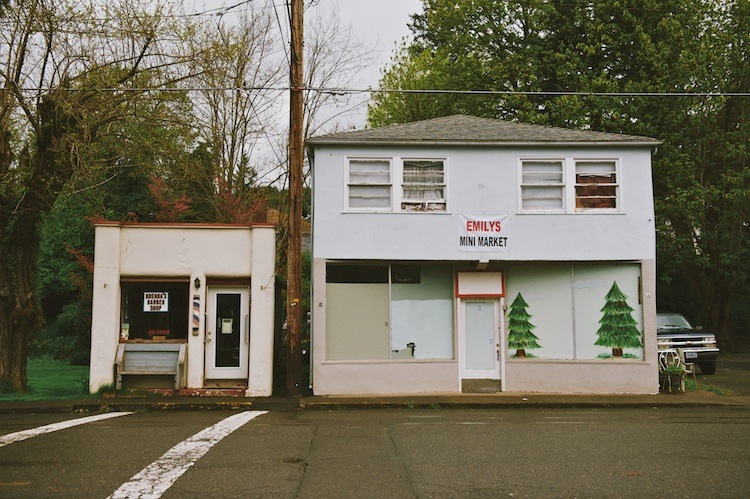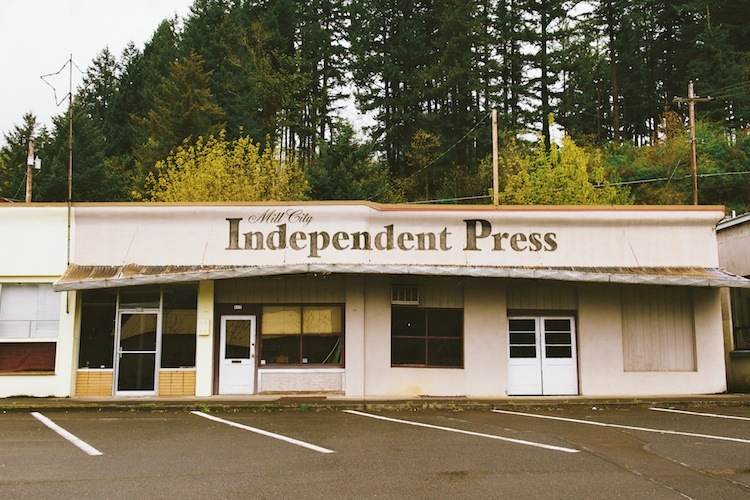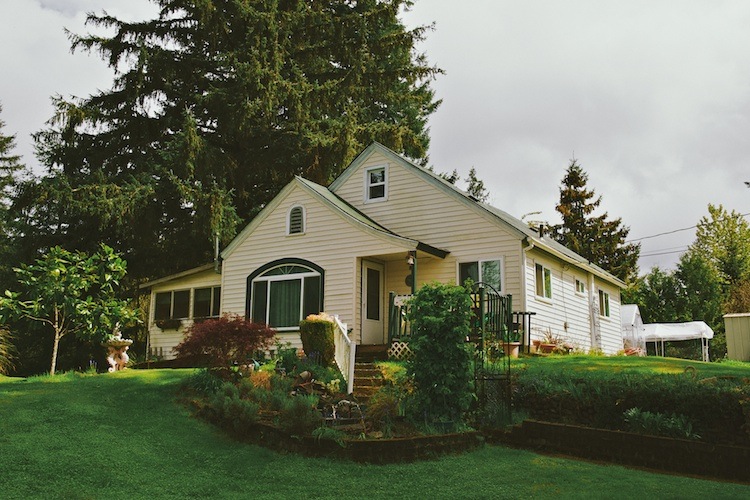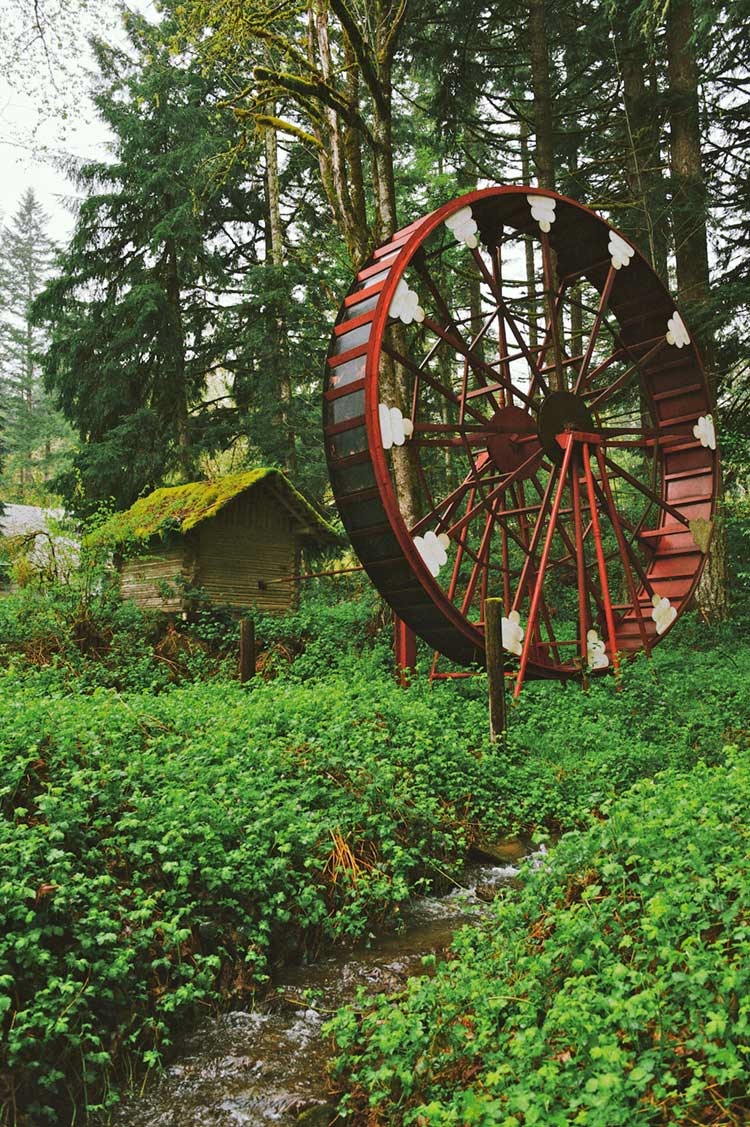 Nathan