This Old House - Jefferson Oregon
Went back for a second day of shooting photos in Jefferson. My good friend Steve was up for the short road trip so the two of us made our way out of town to see what goodies we could find. Jefferson is by NO means a hot bead of social activities or the go to place for what is happening. That is the exact reason that made me want to go there to start with. The fact that is seems like a nice quite and simple town has a lot of draw to it. It still has the small town feel and charm.
There are loads of buildings and homes that I am sure are quite old and are part of what gives the town this feel. That was my goal with the images I captured. Not all of the images are in the town but they from around it. Either way it is a nice slice of americana life here in the north west.
All images edited with VSCO film for Aperture 3.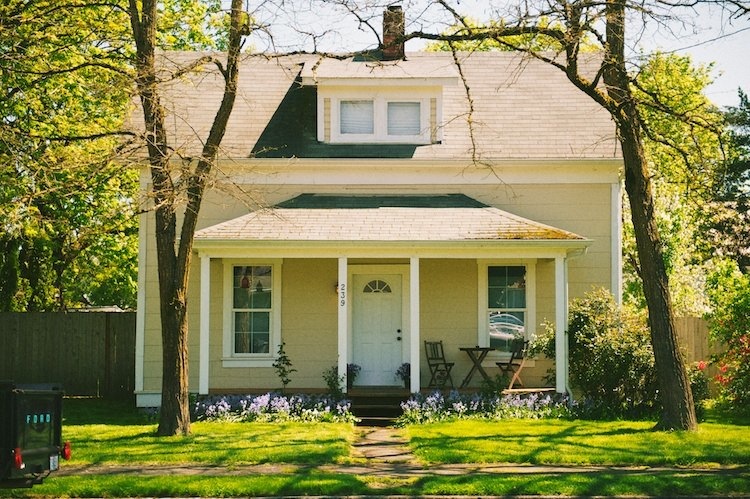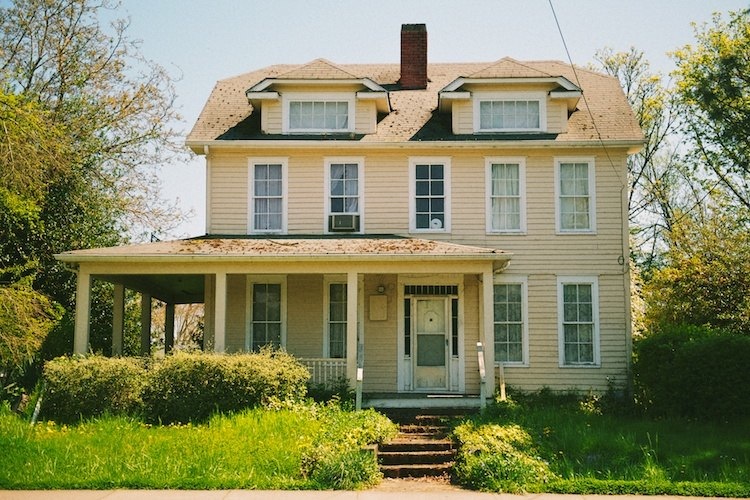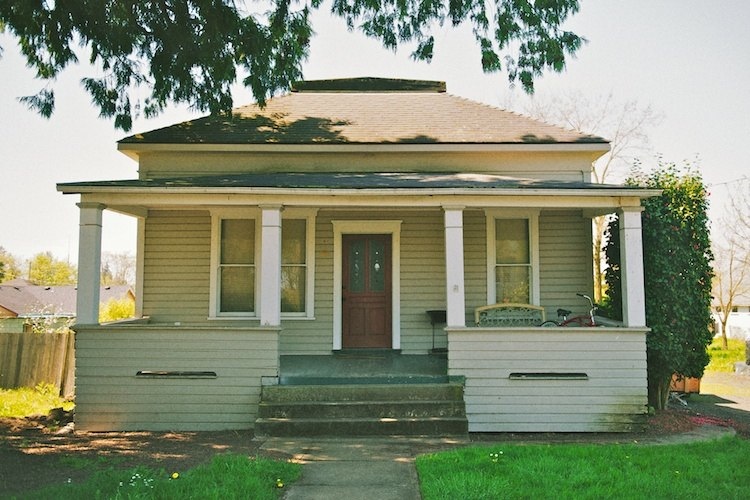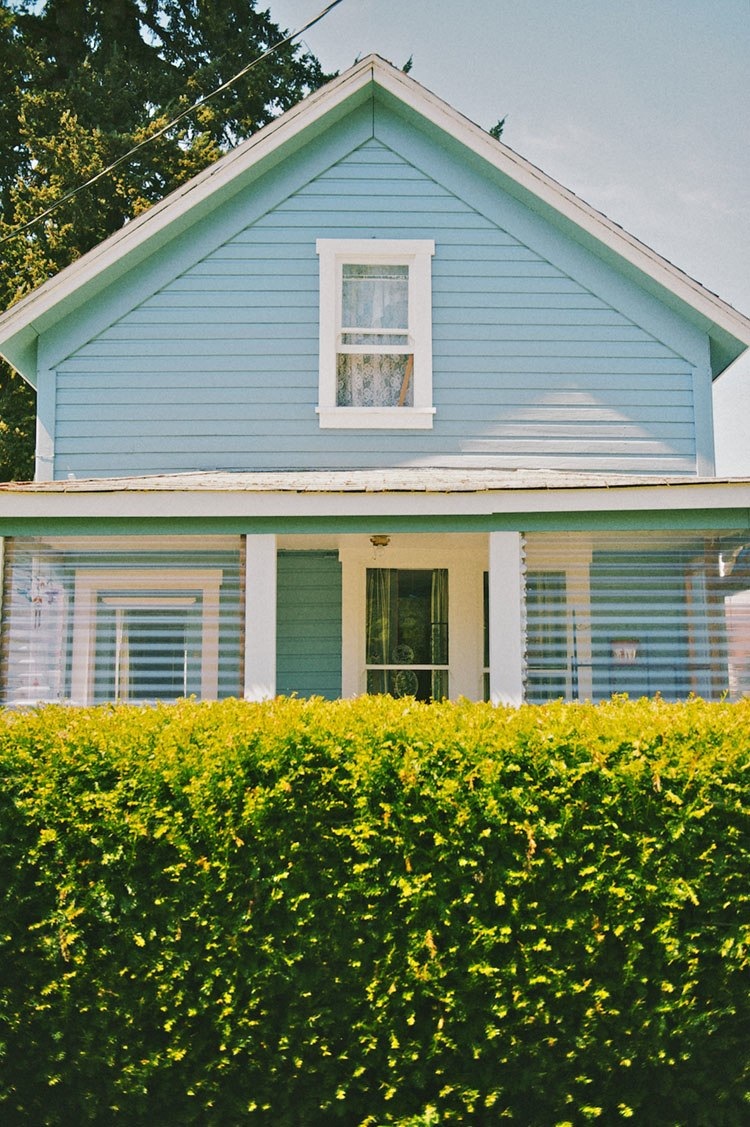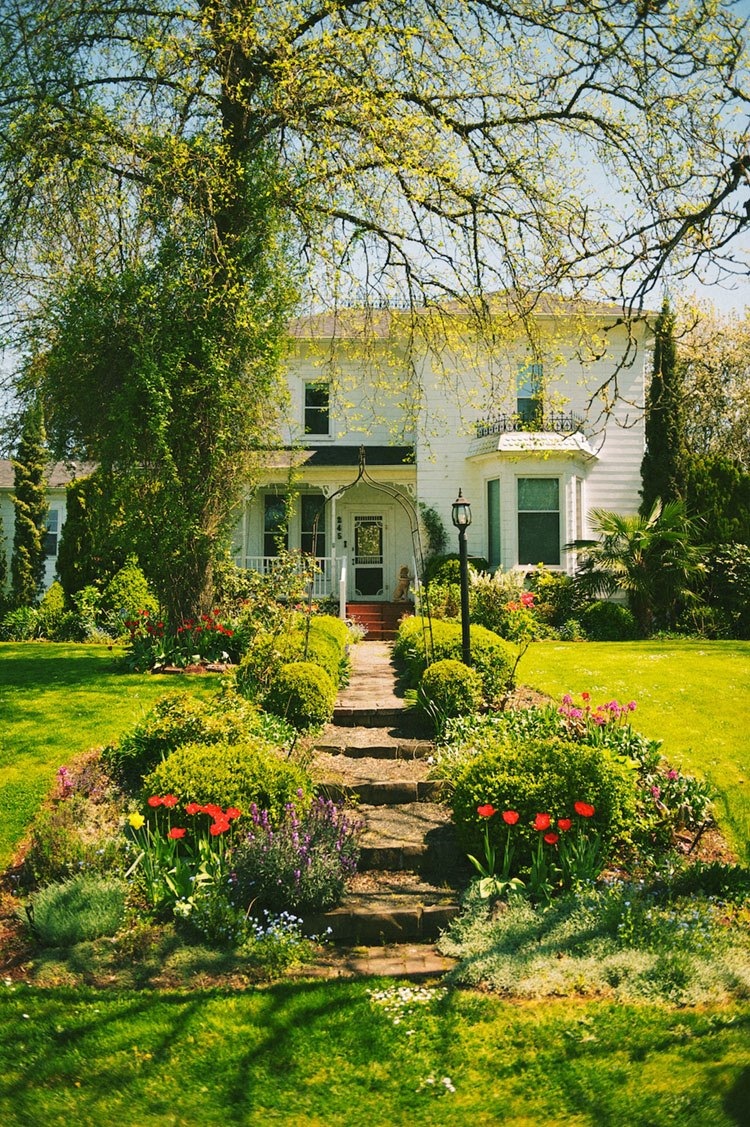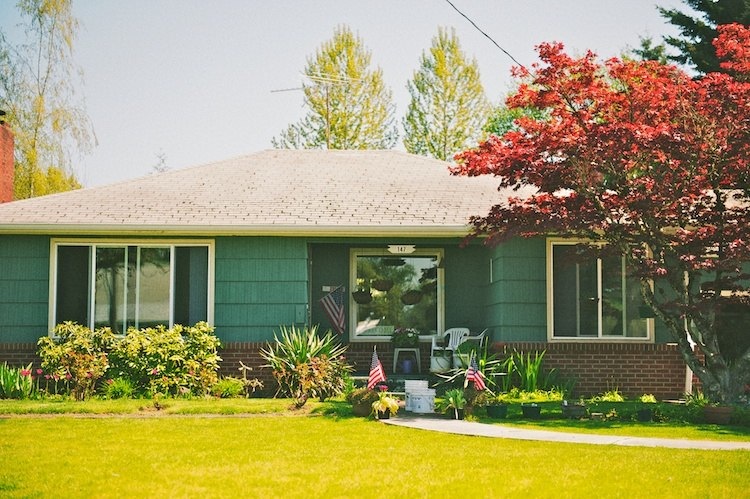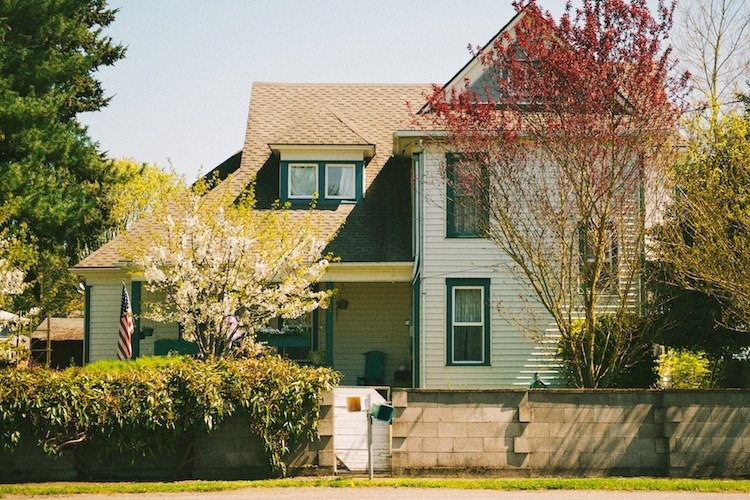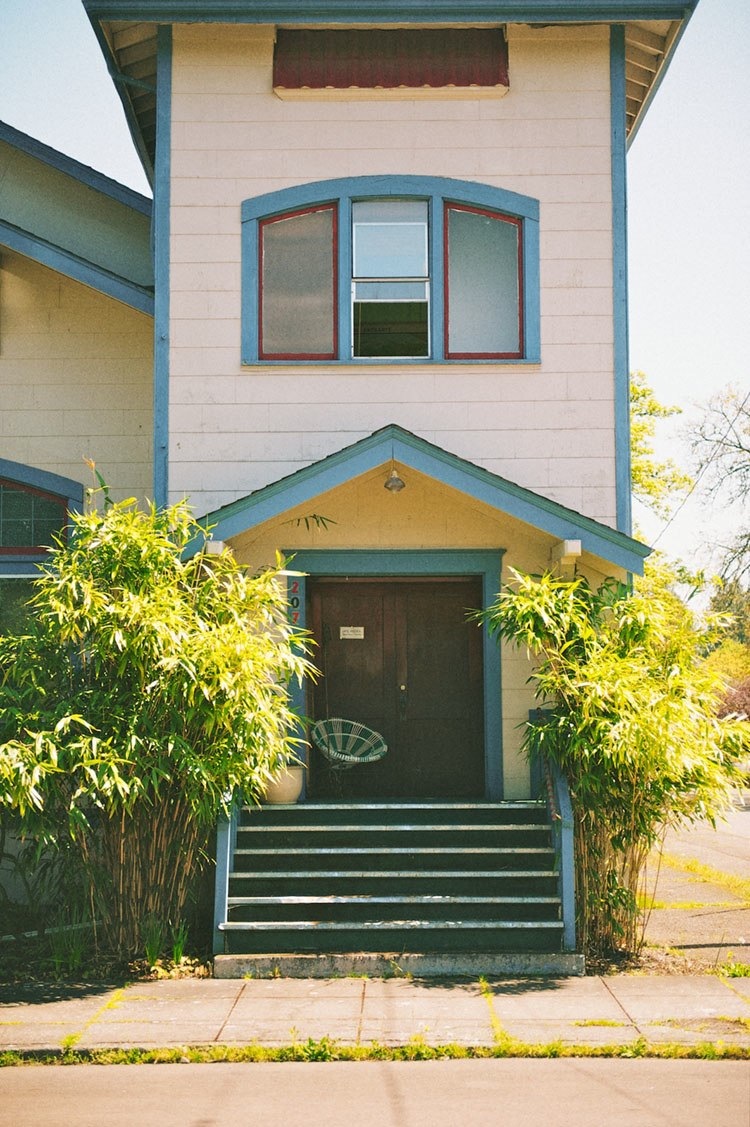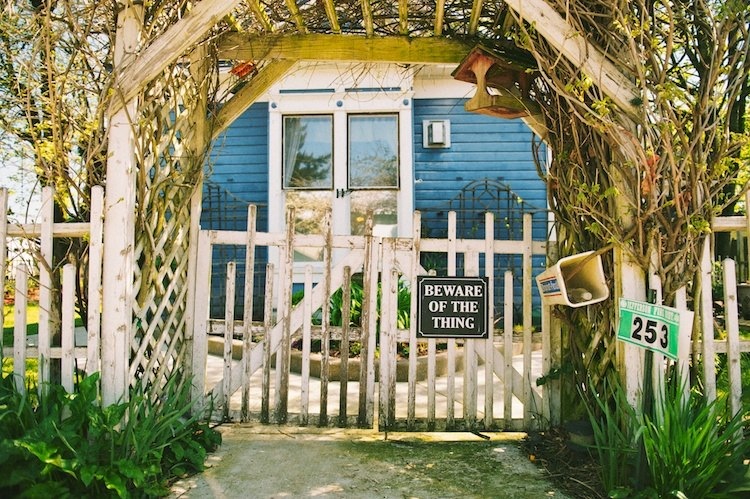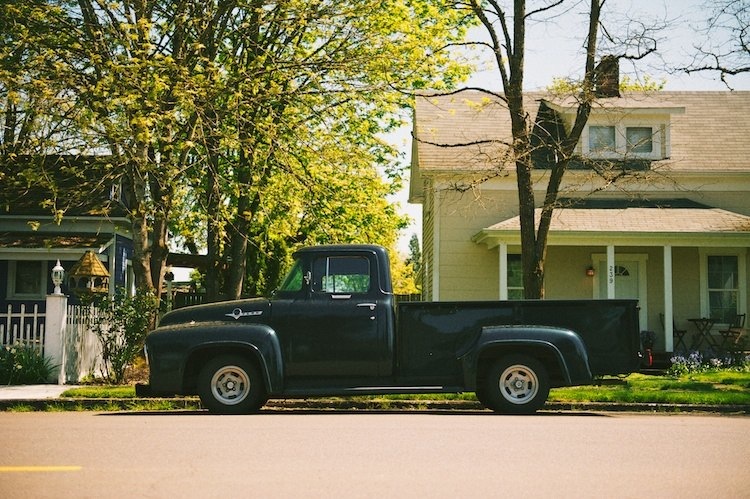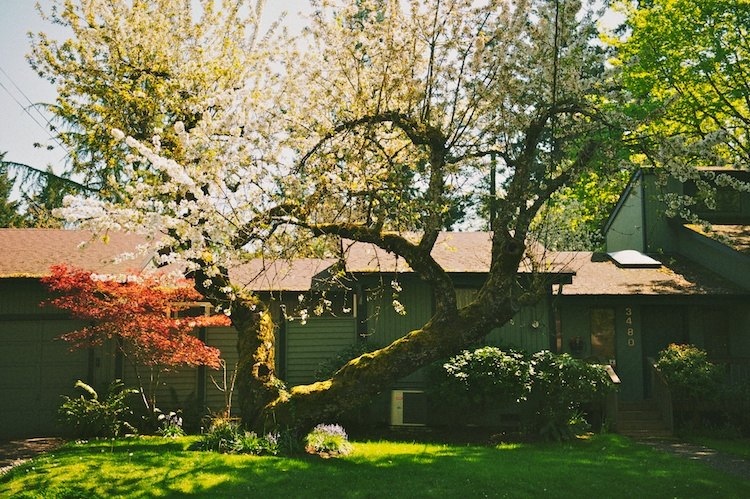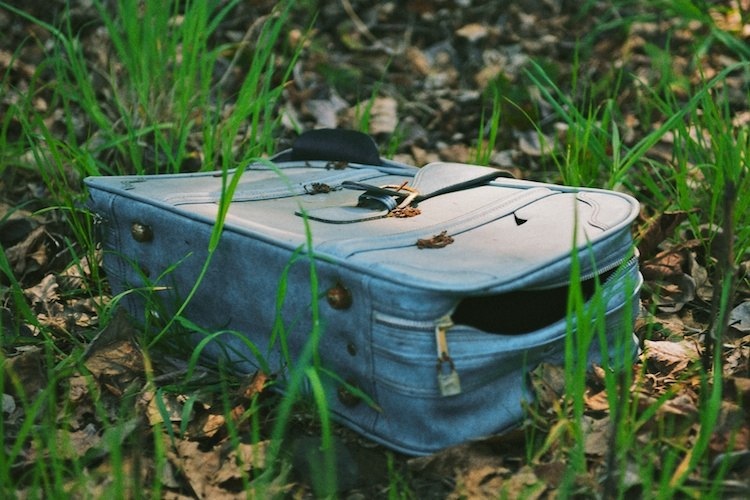 Nathan