A Wonderful Day in the Neighborhood - Jefferson Oregon
Today was to nice of a day to stay at home. So me and the boy headed out to do some Geocaching. We ended up in Jefferson which is about 10-13 miles south of Salem. I had been through Jefferson many times, but never stopped there to check it out. So that is what we did. Jefferson is a neat little town with a lot of character. We only stayed for short period but I will be making my back there again. Here are some of the images from in and around Jefferson.
Photos edited with VSCO film for Aperture 3.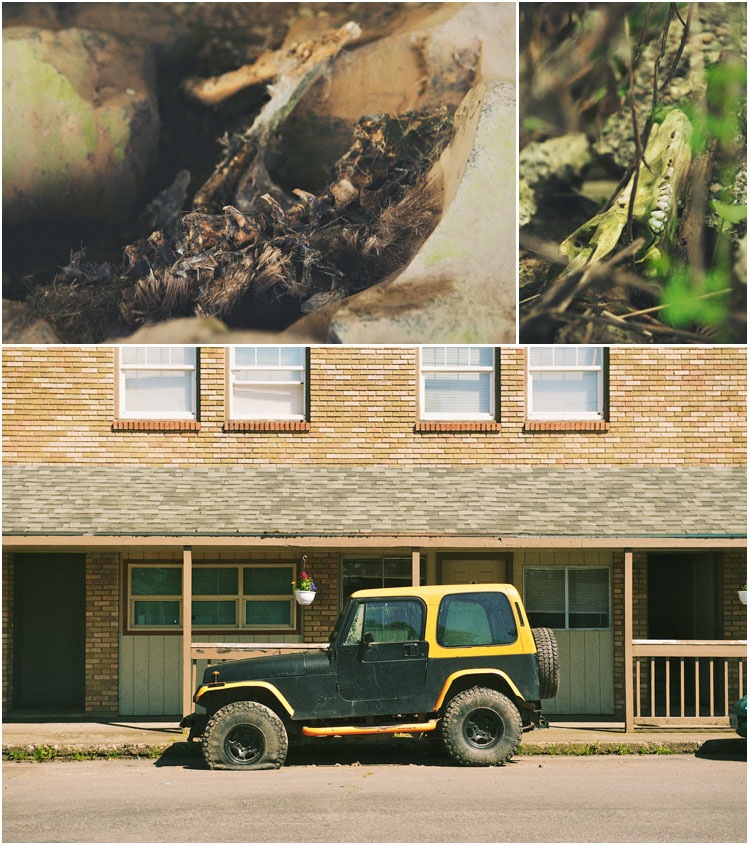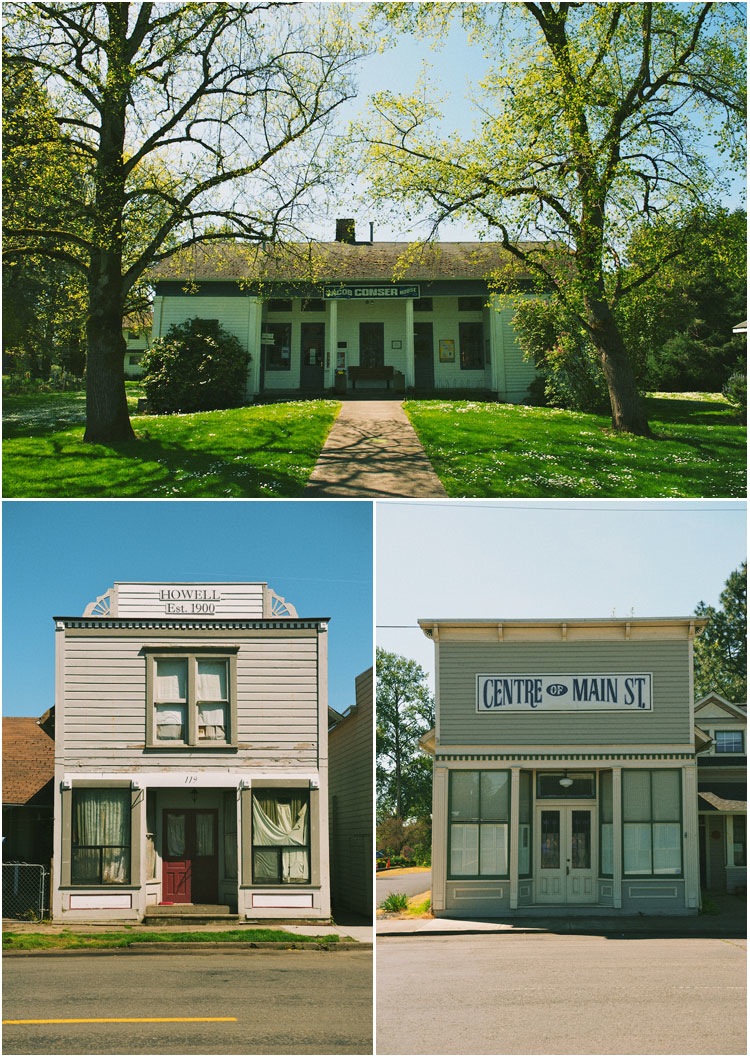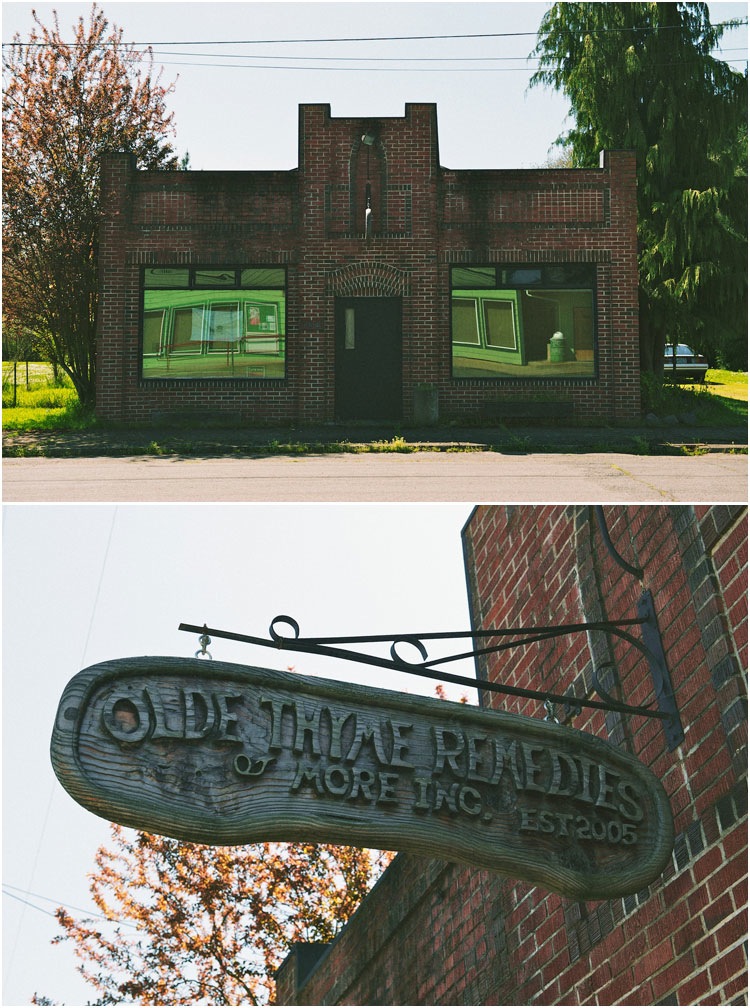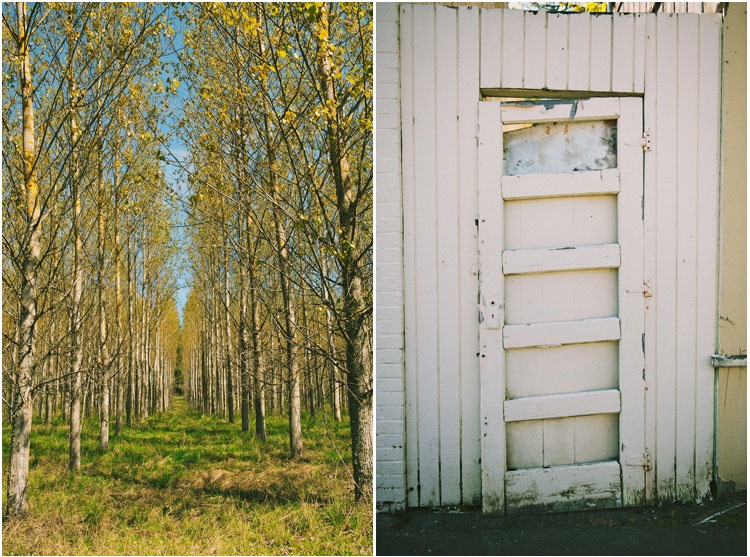 Nathan