Among the Trees - A Walk through Bush Park
Had ANOTHER overcast gray day today. Where is the light? Sheesh. I tried to motivate myself to go shoot something since i am tired of waiting for it to get any better. I found a nice area in Bush Park that offered a lot of little things to focus on and did not require extraordinary light to look good.
All the photos were edited with VSCO film for Aperture 3.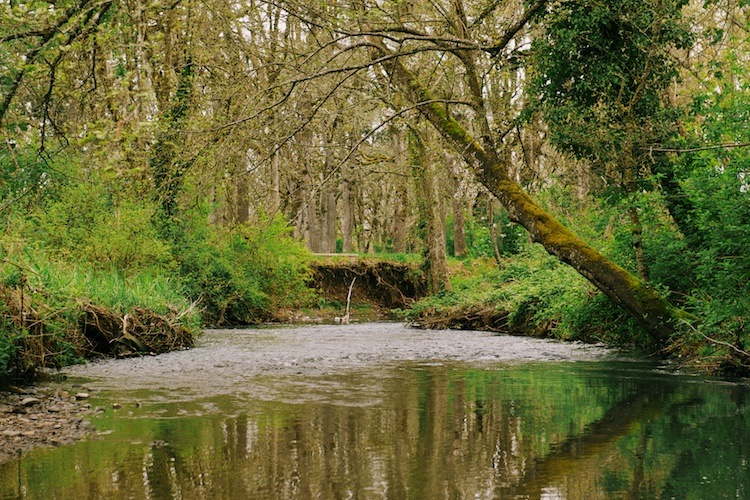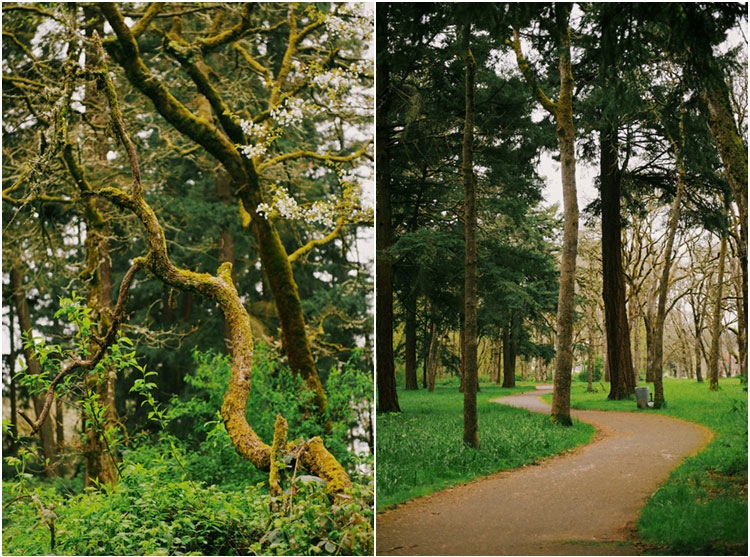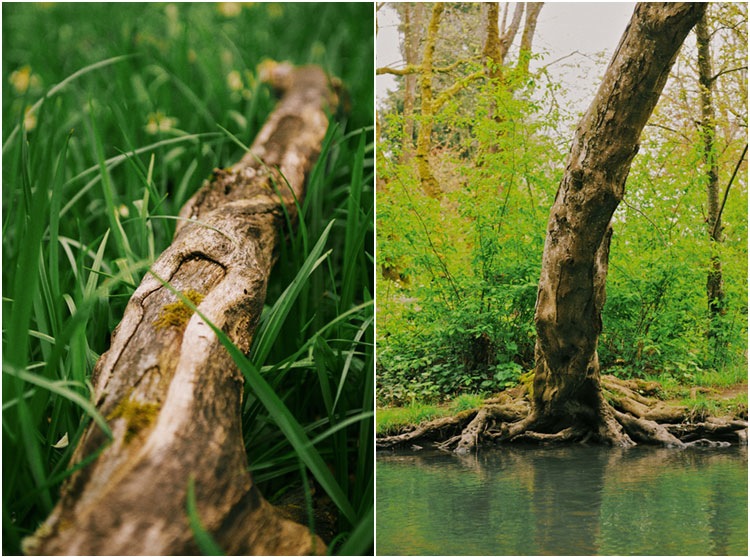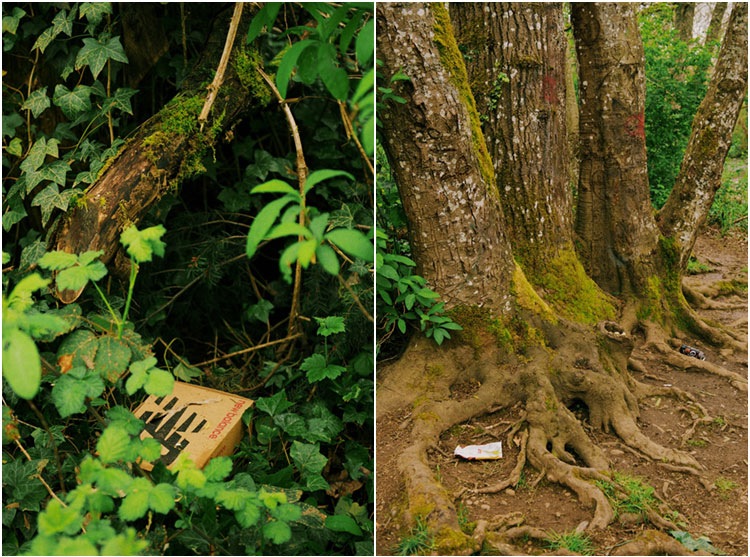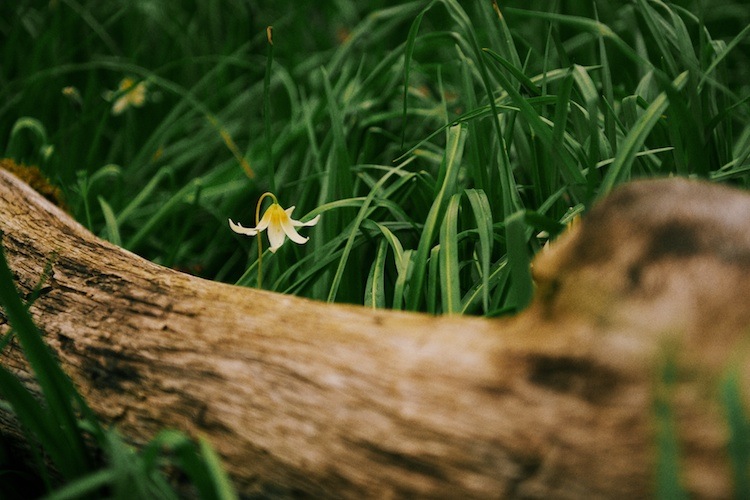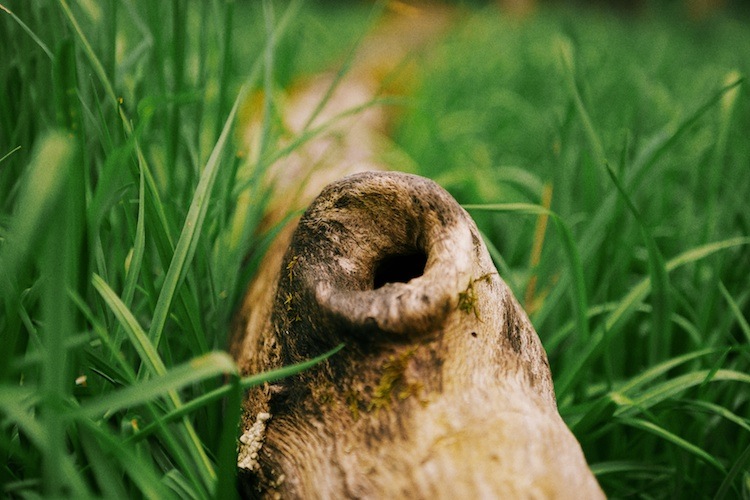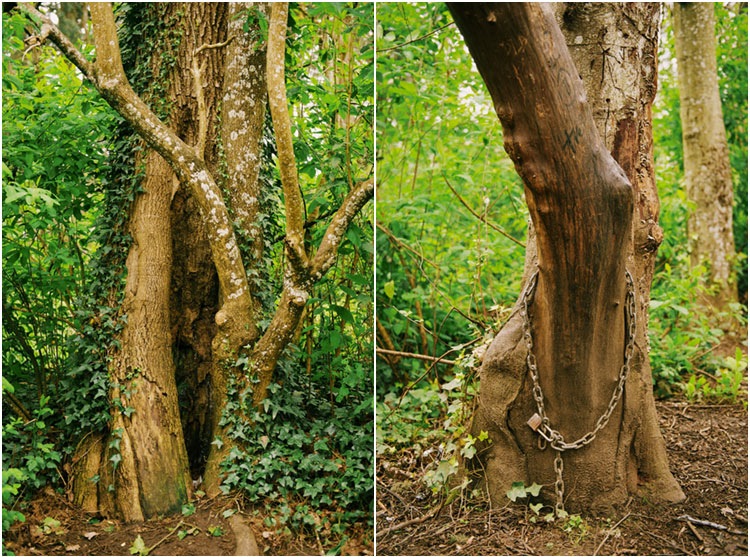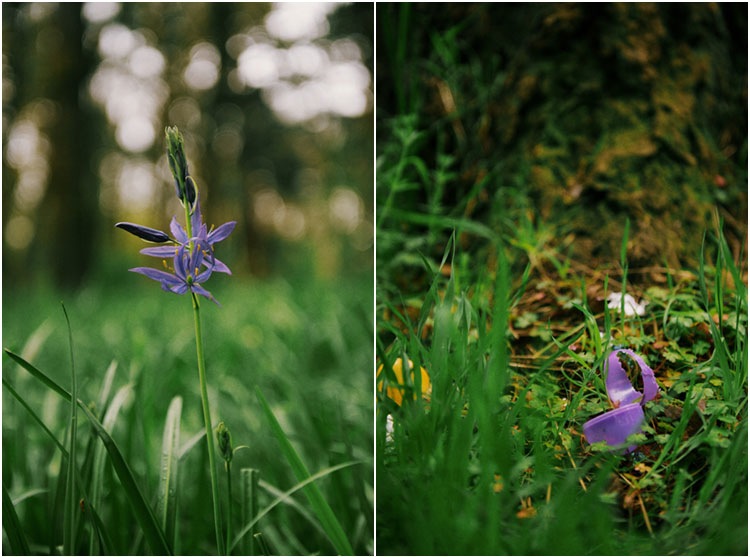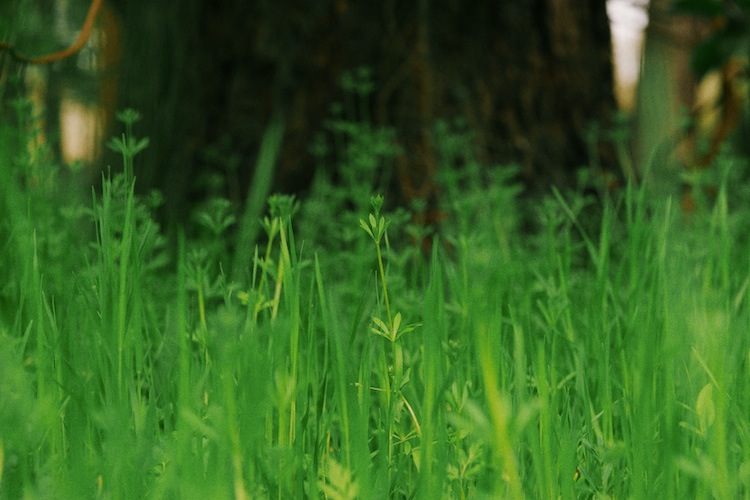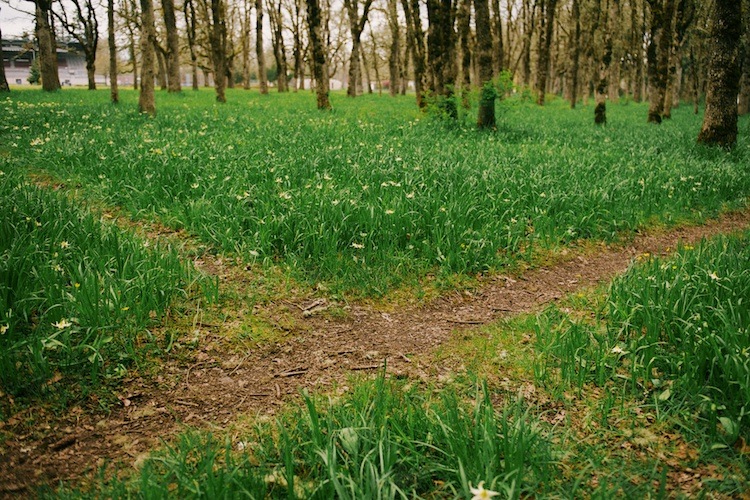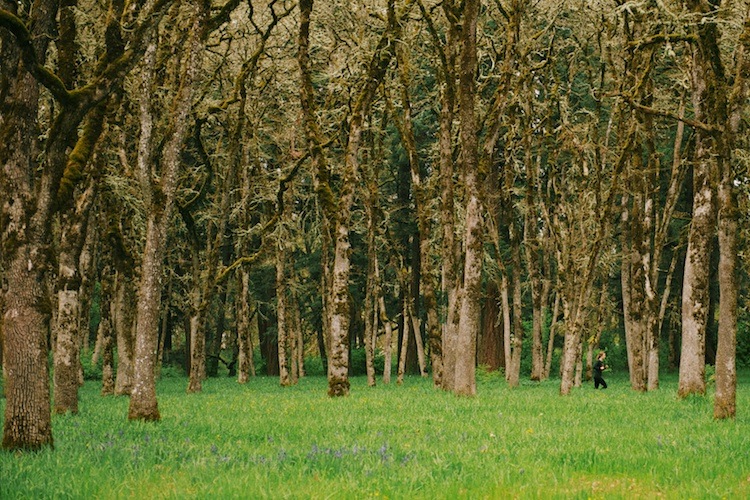 Nathan