Welcome to 2012 - The Year of Gray
Welcome to 2012, the year of the gray! No.. I am no talking about the ever cloudy skies we have here in the NW, or the increasing color of my hair, but rather the LOVE of the new preset that I made for Silver Efex Pro 2. For the longest time I have been pretty hardcore about black & white imagery being… well.. black and white. Not saying that there was no room for gray, but that it should not take the front stage from the more hard contrast style of B&W conversions.
The problem is that I have secretly harbored a love for photos that broke this "rule" that I arbitrarily created. So, rather then be pig headed about the whole thing I decided to just break my rule ( that is what they are for right?) and process some images in this style. So what style am I talking about? For the record.. simply desaturating and image is still a big NO-NO in my book. Creating a B&W image, I feel, takes more then the swish of a slider from left to right. Rather, I have crafted a preset that mimics some different styles that I have observed from around the internets. It involves clipping the whites out of the image to give an over all silver-ish look. I have also raised the grain up to be noticeable since a B&W image without grain feels blasphemous! There are a few bits and pieces of fairy dust in there to tweak the image, but over all that is it.
To showcase this preset and style of conversion I offer up two different sets of photos. The first set was from a trip that my family and I made to Seattle. I LOVE the photos of these gorillas at the zoo and felt I never get the look I wanted for their photos. This preset seemed to add a little something to them and I really like the look. The second set of photos is from a recent shoot here in Salem. The last photo is in color of coarse, but it is of a new found friend ( and hopefully future contact/subject) from the location that we were shooting on and I simply liked it in color rather then B&W. The photos are from around a foundry. As in… melt metals and create cool things from there type foundry. Still not sure what I am talking about.. look it up! In any case, this foundry may the be the site of many more photos to come (I hope!). Enjoy the photos!
OH.. I guess all that talk about the preset might have you wondering where you can get it. Well Look no further then just below this sentence! I am offering it free to who ever wants it. You too need Nik Software's Silver Efex Pro 2 to use it, but trust me, IT IS WORTH EVERY CENT!
Grab the preset here --> SFA White Clip Preset
Quick video showing how to install the preset into Nik Silver Efex Pro 2
And now... the photos! :D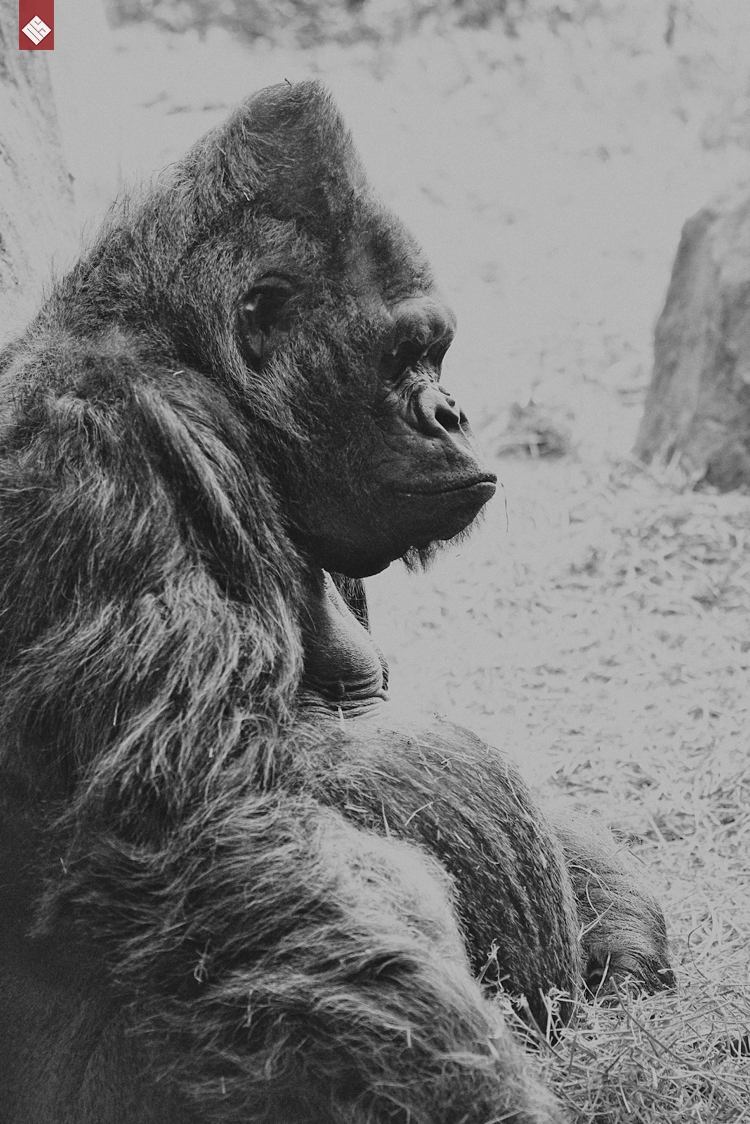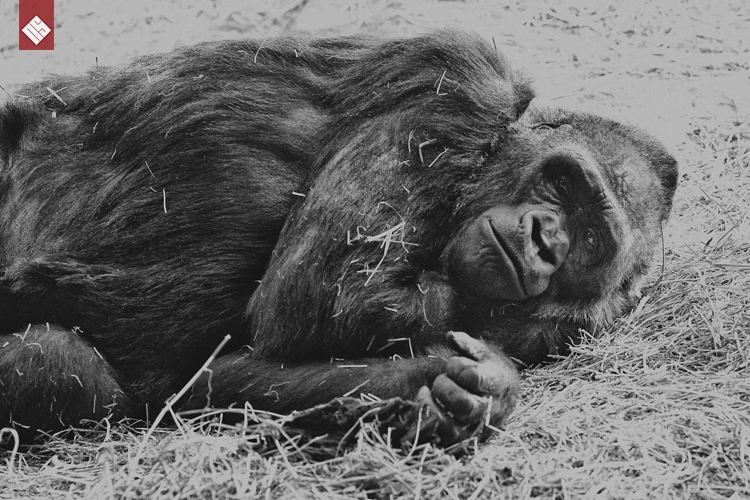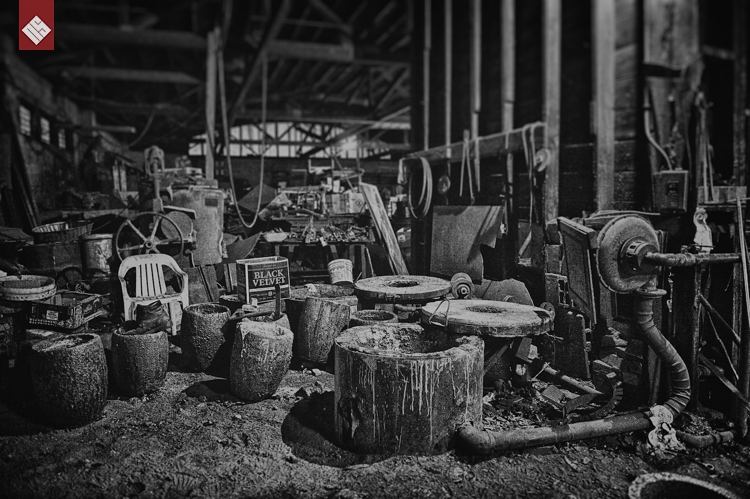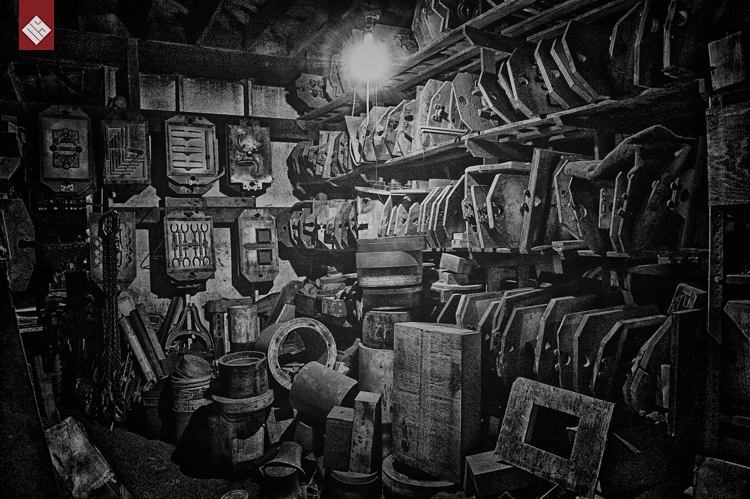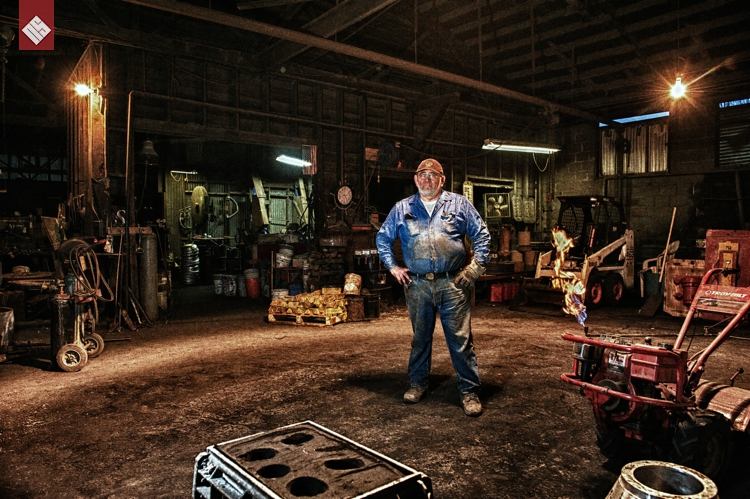 Nathan