Jennifer and Dave's Wedding | Final Images
It's been a bit since my last post, but I have been working away at finishing up not only some personal photos projects, but all so the images from Jennifer's & Dave/s wedding last month. The see some other photos check out the sneak peek I did in a previous post.
Today I wanted to share some of the final images from the wedding. I love creating artful pieces and I had a LOT of grab photos to work with from there wedding. So take a looksy and enjoy!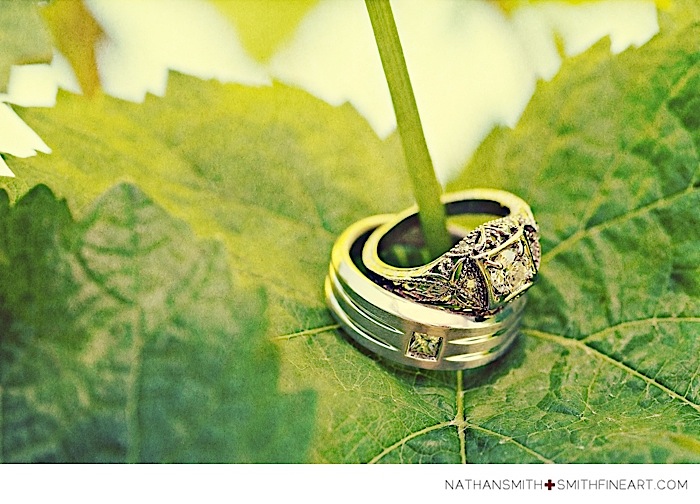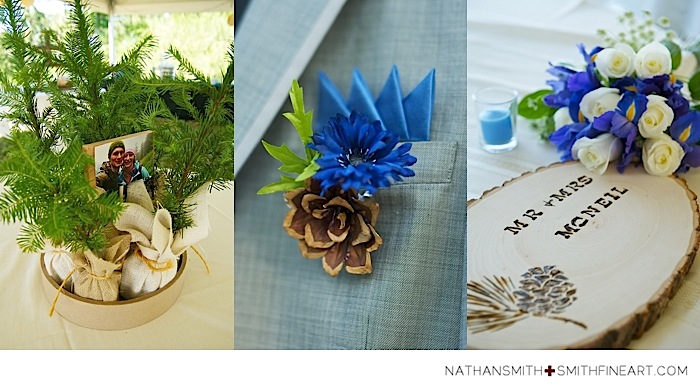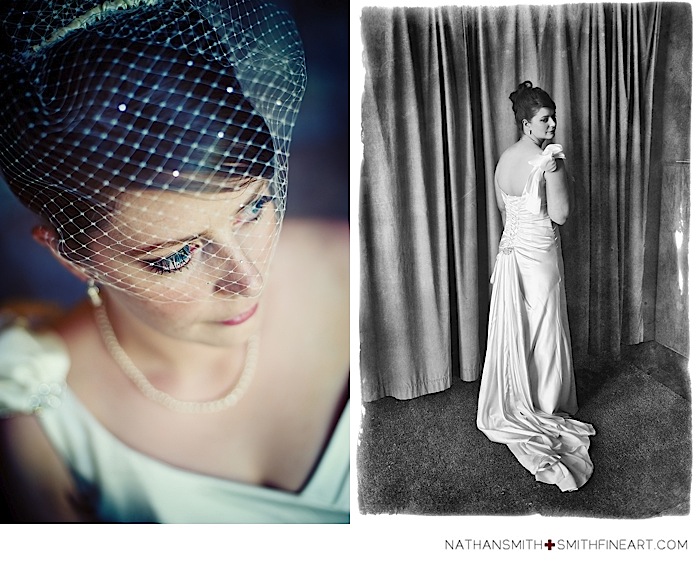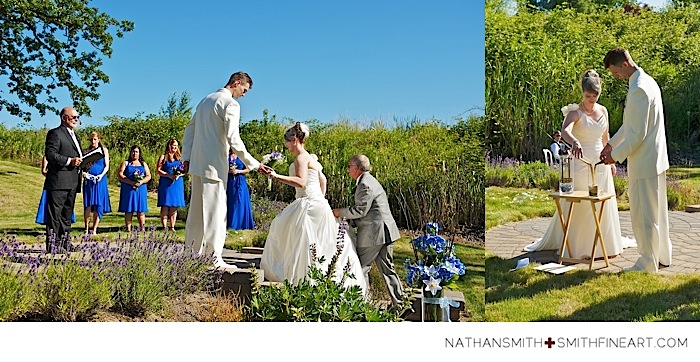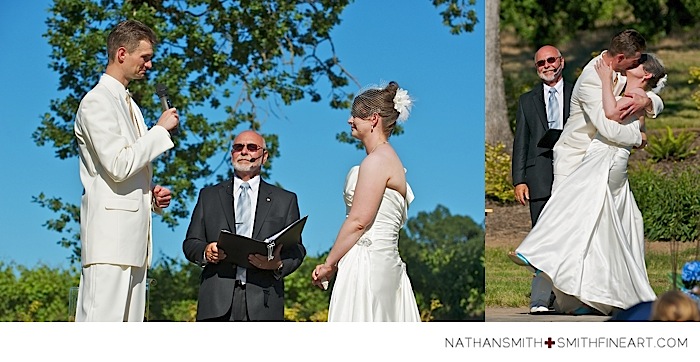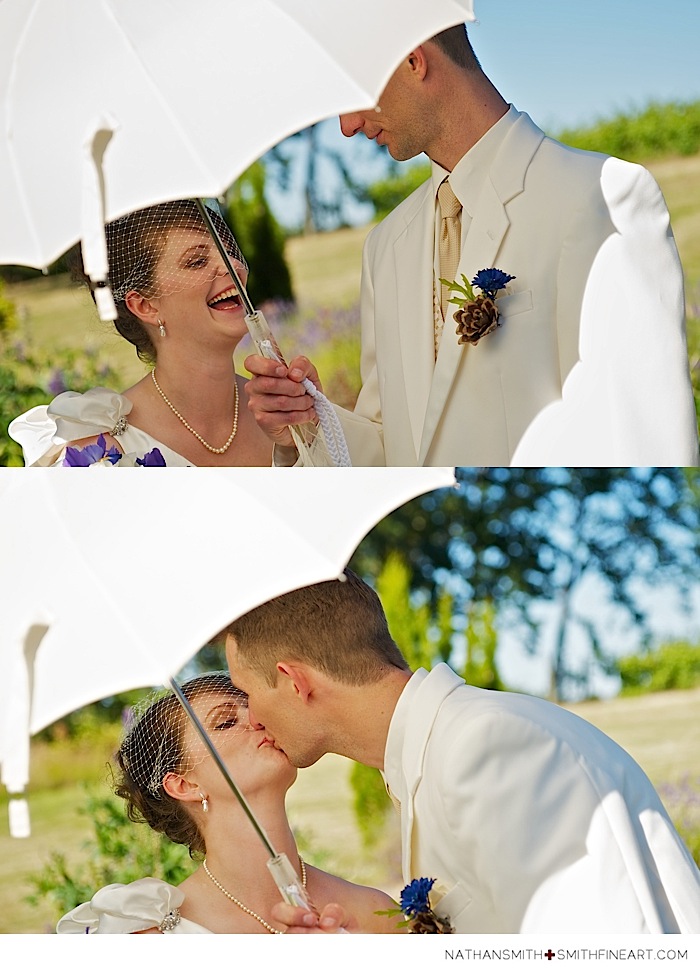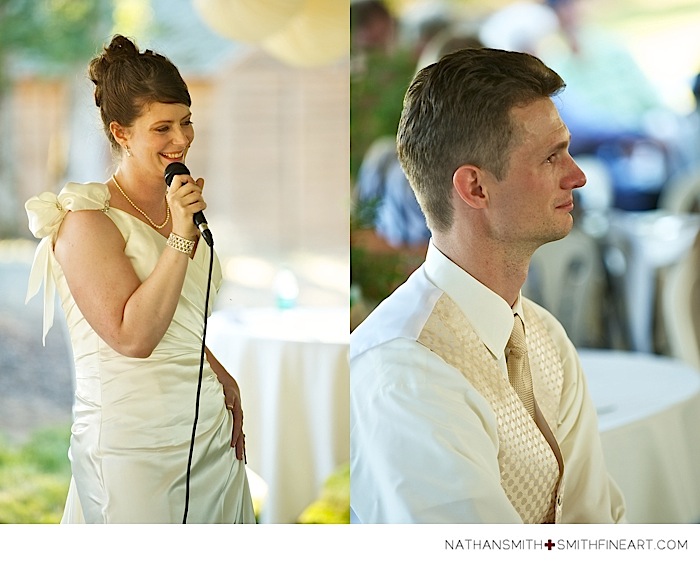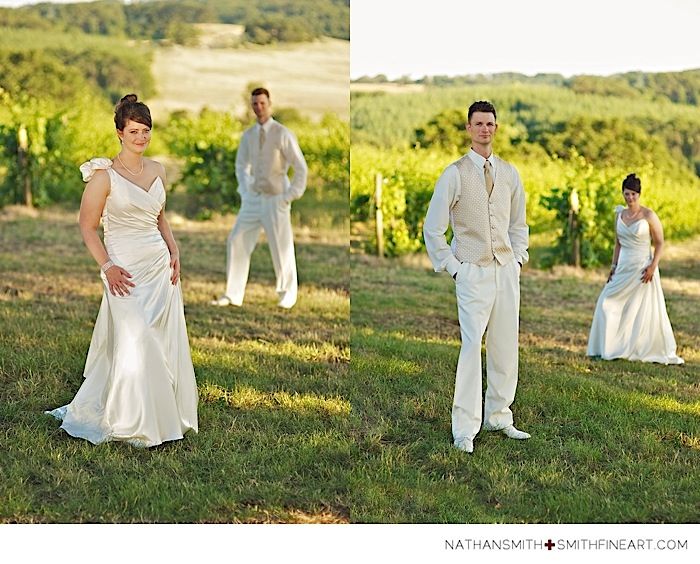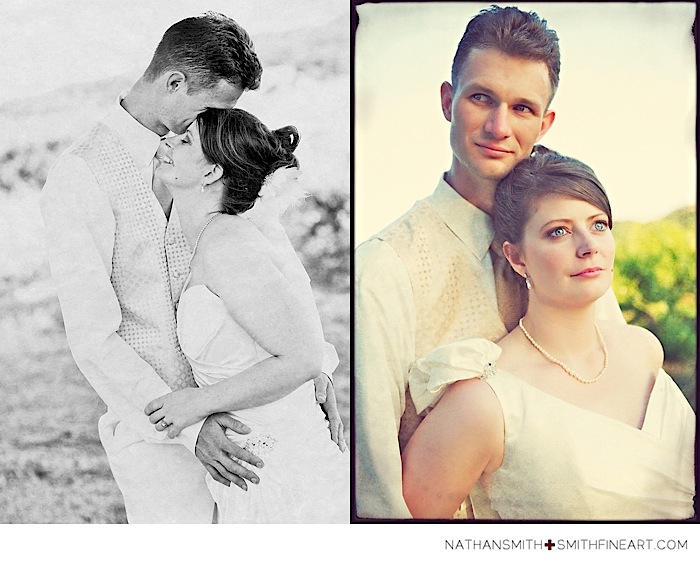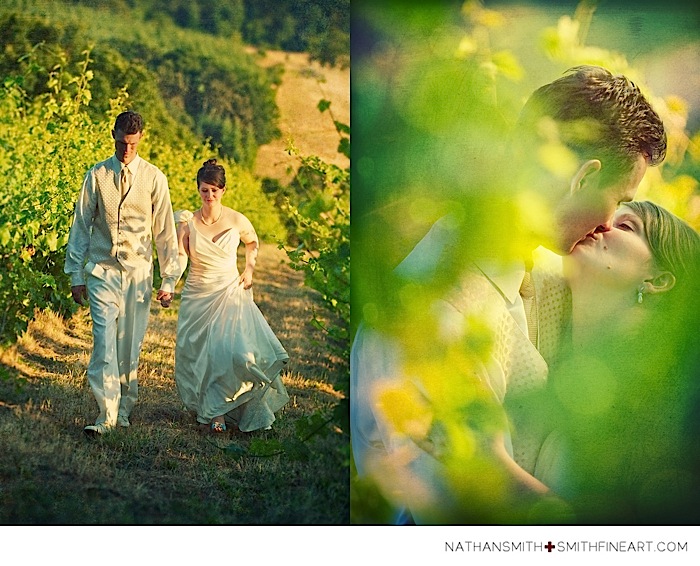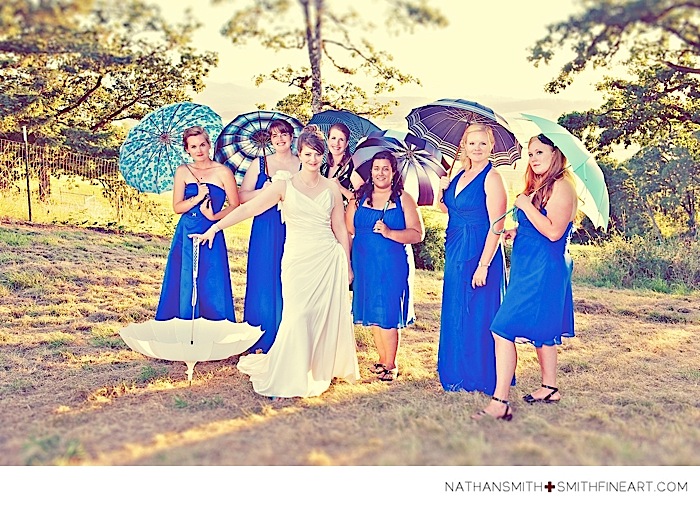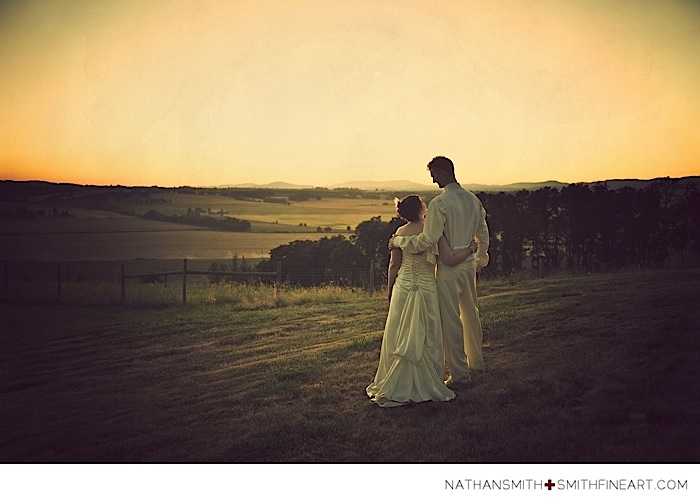 Nathan