Julie & Dan's 09-10-11 Wedding Sneak Peek
WOW!! That word pretty much sums up Julie & Dan's 09-10-11 wedding. The wedding was an intimate ceremony (around 30 people) that was held at the Hallmark Inn in Newport, OR. Julie and Dan were crazy fantastic to work with and all their family were balls of energy and characters in their own rights. The smaller size for the wedding made it easy to capture the day and showcase this wedding that was centered around family and and their relationship.
The venue was bursting at the seams with wonderful locations to shoot and weather (other then windy and cool) was near perfect for this beautiful event. I hope that the photos below showcase this wonderful group of people and convoy just what a great day this was to experience.
Enjoy! :D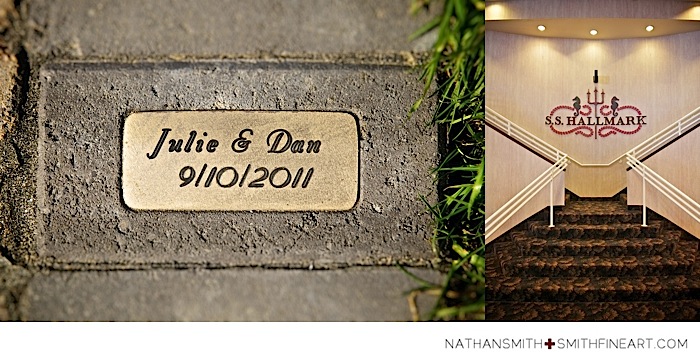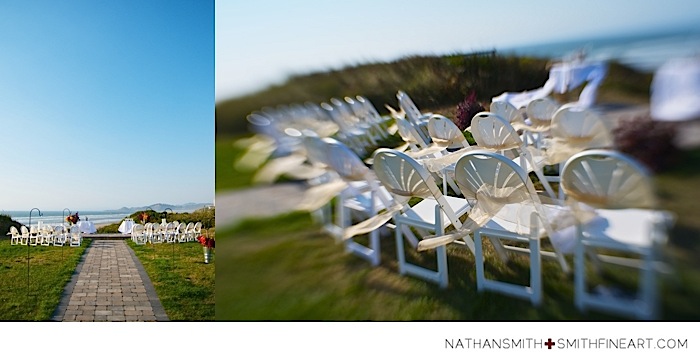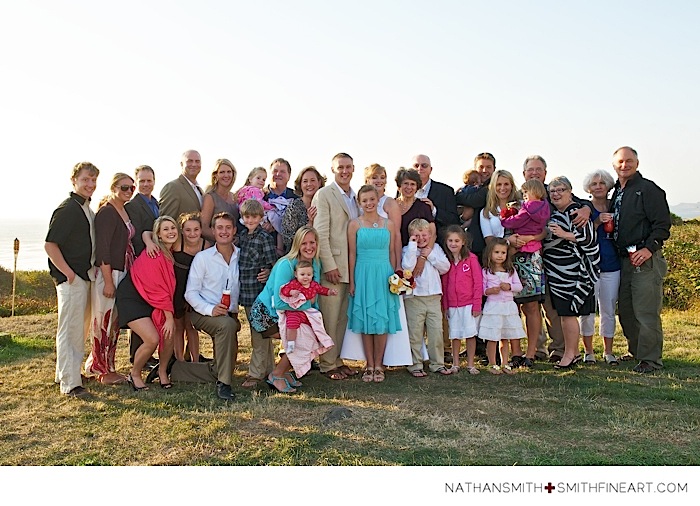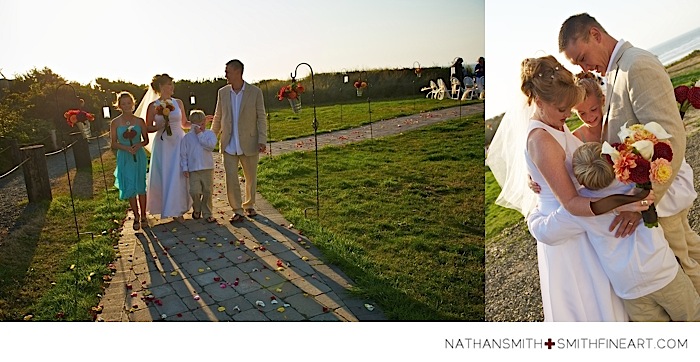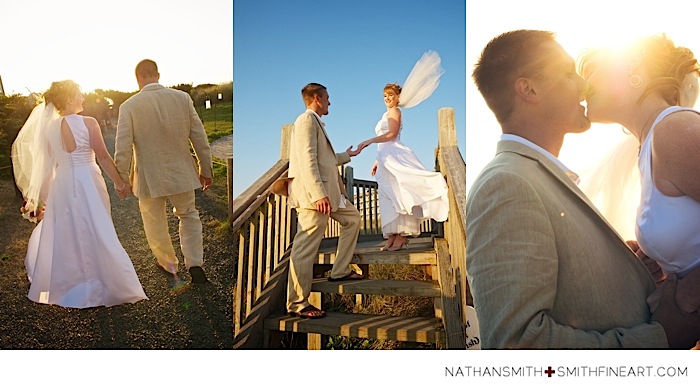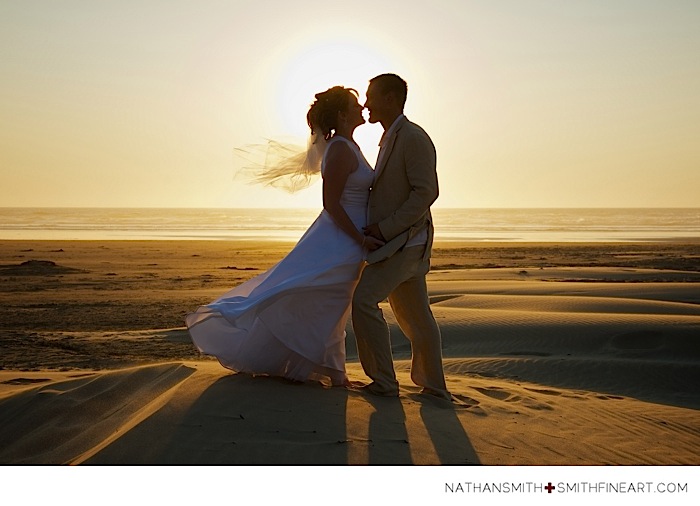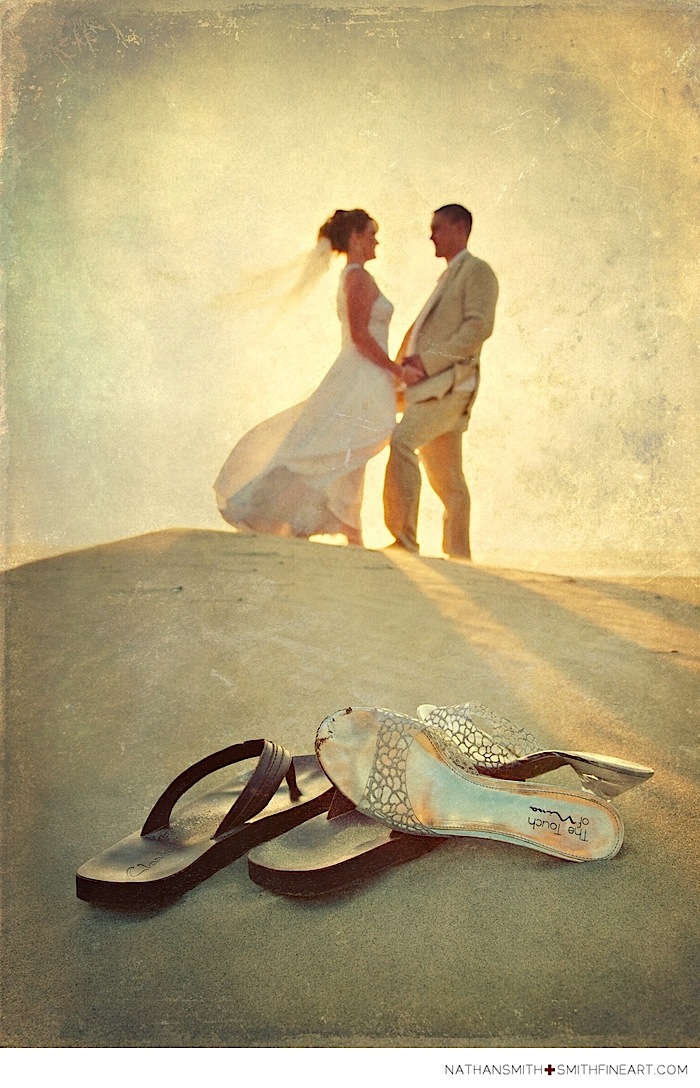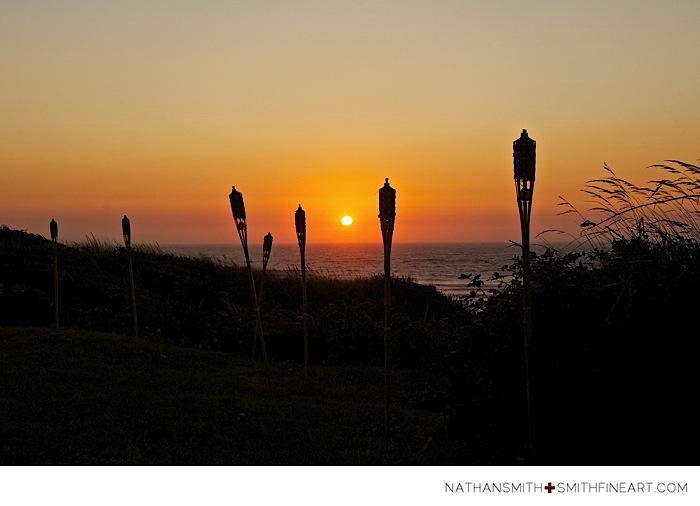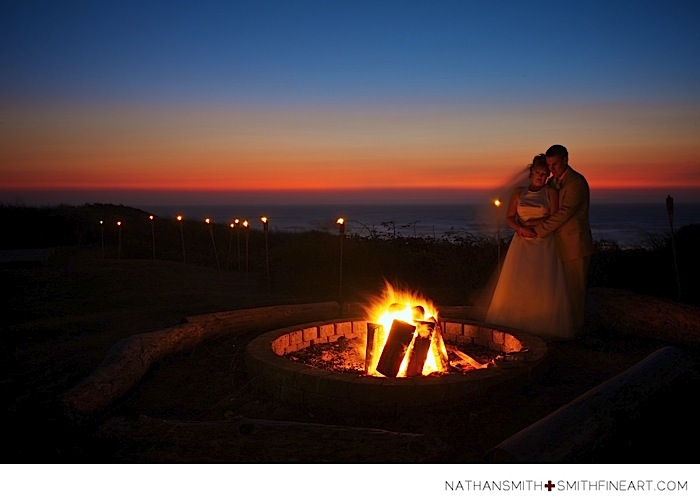 Nathan