Oregon's Perfect Model | Episode 1
I was approached over a month ago for some help with a project called "Oregon's Perfect Model." A studio was needed and I just so happen to have one with available with the room and the amenities needed to film the "reality" style (or documentary style if you prefer) show. After working out the details I can happily say that the first episode was released tonight and it looks great! I will also be appearing in the second episode, but that will be a bit still before it is out.
Below is the episode (split in 2 because of the length) and also the head shots that were shown during it. So, sit back, grab a beverage and enjoy the show! OH.. one last thing. Please share this since a lot of people put a lot of hard work in the creating it and we would all love to see it grow some wings! :D
Keep checking oregonsperfectmodel.com for the rest of the episodes as they become available.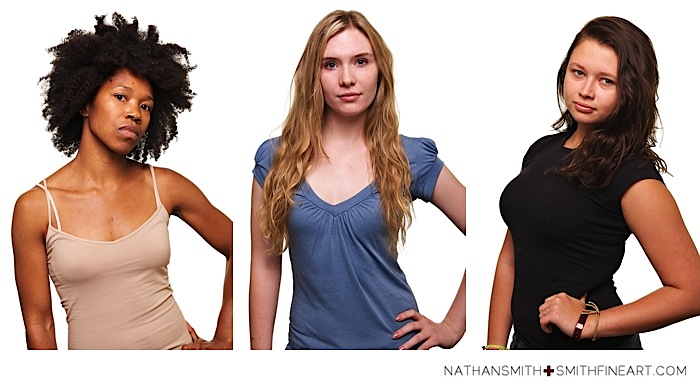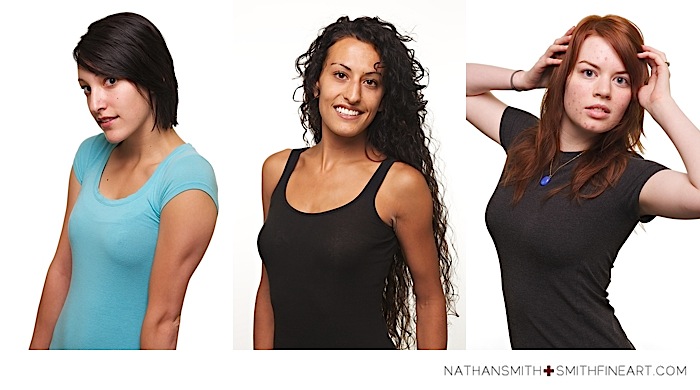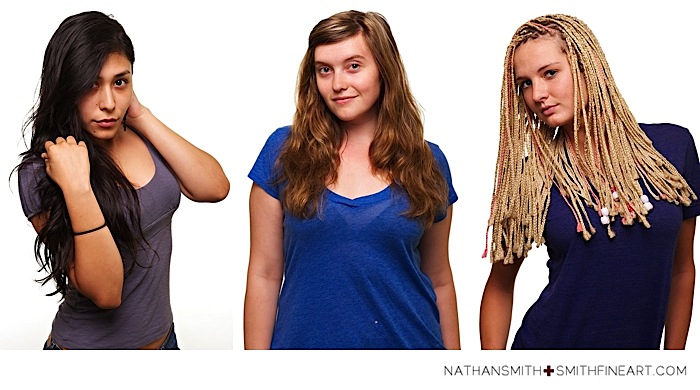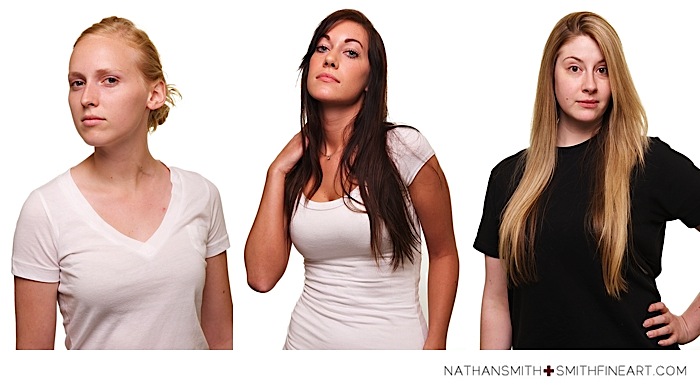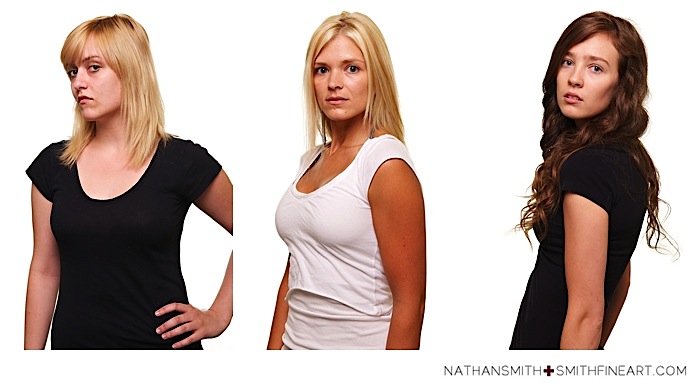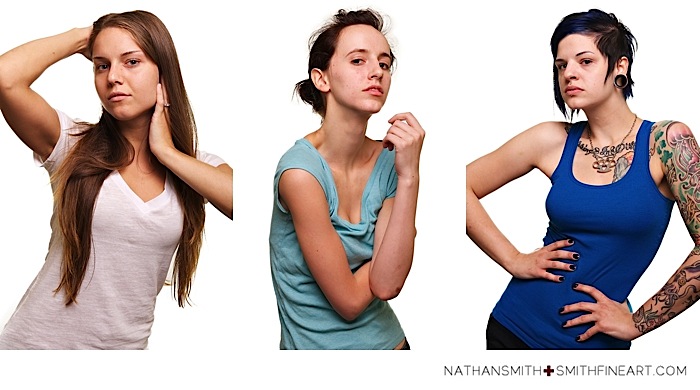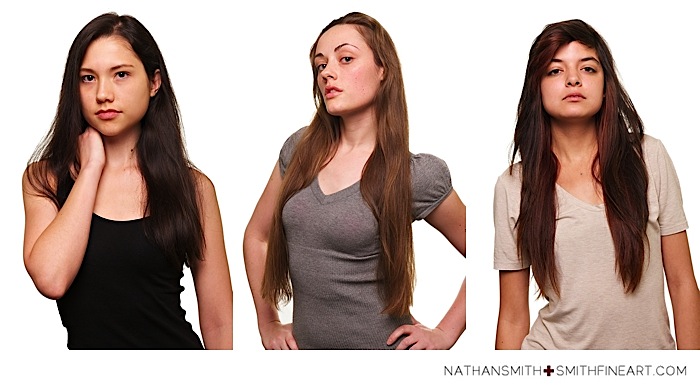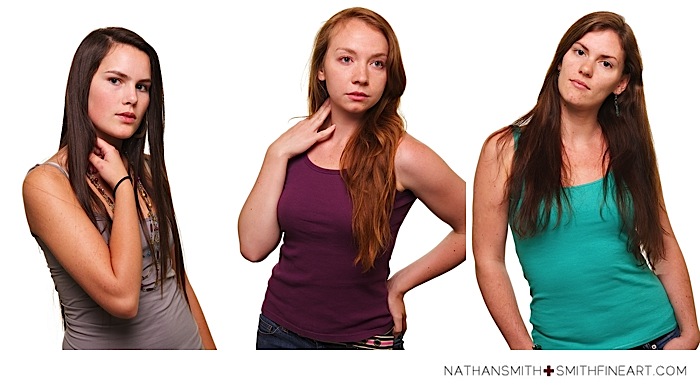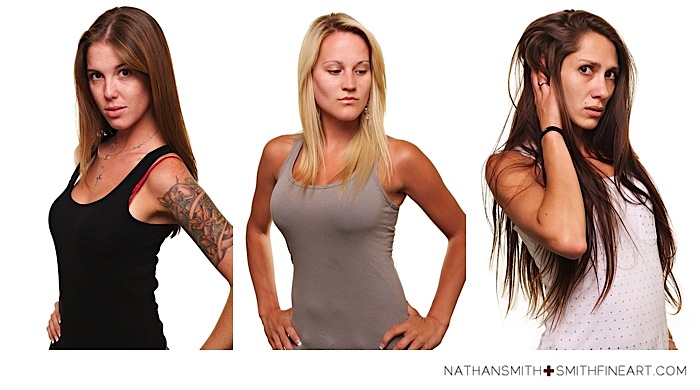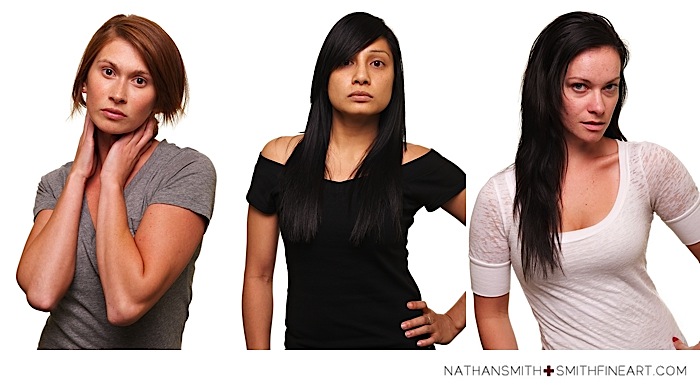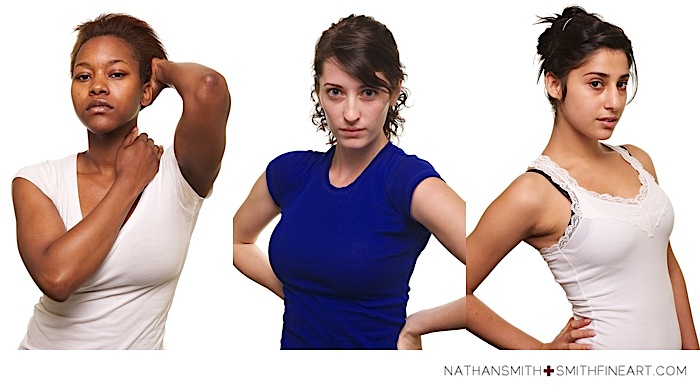 Nathan