Model Shoot with Christina | Part 1
In the last couple months I have had the pleasure of working with a budding young model by the name of Christina. By chance she was brought to an event that we had at our studio and all that were there knew that she had something special. Christina has natural talent when it comes to modeling and we joke that most anything she does looks beautiful and we want to photograph it. This may sound exaggerated, but 9 times out of 10 she will be doing something mundane and that ends up leading to a beautiful photo.
In the several shoots we have had with her since our initial meeting we (the photographers) have come prepared with ideas of posing, lighting and aesthetics. More times then not our poses and ideas either change on the fly or are thrown out the window all together once Christina "starts doing her thing." She by no means takes over the show, but rather simply does what she does.. naturally poses. Will will run with the idea, change up lighting on the fly and build a photo together.
You may have seen some of the photos below on my main page, but I wanted to do a proper post with some larger photos. I have MANY more photos from other shoots we have done together, but they need more time before they are finished and I can show them. So please enjoy this naturally elegant photos which came from the beauty of collaboration.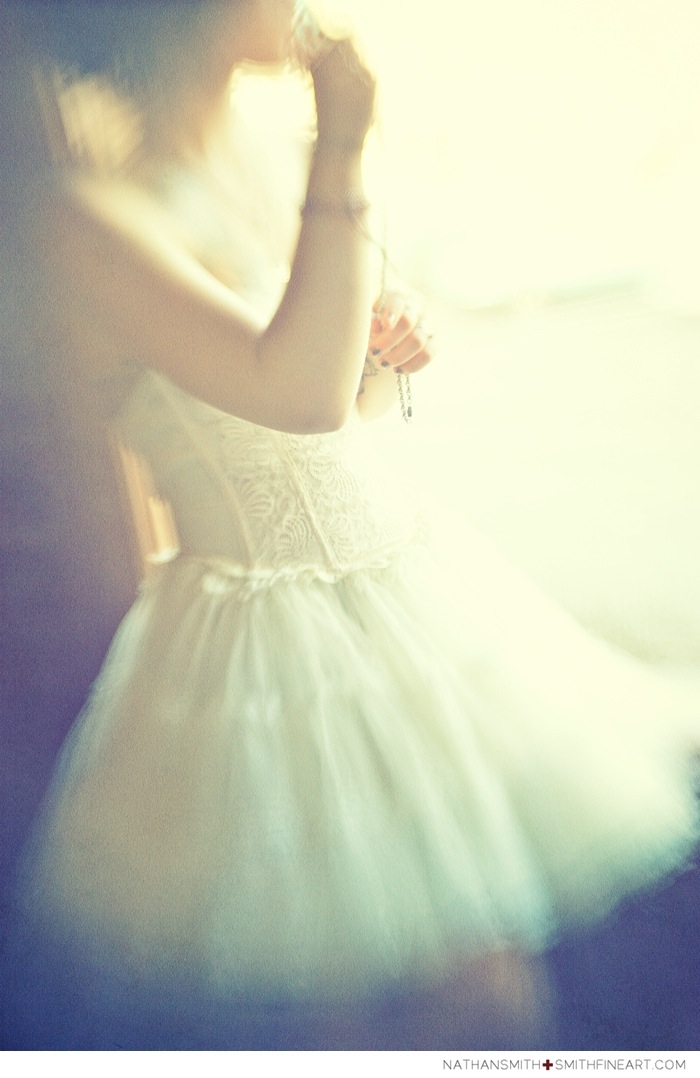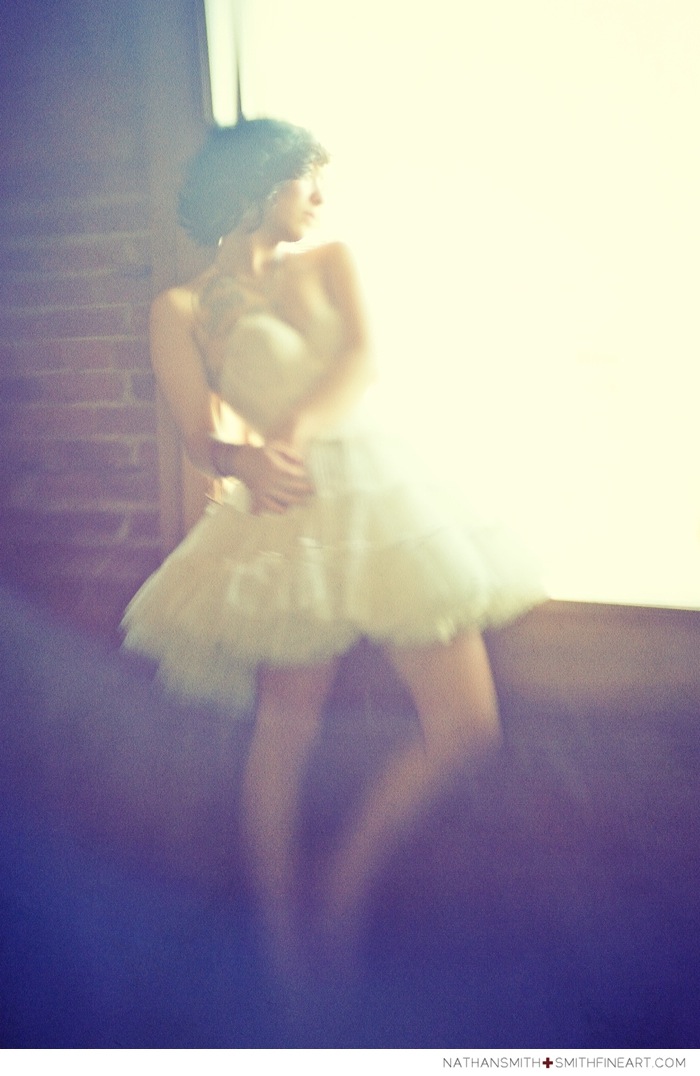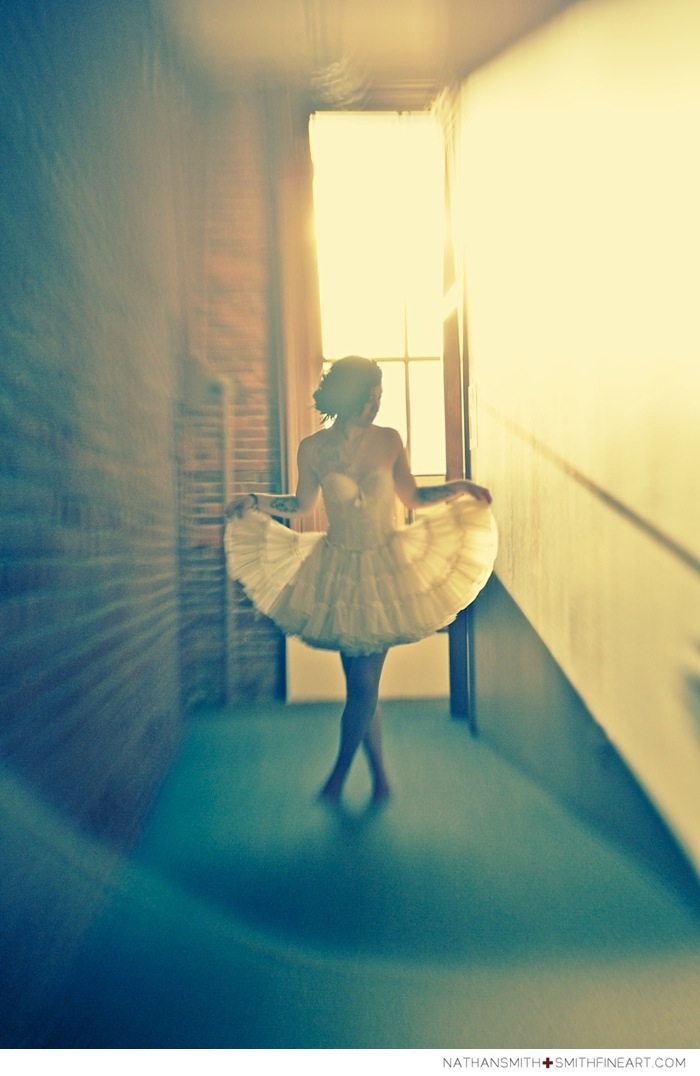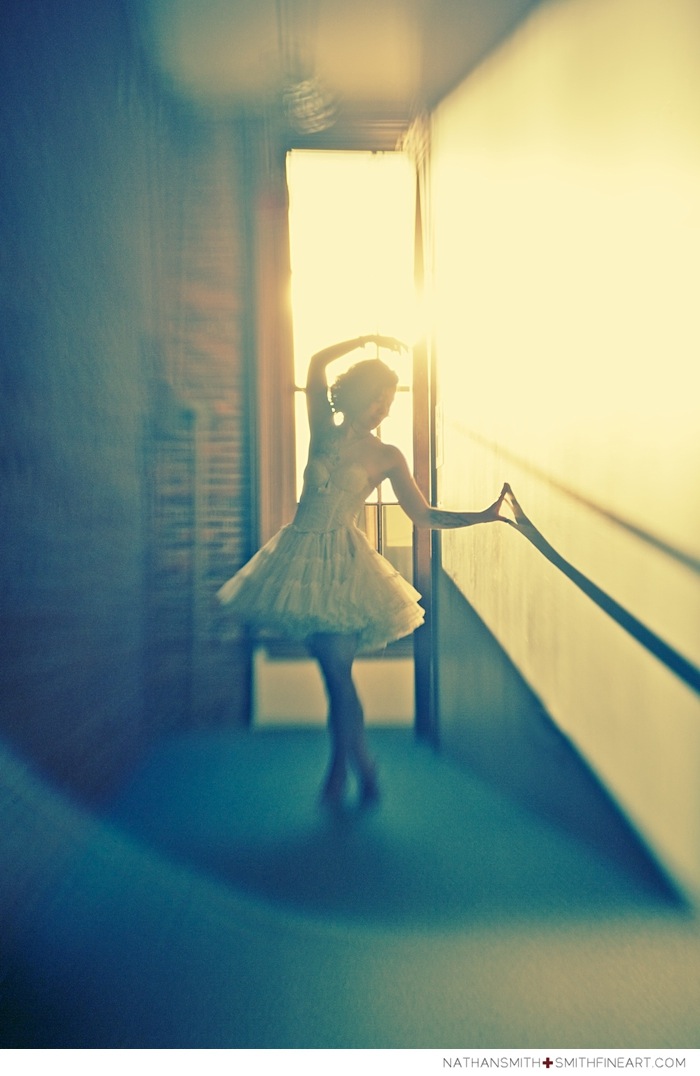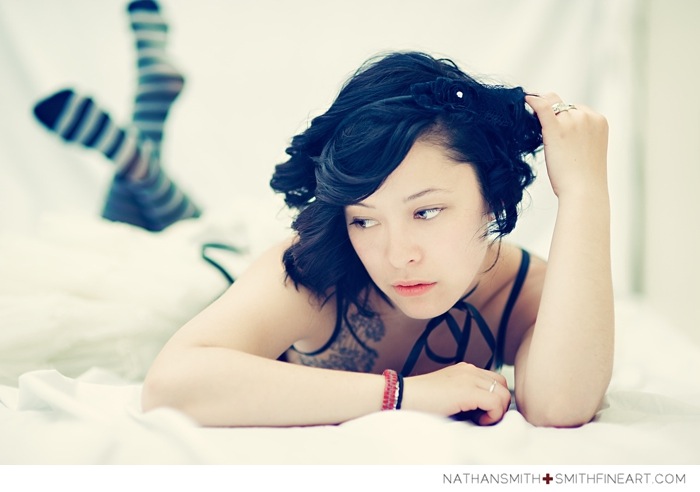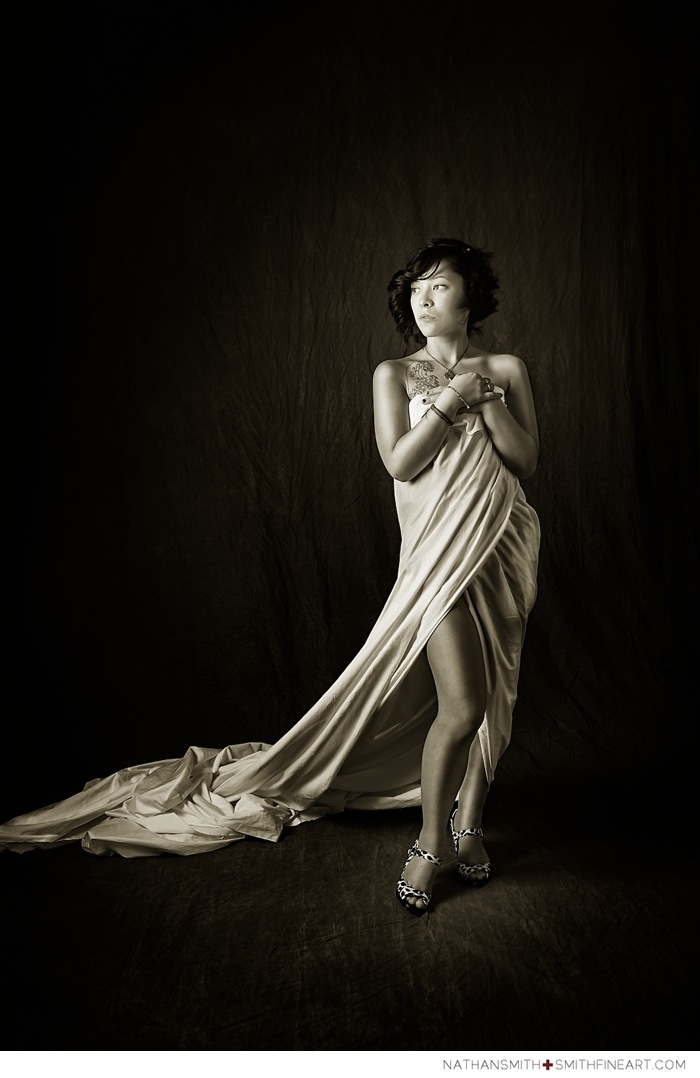 Nathan