Prom Photos | Maddy & Saril
Not long ago I was asked by a friend to photograph her daughter and boyfriend's prom photos. We arranged a location and time to shoot and hoped the weather would hold out long enough to get the photos done. The moment we arrived at the location the rain broke loose and we were done for. Thankfully we were giving permission to shoot inside was provided a wonderful backdrop of locations to use.
I'll admit that this was my first prom shoot. I ended up using a combination of senior/wedding photography to get a mix of images. It was a great experience and I look forward to shooting more in the future.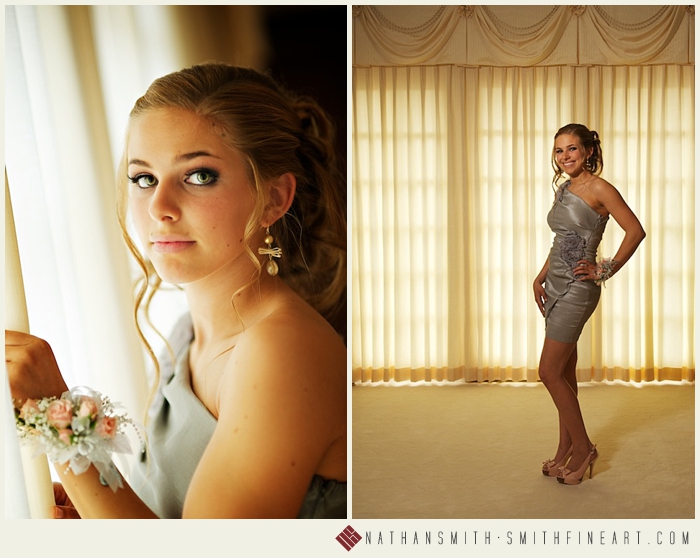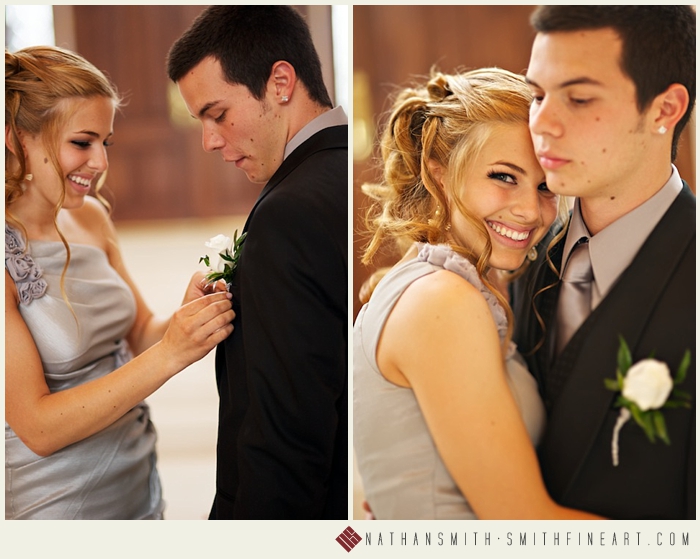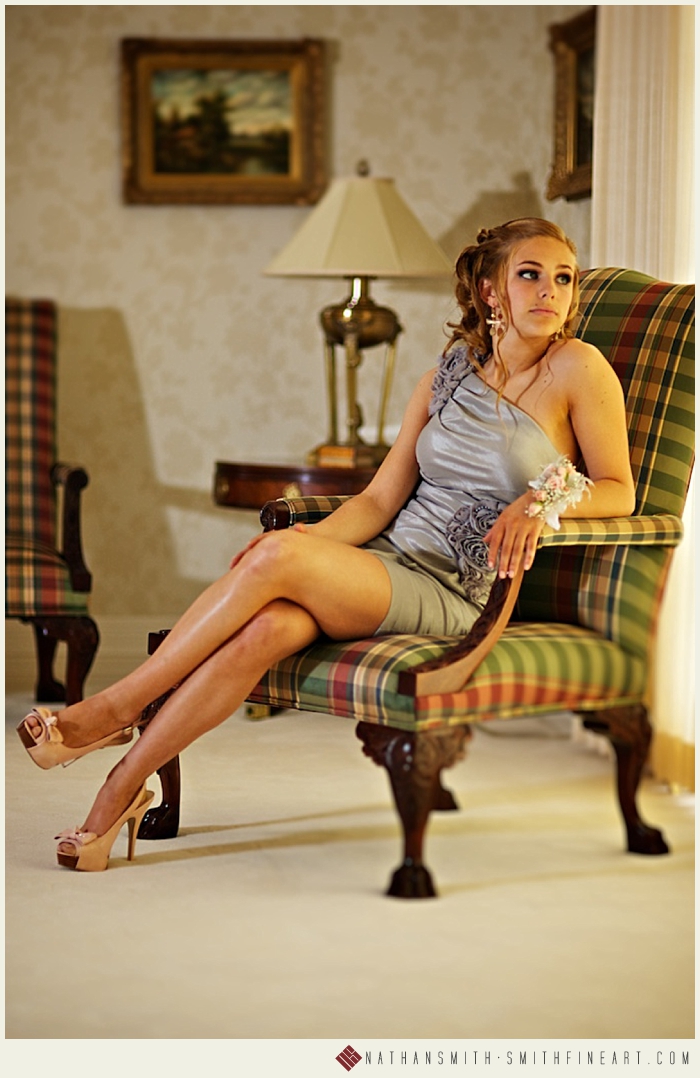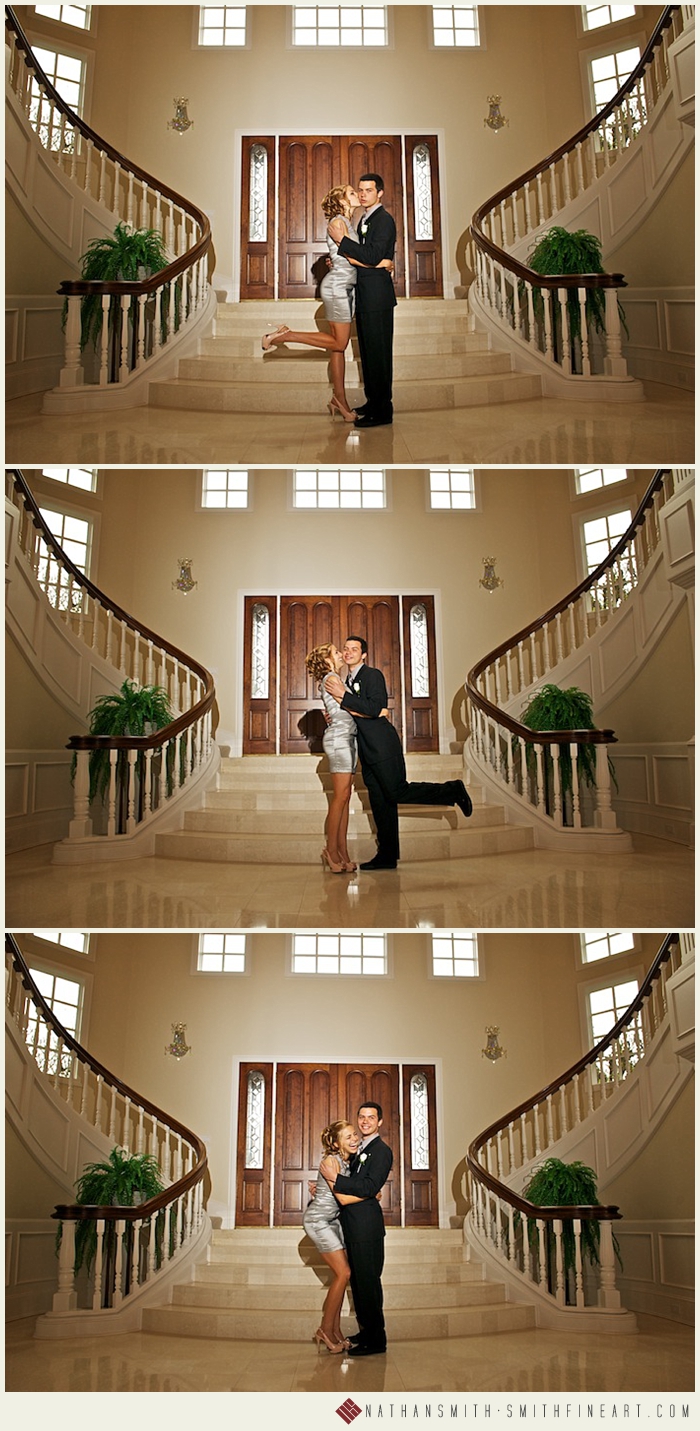 Nathan