Wooden Shoe Tulip Festival & Oregon Gardens
The butt crack of dawn.. not normally a time that most people want to be up or even need to be up. That was the time that I begrudgingly got out of bed so that I could partake in a shoot with my photo group out at Wooden Show Tulip Farm. Due to the weather we had to postpone heading out there the normal time that our group had gone previously, but it was well worth it once we got there.
Talk about all the perfect elements sitting in front of you when we got there. Mt. hood was perfectly visible in the distance, there sky was crystal clear, the tulips were out and colorful, and there were freaking hot air balloons preparing to launch. Oh the images I had running through my head, I was so excited! There was one tinsey little problem though.. NONE of these elements lined up perfect to get them all in the photo the way I saw it in my head. GRRR... talk about being --> <-- this close. Oh well.. That didn't prevent me from creating from what was there anyway.
As the morning wore on more photographers from the group showed up and by the time the morning was well under way we had snapped hundreds of photos to our hearts delight. Soon after the meetup a small group of us took off to Woodburn and enjoyed a well deserved breakfast and a wonderful conversation. On the way back to Salem the other photographers I was with, Steve and Liz, kidnapped me and forced me to go and photograph more flowers at the Oregon Gardens. Well.. I guess I consented to going along, but I didn't like it (just kidding)!
This was the first time I had been to the gardens and enjoyed the location and all the plants and flowers growing there. In my mind I could picture photographing a bride and groom there or even an engagement session.. so I fill stick that in my back pocket until the right time. After some time of milling around the gardens we made our way back to Salem and enjoyed the rest of the beautiful spring day that was ahead of us.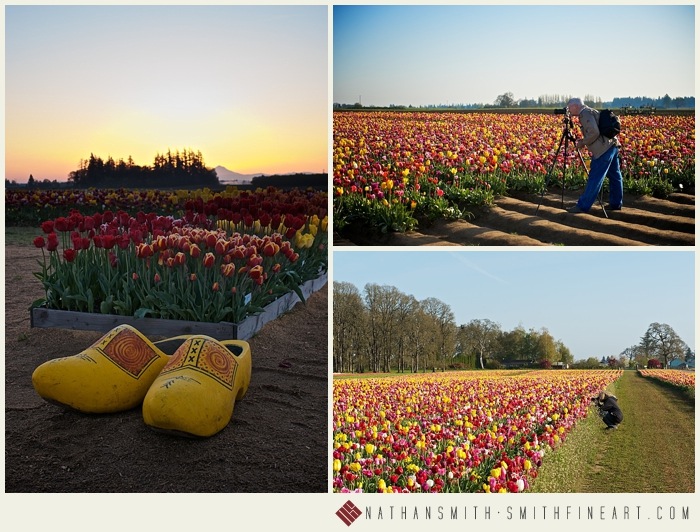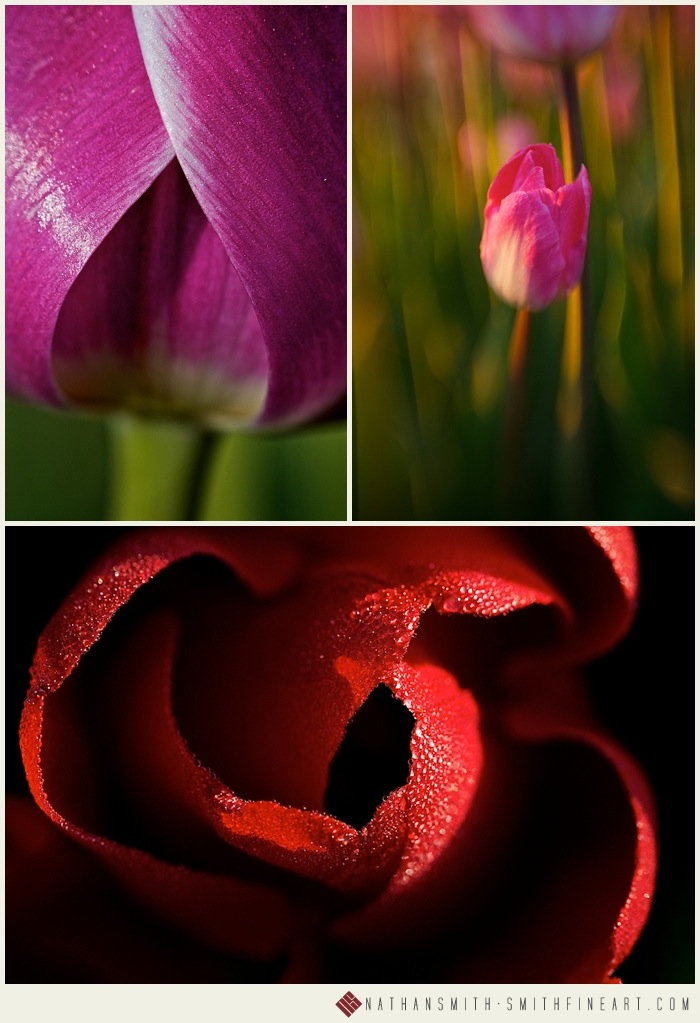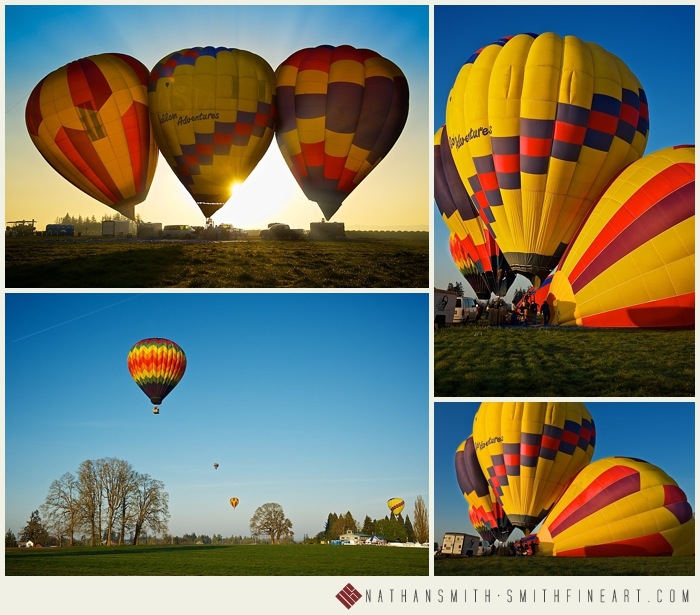 Nathan