Steampunk Photoshoot With Lightist Group
It has been awhile since my last blog post.. nearly 30 days!! So what gives? Well, I don't know.. life, family, shoots, holidays, birthdays.. you name it. I have a lot of photos to post so rather then sitting here and boring you with long stories about this and that I will get the meat of the topics.. photos!
I will still have some backstory or story to accompany the photos, but my main goal is to get the photos out for folks to look at and enjoy. With that said.. let me get on with it.
Awhile back I partook in a strobist style meetup with a couple photog buddies of mine. The Lightist group from Portland had a "Steampunk" inspired event at antique powerland in Brooks just outside of Salem. We had a great cast of characters in costume ready to be photographed and sell the theme. Ironically I ended up with a lot more natural light photos that I preferred over the strobist style, but hey.. either way the results came out pretty good.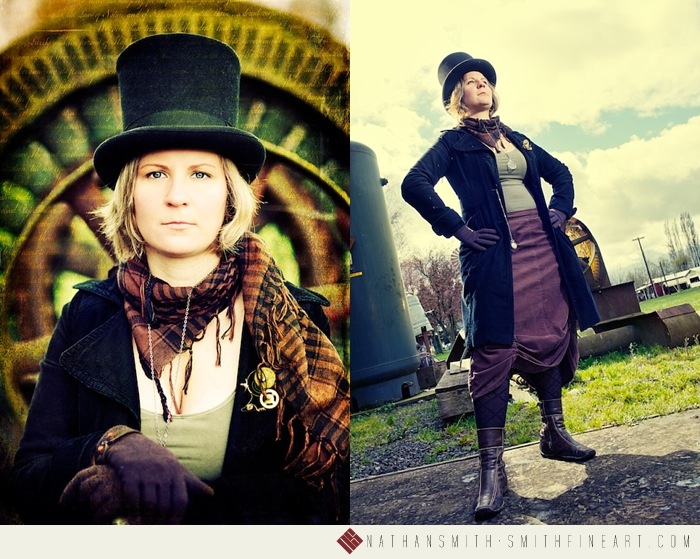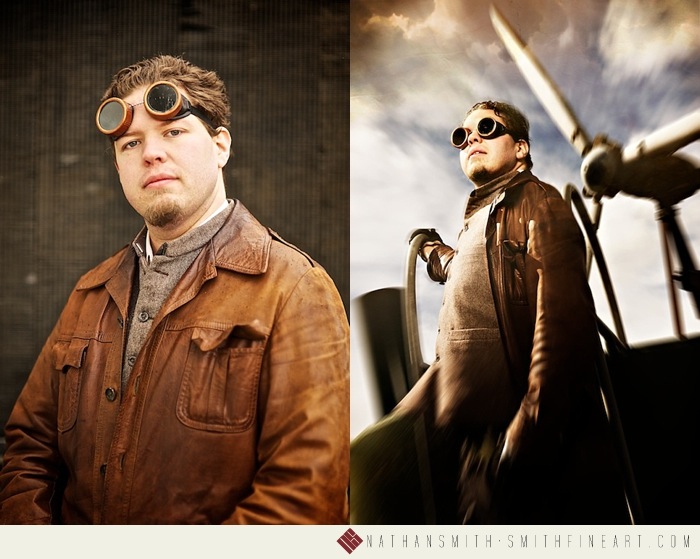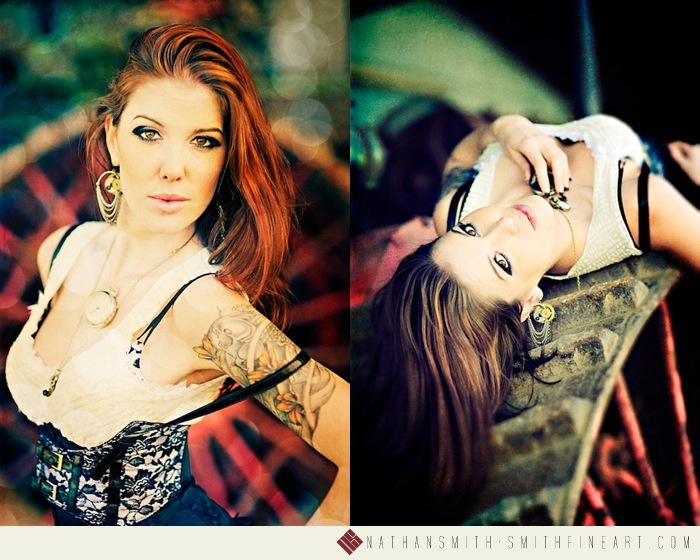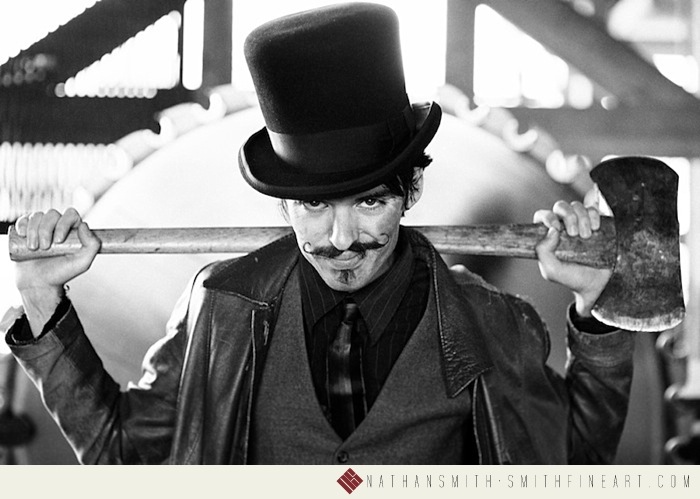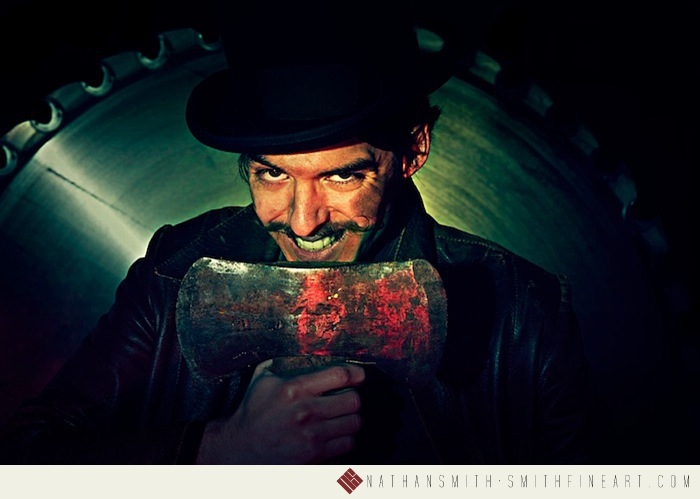 Nathan