Seattle. What a crazy place! My family and I made a trip out there during spring break to enjoy the sights, food, culture and whatever else we came across. Going to a new place is an exciting prospect for a photographer since, well.. it's a new place! I struggled with what gear I was going to take, learning where to go for photos, food, and entertainment, and what things to take so we would have most everything we needed. Needless to say there were forgotten items (YAY.. I got a new belt in Seattle!) and there were tons of things we didn't plan for, but that is what makes going on adventures like this so enjoyable.
After making the roughly 4 Hr. trip north we arrived at our hotel around 2p.m. We settled in the room for a bit and then hit the streets to start exploring. We were only 3-4 blocks from the Space Needle and EMP so they were an easy hop, skip, and jump away. Pike Place and the waterfront was a bit farther. After looking at the map it didn't seem too bad, but after making the trip we learned real quick that we were going to get LOTS of exercise. It wasn't a bad walk, lots to see, neat little places tucked in here and there. I wasn't until our third day that we learned that the monorail went downtown and got us a LOT closer to all the good stuff, go figure!
We played tourist for the first couple of days. We had plans to hit the Space needle, EMP, zoo, aquarium, Pike Place market, a boat ride, and the Pacific Science Center. We did all of this over the coarse of four days, but those first 2 days were the most "touristy" of the lot. The other two days we tried to go out away from downtown and see what else there was. We hit a couple parks, found a troll, and even made a stop by Chase Jarvis's studio.
We had a ton of fun, but it was a lot of work too. The Thursday and Friday we were there helped prepare us for the weekend. What I mean by that is we were able to get used to everything (locations, roads, places, etc.) with more or less fewer people around. Since there were a couple of nice days (especially Saturday) there were TONS of people out when we hit downtown on Sat. WOW.. talk about a HUGE difference in getting around. Thankfully this was the day we learned about the monorail so we saved a ton of time going out. The streets were packed. People were out shopping, hanging out, and enjoying the weather.
We managed to eat at a couple less touristy places while we were there too. We had our fair share of places like Ivar's and the Crab Pot, but we found some awesome little places to get great food. One of our favorites was a little sandwich shop called "I Love NY Deli" that was right inside the Pike Place Market. Gigantic corn beef and roast beef sandwiches, a pickle and a side. WOW.. what great food. We also enjoyed the food from Three Girls Bakery, just downstairs from the deli. Great baked goods and sandwiches. There were plenty of other places that we ate at, but those were some of our favs.
Lets talk about the photography now. Like I mentioned in the beginning I struggled with what gear I was going to take. I know from experience that I would most likely not have a ton of time to spend in just one place. After all this was a family trip, so I needed to keep my gear simple and efficient. I did bring a tripod, but only used it once on the trip. All the rest of the time I used my d7000 and Nikon 24-70 handheld. I did also have my 50 1.4 and 20 2.8 for extreme lighting but used them far less. It was a mixed bag of photography while on the trip. I took the obligatory shots of the iconic locations scattered around Seattle, but tried to fit in little detail shots where and when I could. I feel that the photos I walked away with were fun and were a bit more then just basic tourist shots.
Welp.. that is about it for the jibber jabber. I have far to many photos to share then what I want to put on my blog. Below is a small selection of some of my favs. I will be posting the rest of them on flickr. The couple of panos that I have below also need some space to breathe. I will have larger version of them on flickr as well. Enjoy!
Click the panos to see larger versions.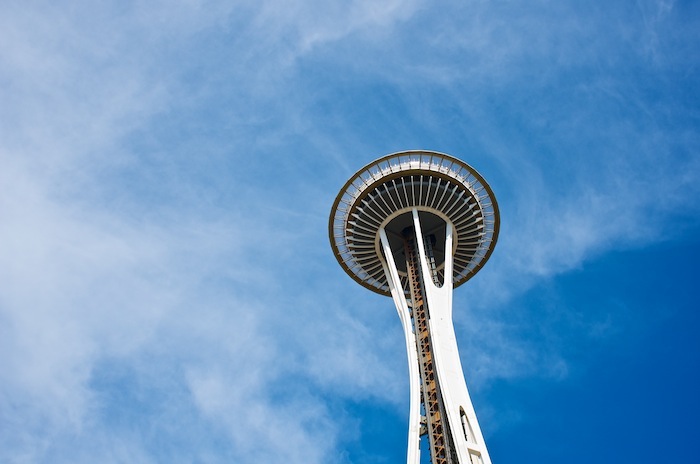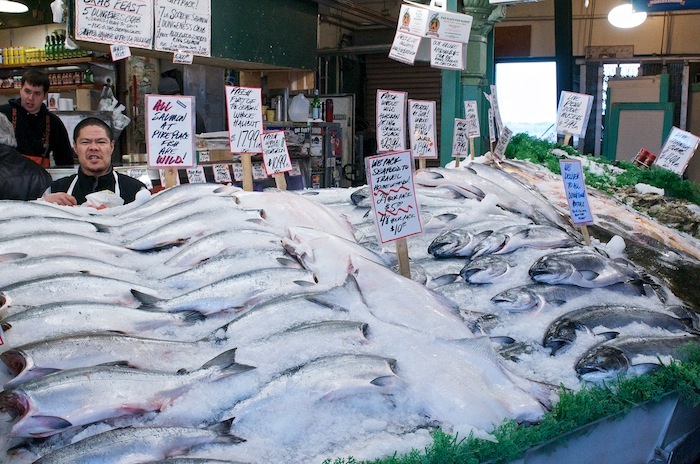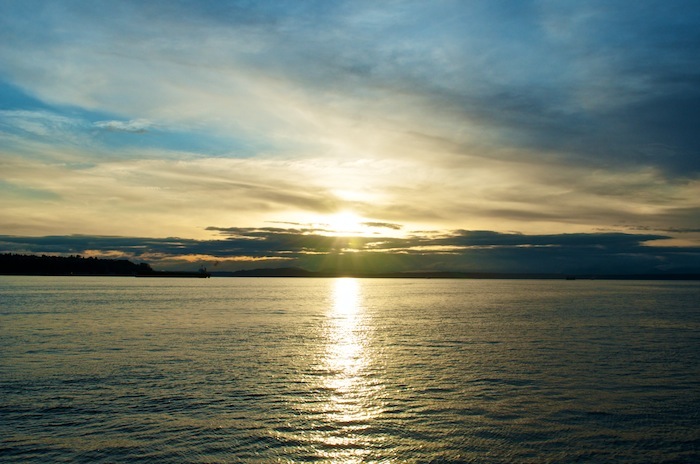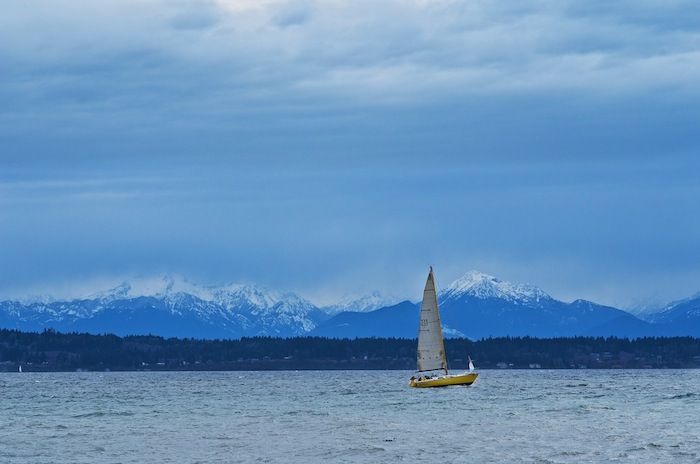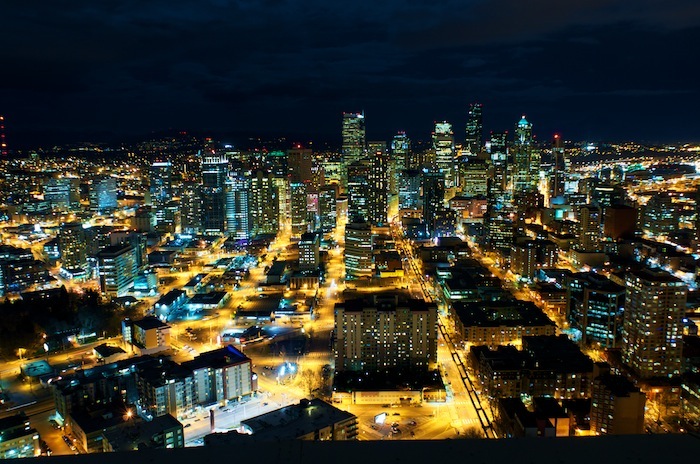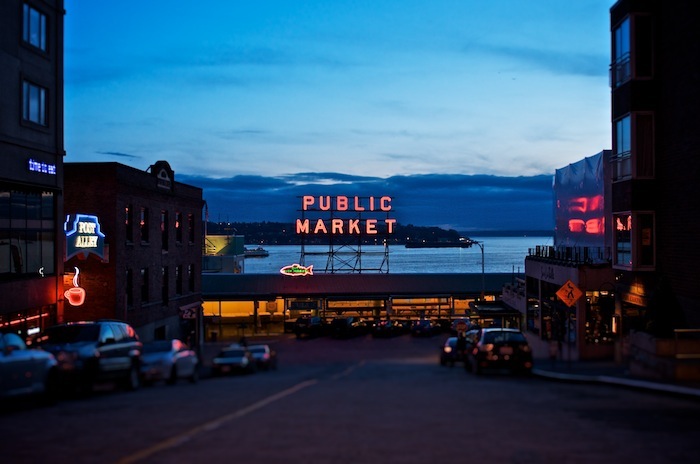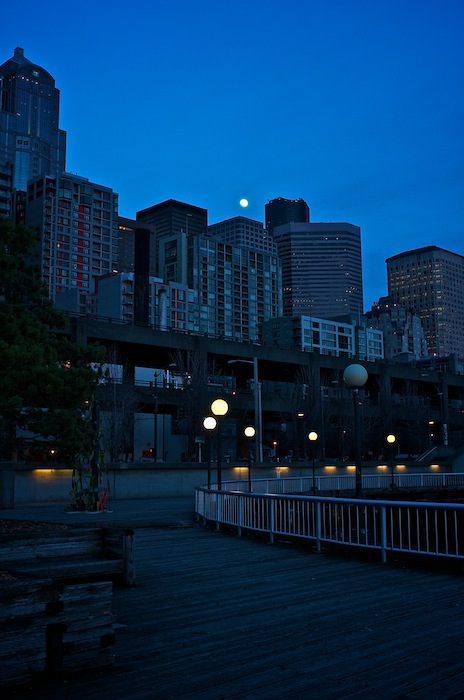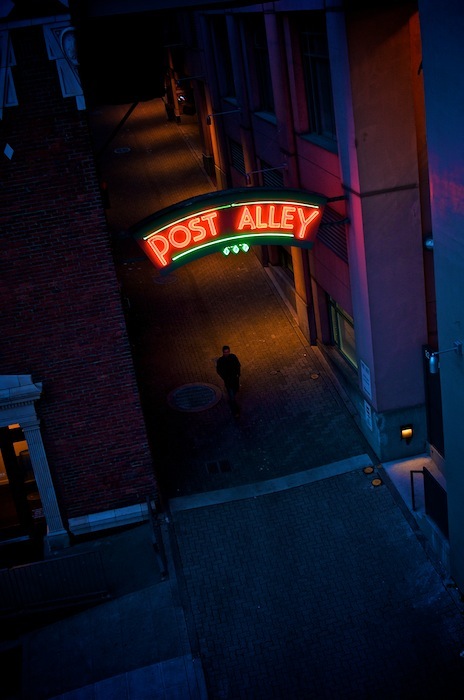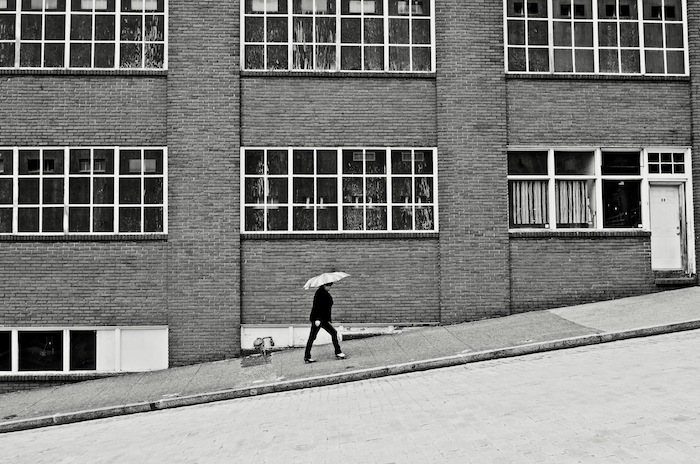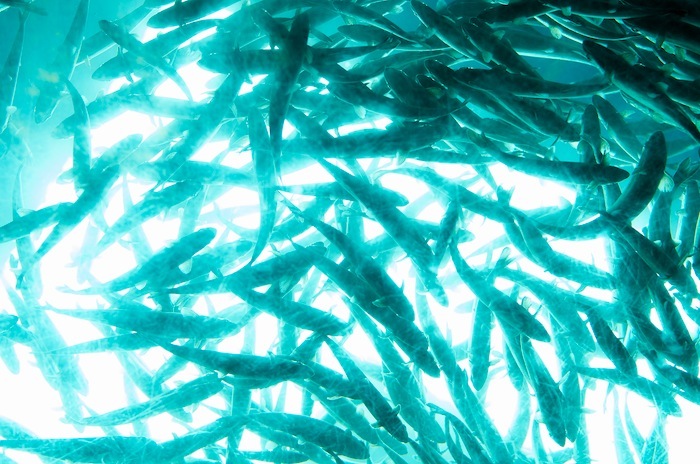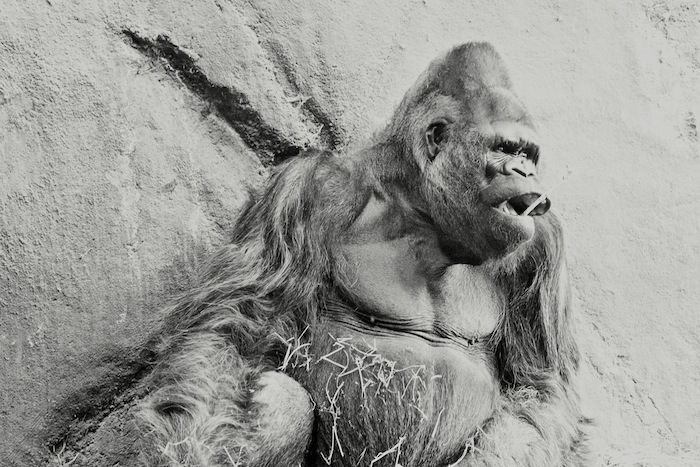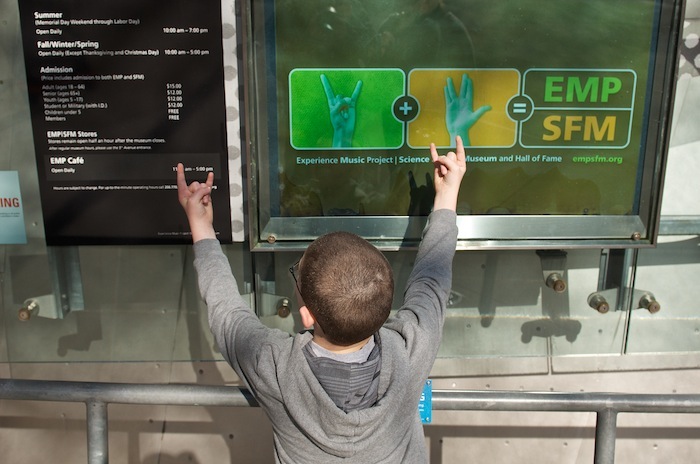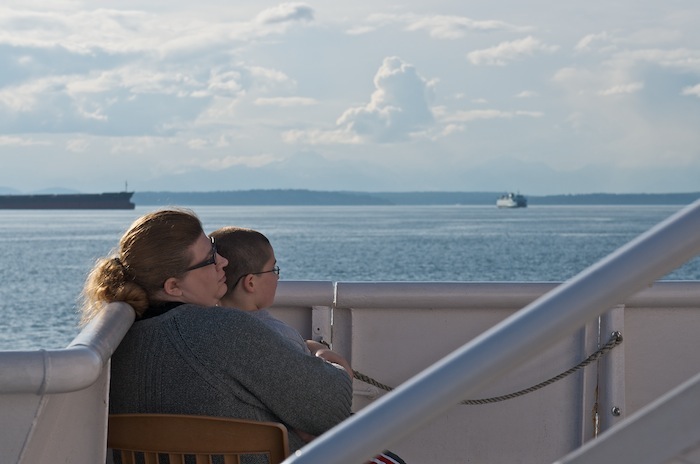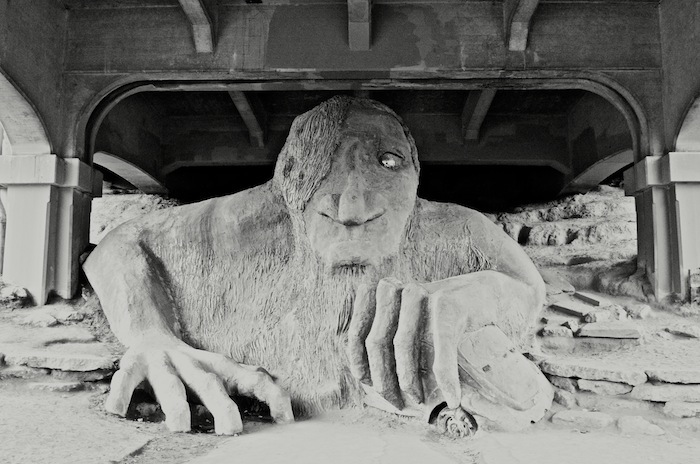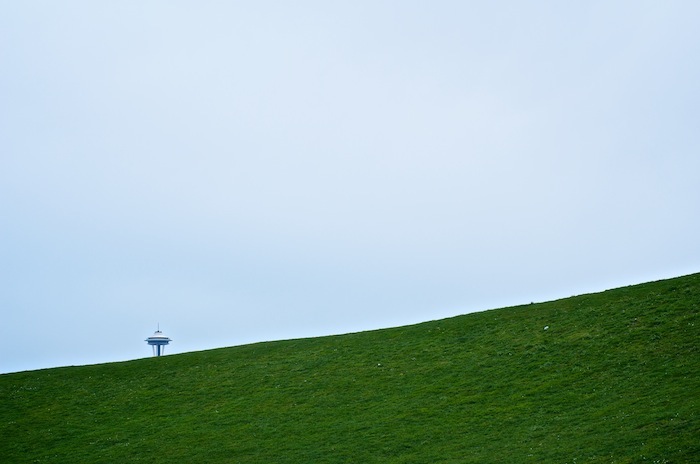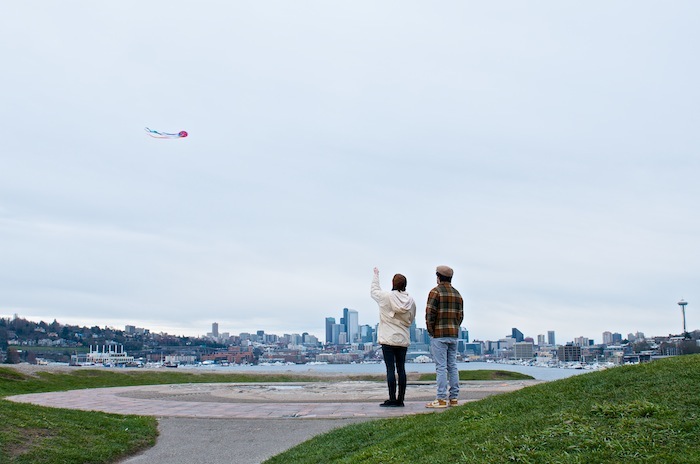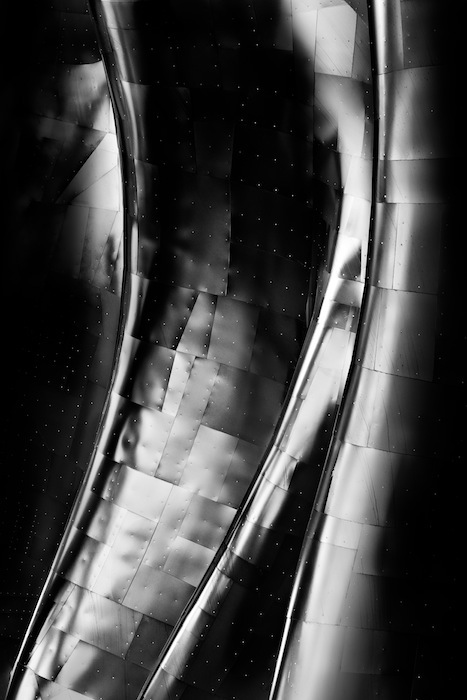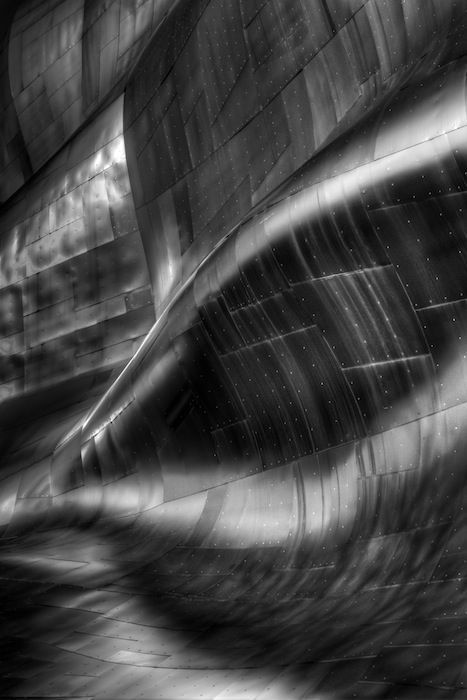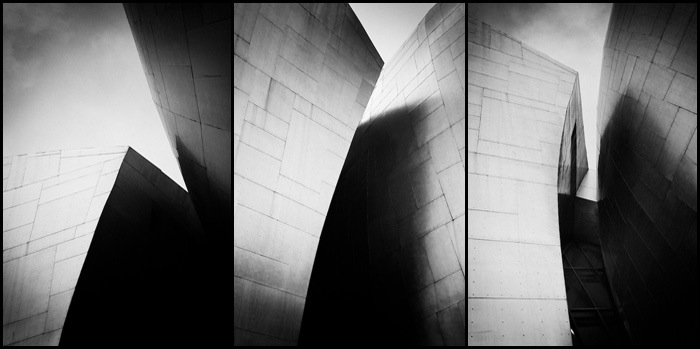 Nathan