A Face of a Different Color
A couple weeks back I wrote a blog post talking about the new studio space that I added to my business. It is a shared space with 2 other photographers and a makeup artist. One of the first events that we had was the brain child of my partner and friend Steve. He wanted to gather models, makeup artists, and photographers at the studio and have an "extreme makeup" photo shoot.
This was not "Extreme home makeover" but the different looks that we got from each individual was amazing. In some cases it was near impossible to tell that the person without the makeup was the same person with it on... total 180!! We shared our photos and experience of this shoot on the studio facebook page, but I wanted to also repost some of my favorites on my main blog.
We look forward to doing other events like this as we throughly enjoyed this one. Enjoy the photos.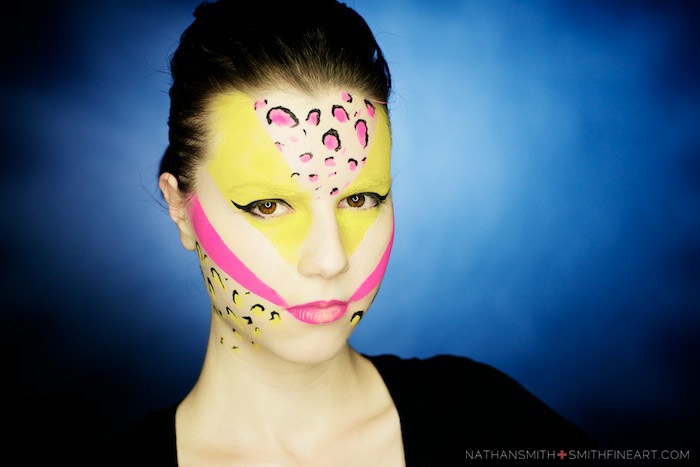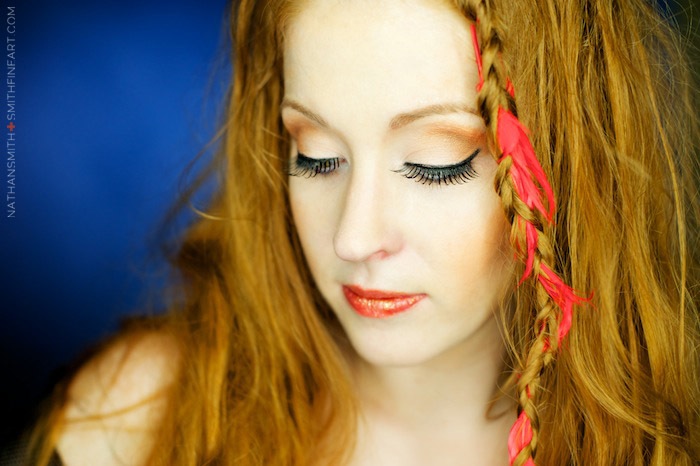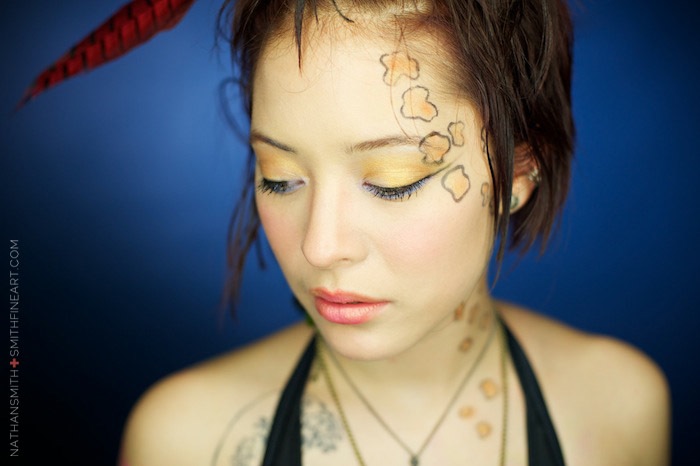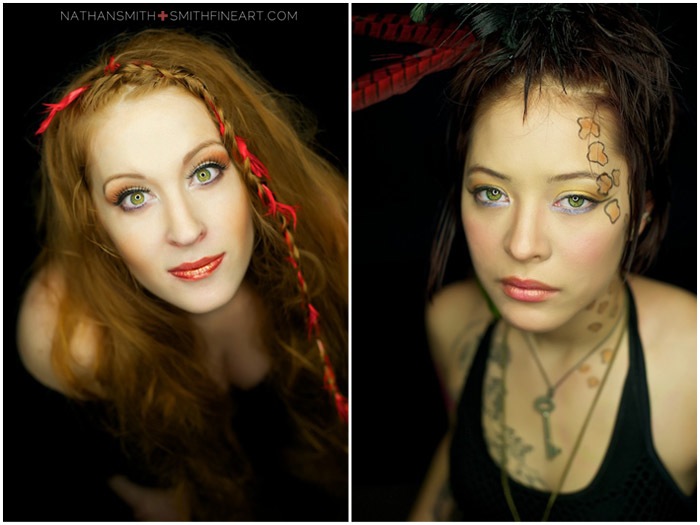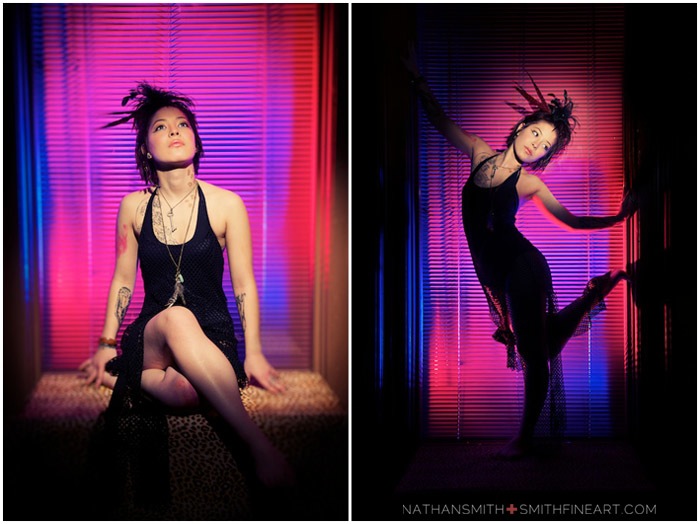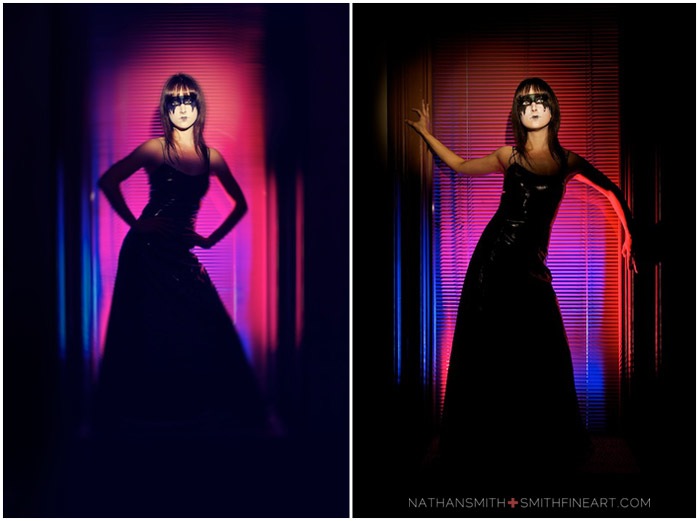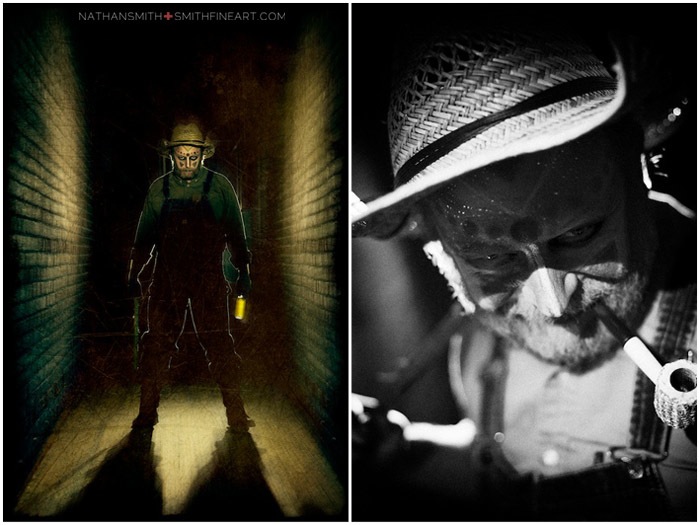 Nathan