Its been about a month now since the family and I took our last camping trip for the summer. Its fall now and the boy is back in school, the weather is cooling off and the trees are starting to change color. Since we are in Oregon, even in the summer you can still have some rather cool days especially along the coast. Our trip was a perfect mixture of cool mornings, warm afternoons and then back to cool evenings. This made perfect conditions for not only enjoyable days hiking, exploring the beach, and playing around the campsite, but also for crisp evening sunsets and camp fires for roasting marshmallows.
We stayed at Camp Meriwether, a Boy Scout camp out near Tillamook, along the coast. The camp is used as a summer camp for only the Boy Scouts, but in the fall, scout families are given the opportunity to stay there as along with their scout. We stayed 3 nights in an adirondack cabin that was part of a shared site with 4 other families. We shared a camp fire at night, roasting marshmallows and enjoying the sound the crackling flame, while looking up into an unspoiled starry sky. During the day we would walk the camp, exploring all the other camp sites and taking in the years of history in the area. It was one of our most favorite camping trips to date.
With so many photos from the trip it was hard to pick the ones that I wanted to share on the blog. For the moment I feel that the ones below showcase some of the overall fun that we had and the beautiful things we were surround by. I may be putting another round of photos up depending on available time since I am busy with weddings and senior photos. This post was mostly sitting on the backburner and I wanted to share it before it became to stale.
Also, please visit my other posts about this camping trip if you would like to see more photos. Enjoy! :)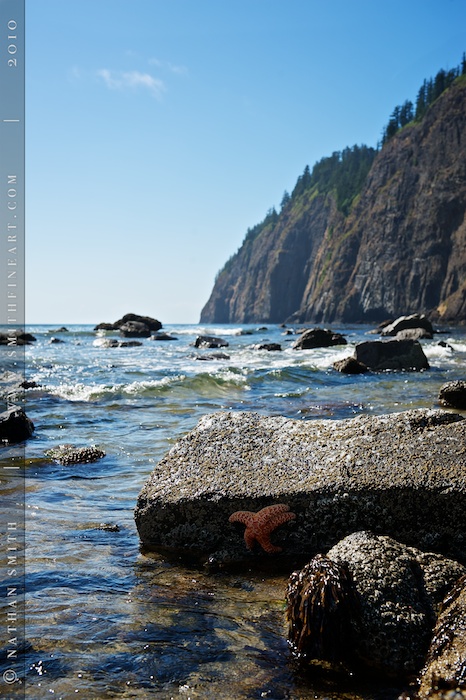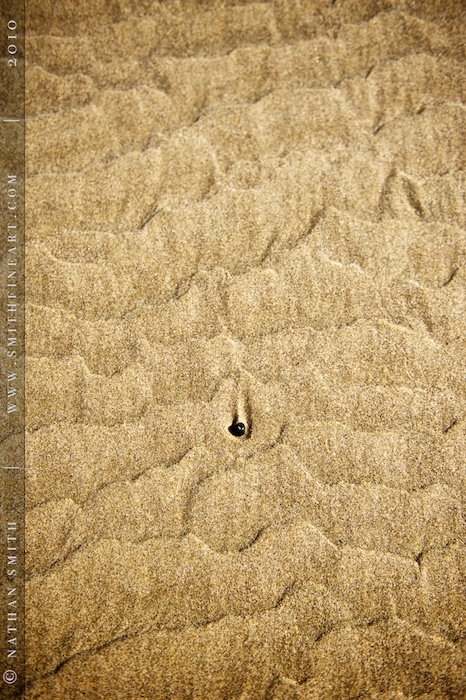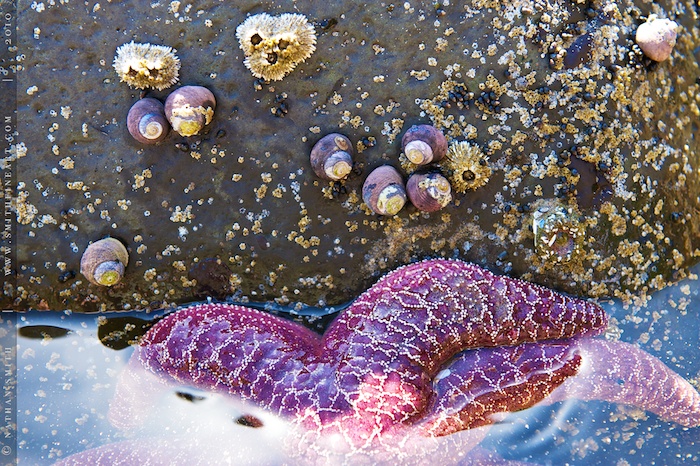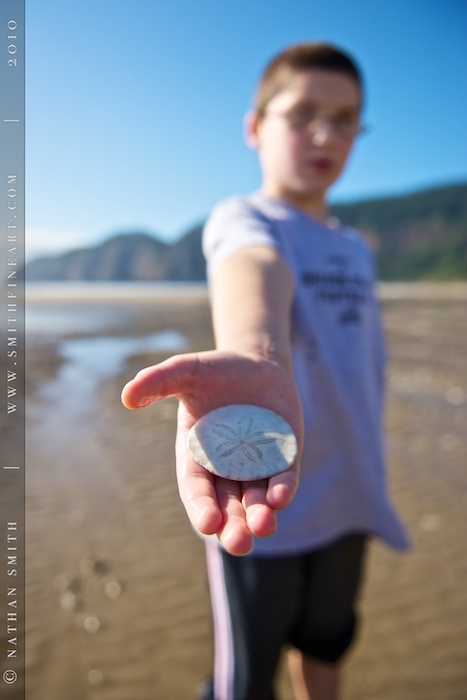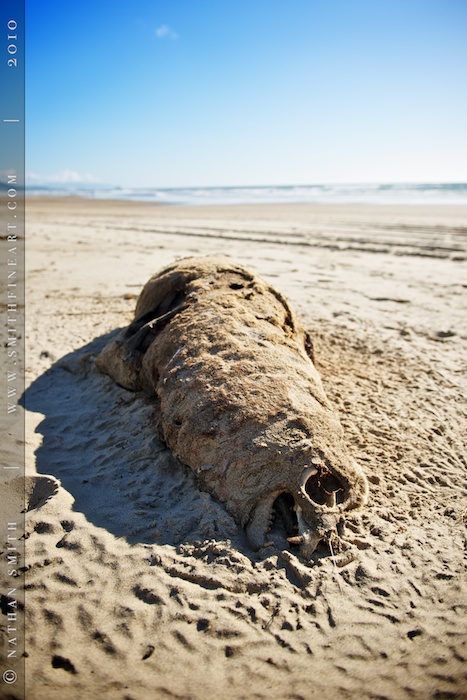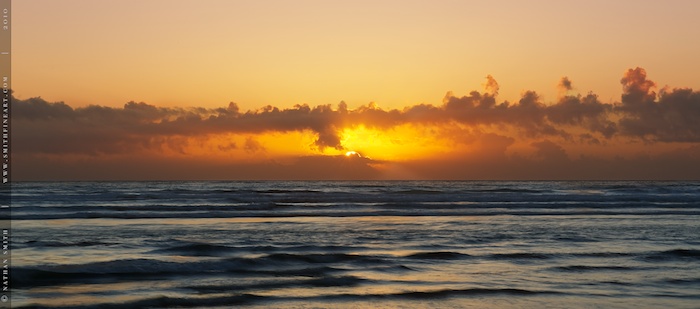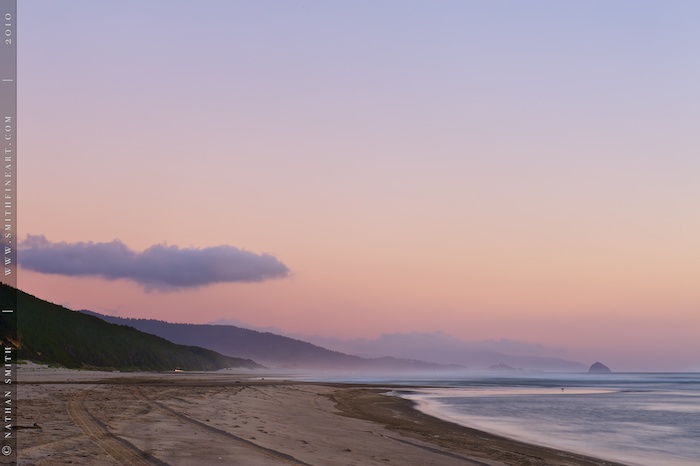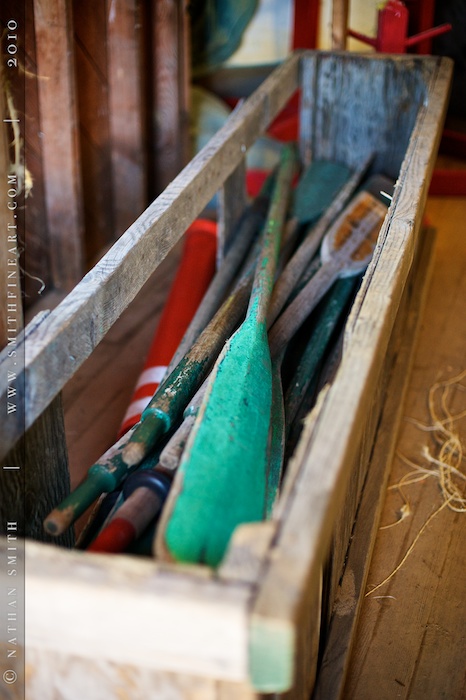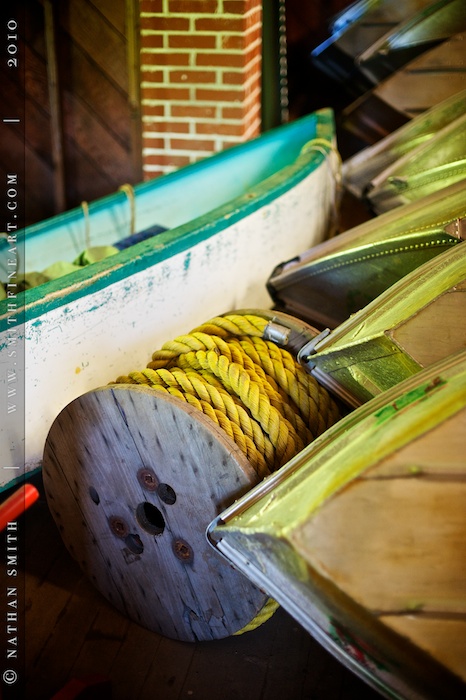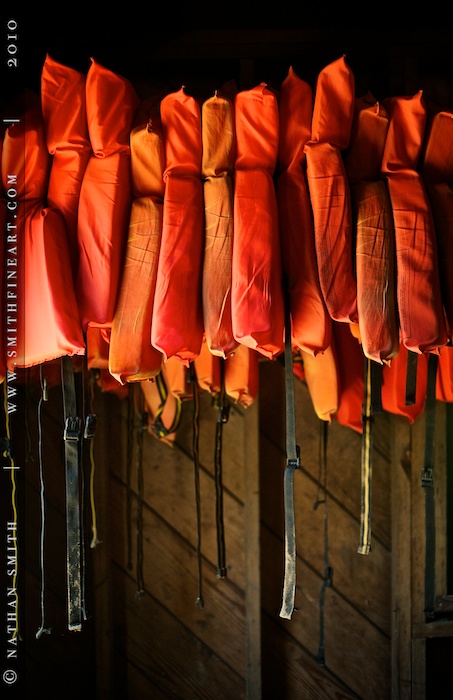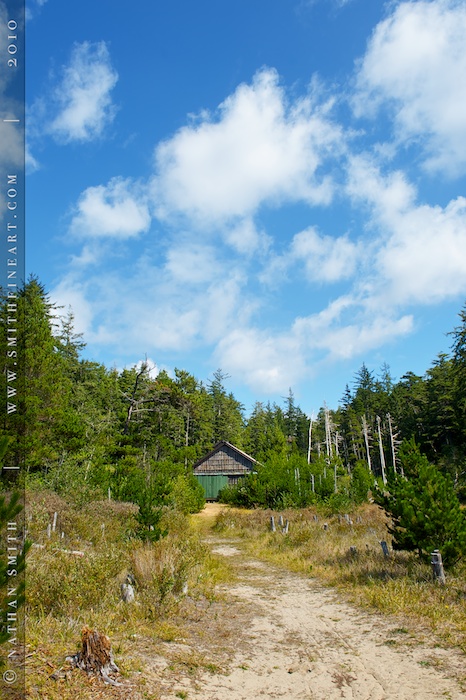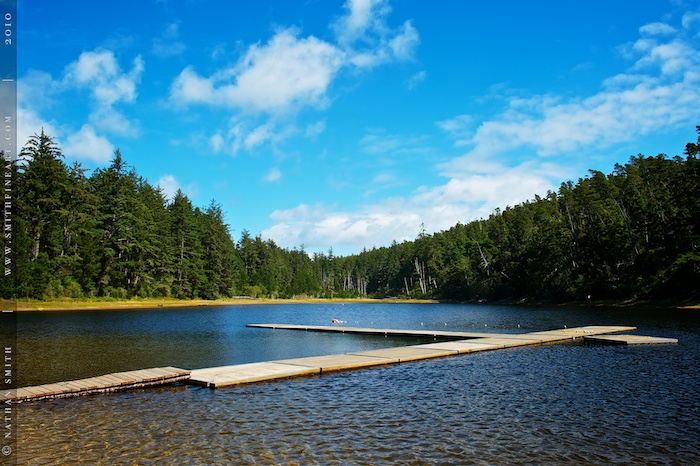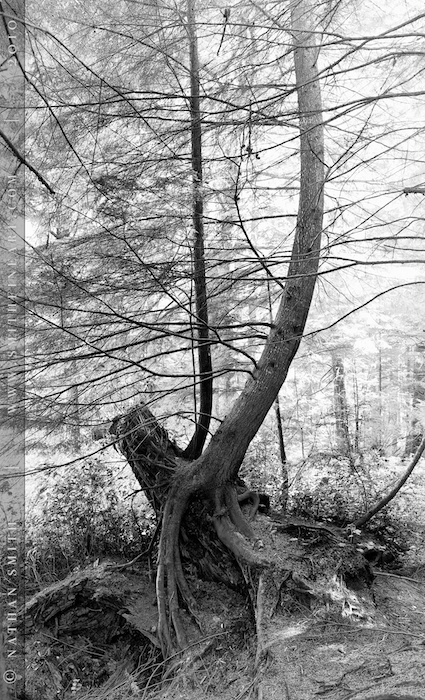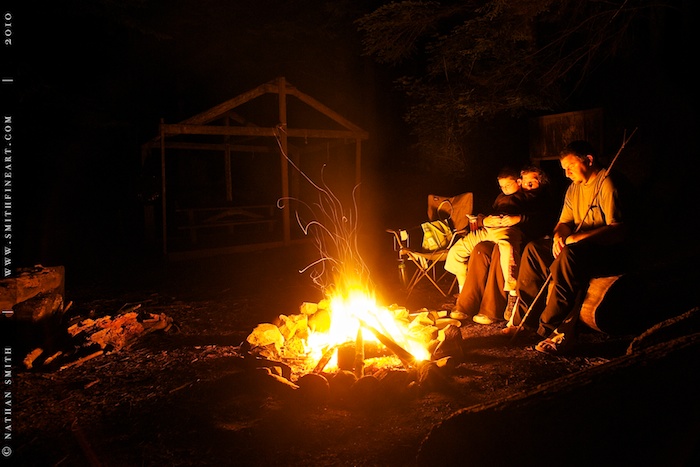 Nathan