Senior Portraits | Dustin
My nephew is a senior this year. Being his uncle and a photographer put me into a privileged position of being able to shoot his senior photos. I have known Dustin since he was born and I cannot believe that it has been 17 years now, man time flies. Anyway, Dustin has grown into a young man and is ready to take on the world. His passion for music and art were the main focus for our shoot. It was challenging, but fun to come up with some unique photos. We couldn't have asked for a better day, or end of a day, to shoot. The light was perfect and the 2 locations that we used were also perfect in their own right. Dustin was a natural in front of the camera and made it easy to capture him just being himself.
A special thanks to another photographer and friend of mine, Steven, for assisting on the shoot. Couldn't have harnessed that beautiful light without his help!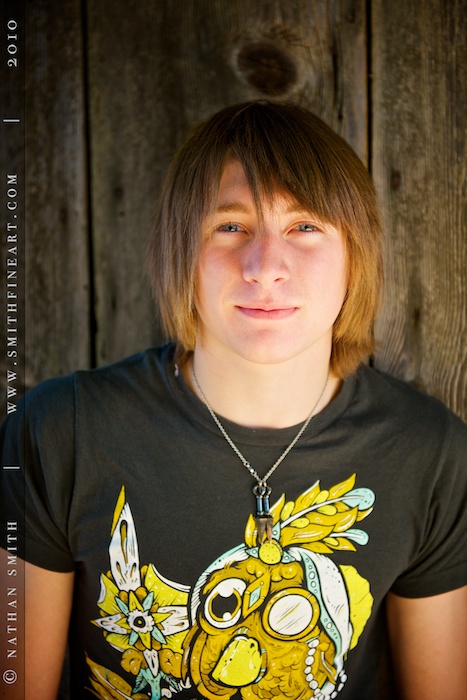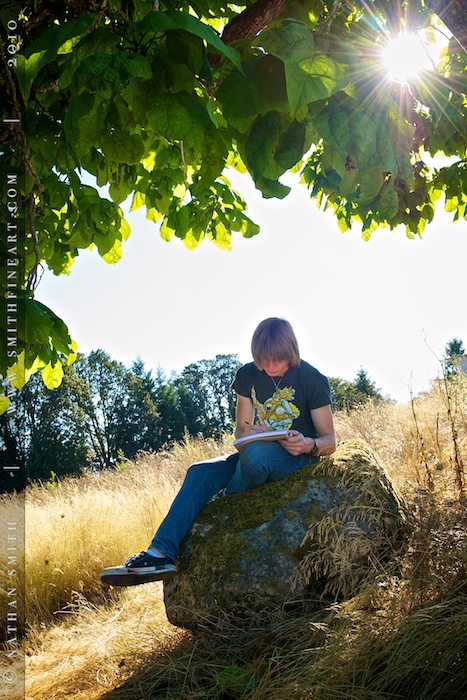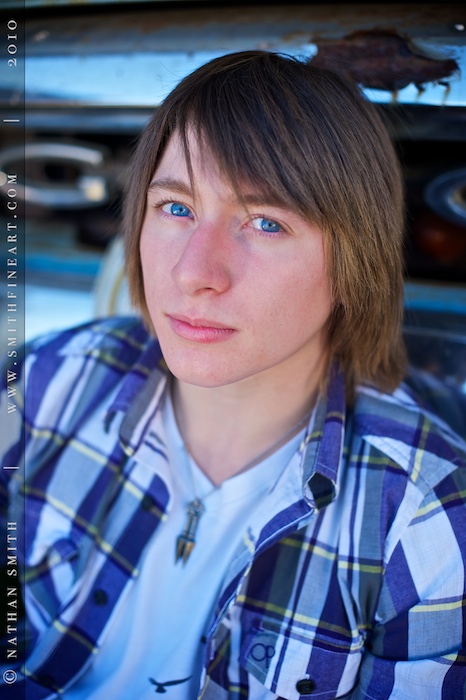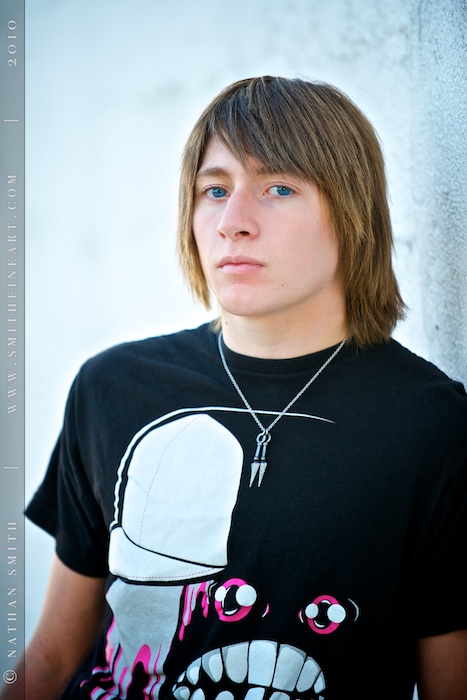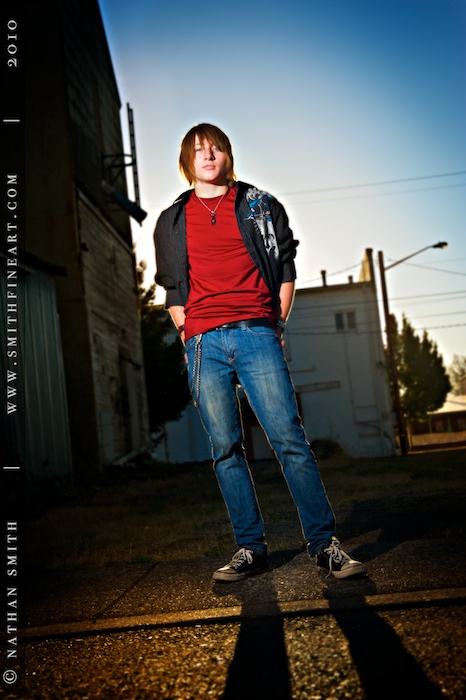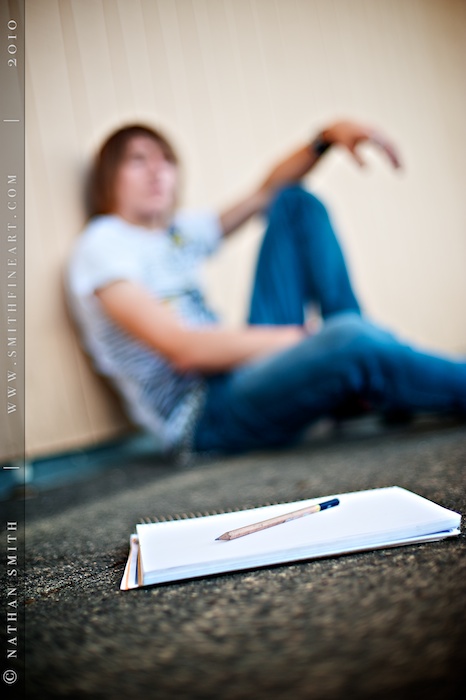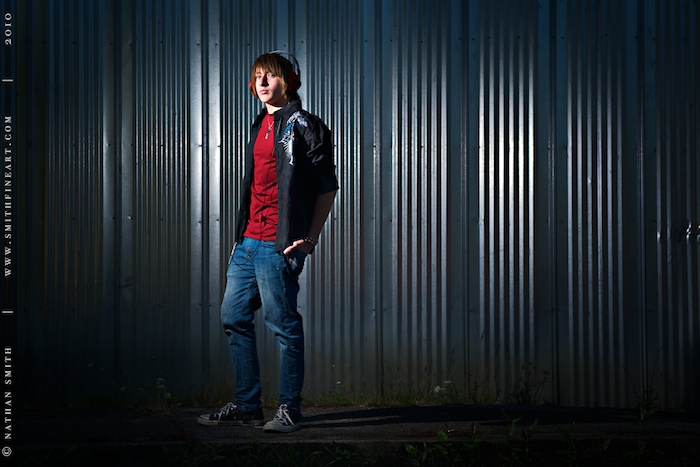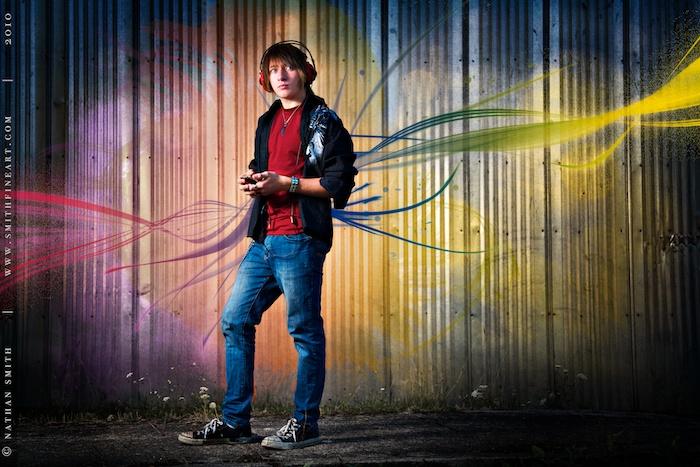 Nathan