2010 Civil War Reenactment
Just under a week ago I went to a civil war reenactment that is held every year at the Willamette Mission State Park. This was the first time that I had attended an event like this. Everything was so authentic and it really drew you into the era and how things were back then. While the cannons firing and the soldiers shooting and running was quite exciting my favorite part was milling around the camps of each side and meeting all the different characters. These people dive into these rolls and give it their all. While most go back to jobs, cell phones, computers and indoor plumbing after these events, while they are there none of that exists (well there was bathrooms). It truly feels as though you had gone back in time and were a spectator of their lives. Many times at the event I had said that I would have loved to hit a pause button and spend days there photographing all the people and surroundings. While that was my feeling at the time I am glad something like that can not be done.. otherwise what reason would there be to go back next year? As a photographer though, I do have a pause button of sorts, my camera. Hopefully those reading this blog will enjoy the photos below and possibly put the event on your calendar for next year.
For more information on these events check out the Northwest Civil War Council website.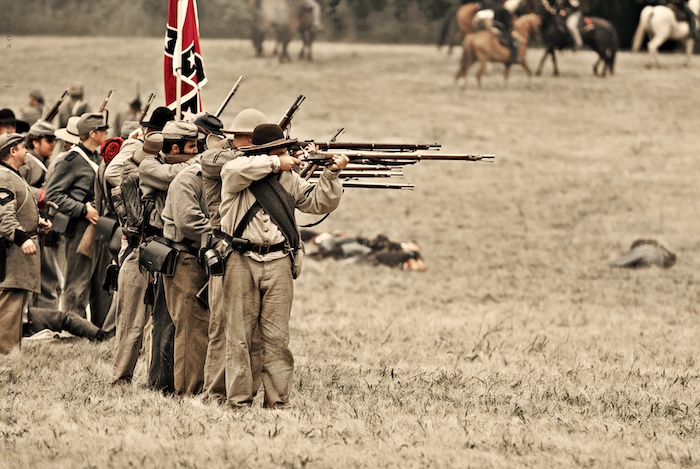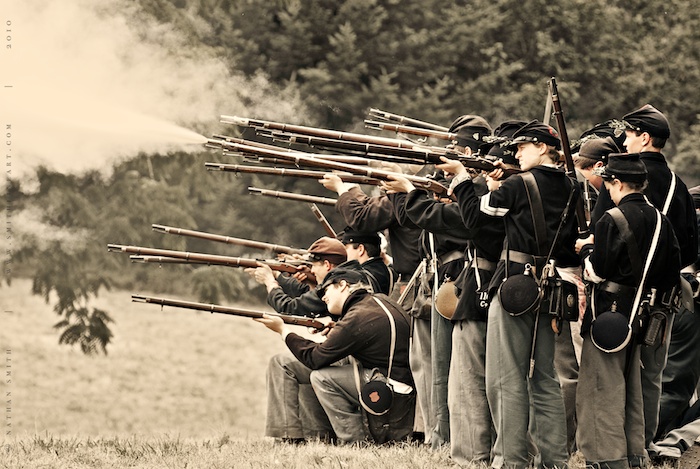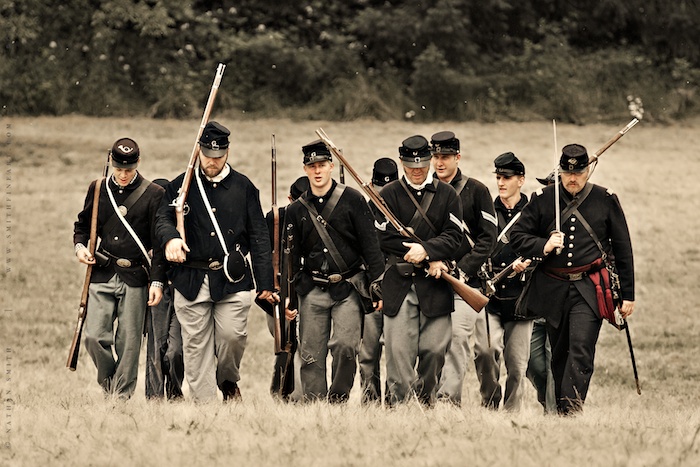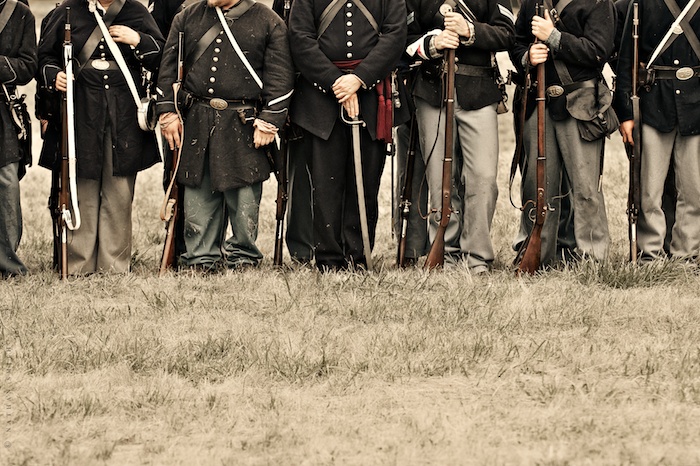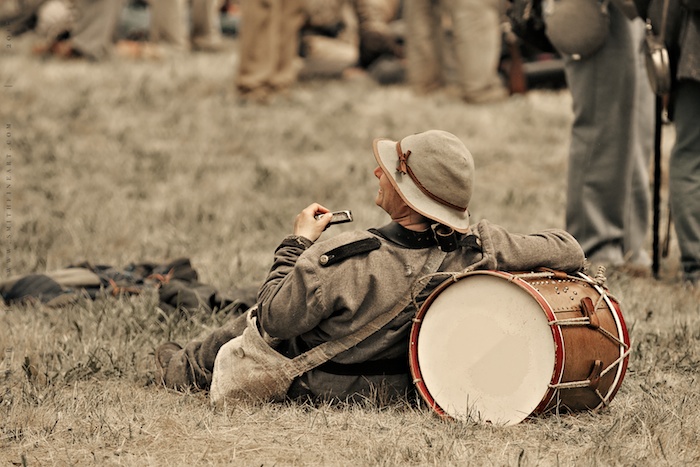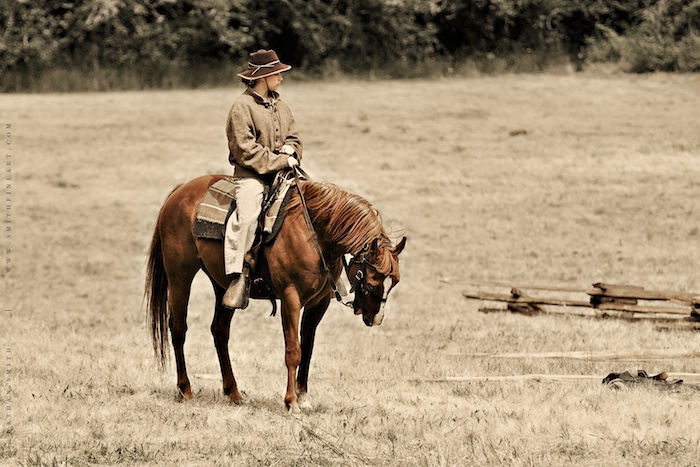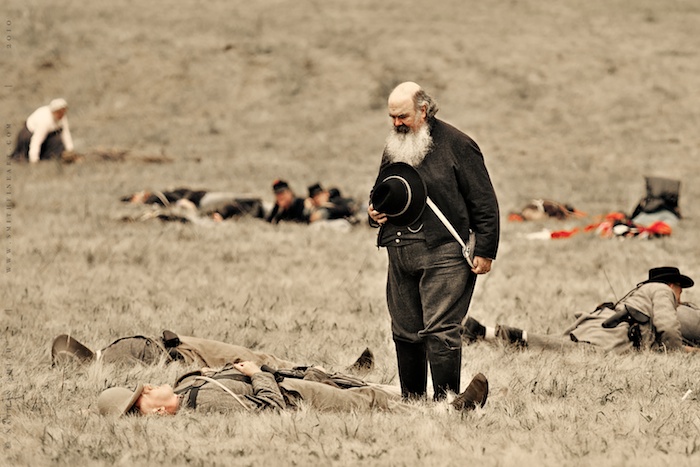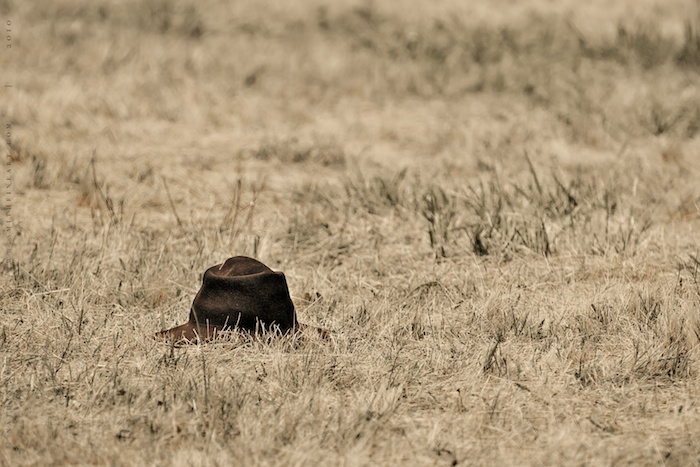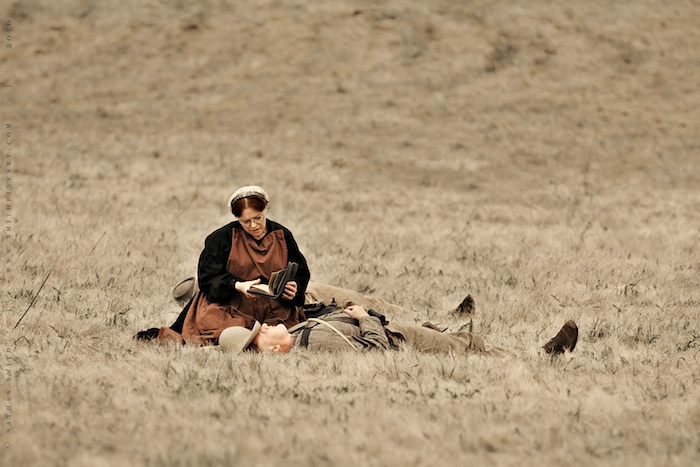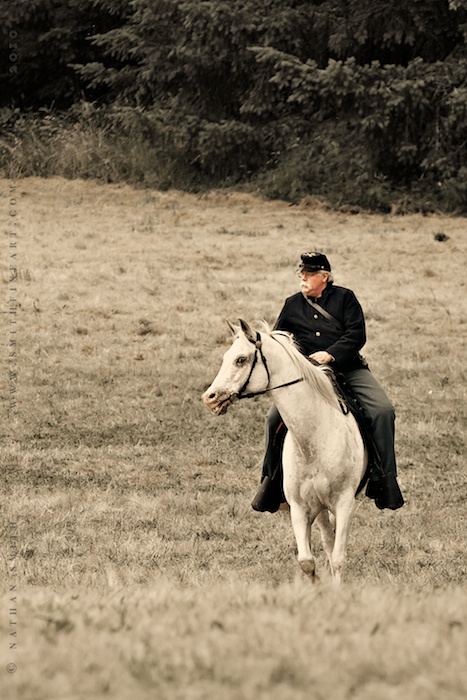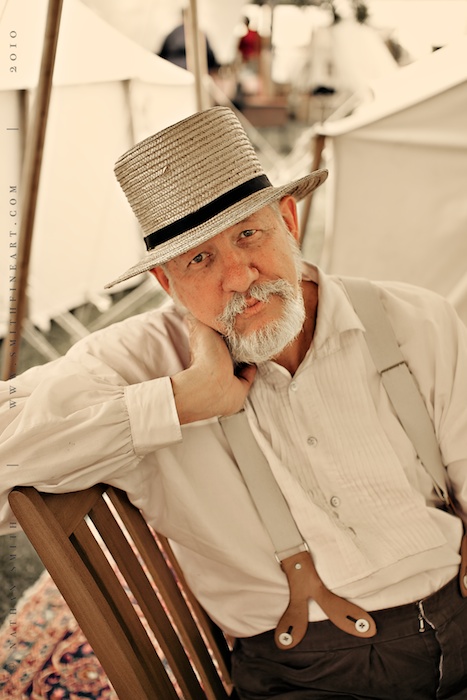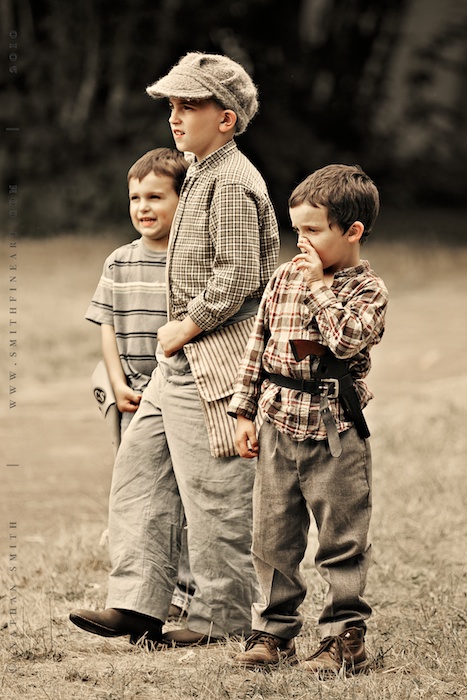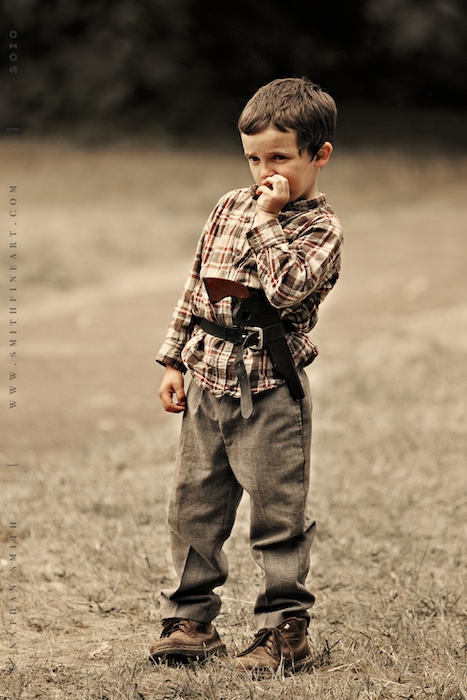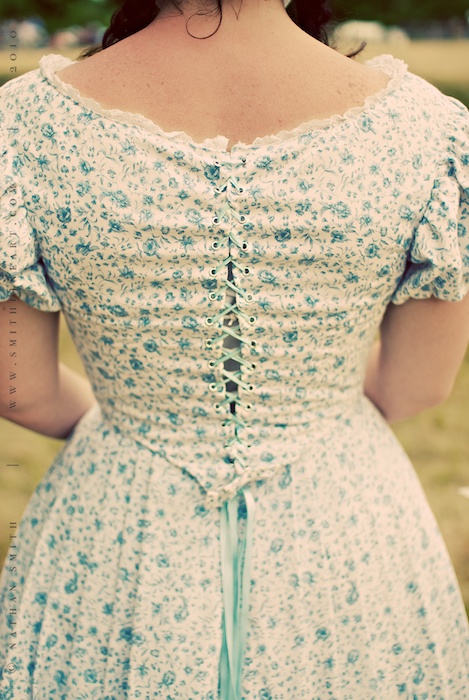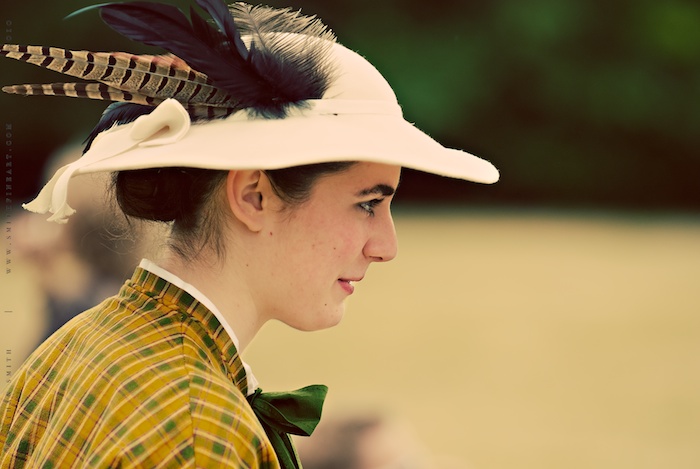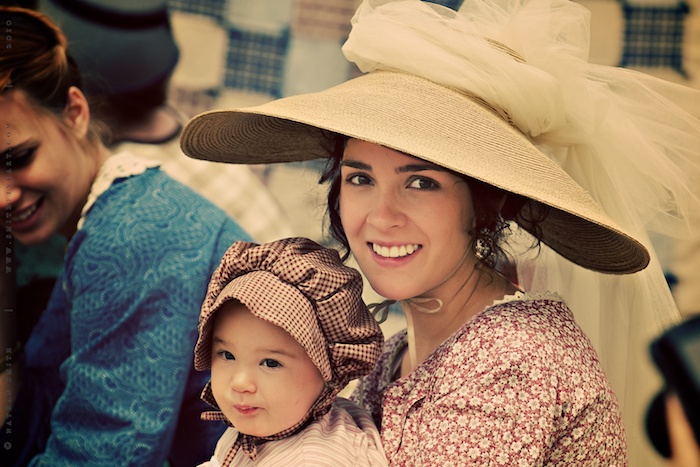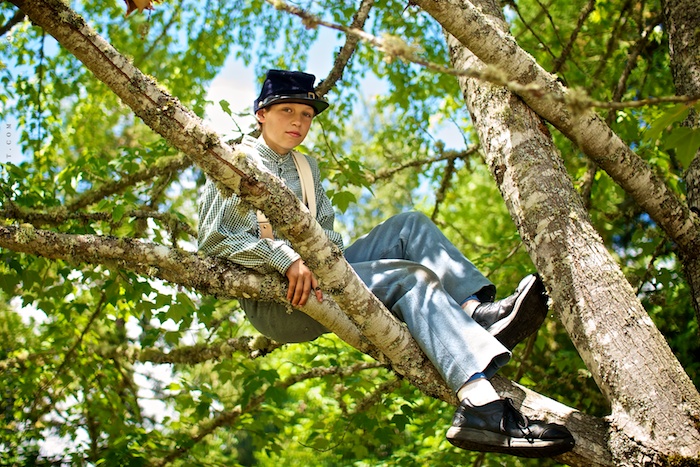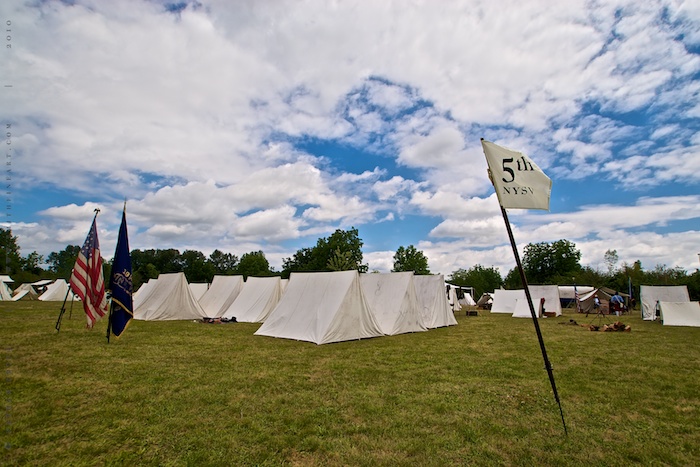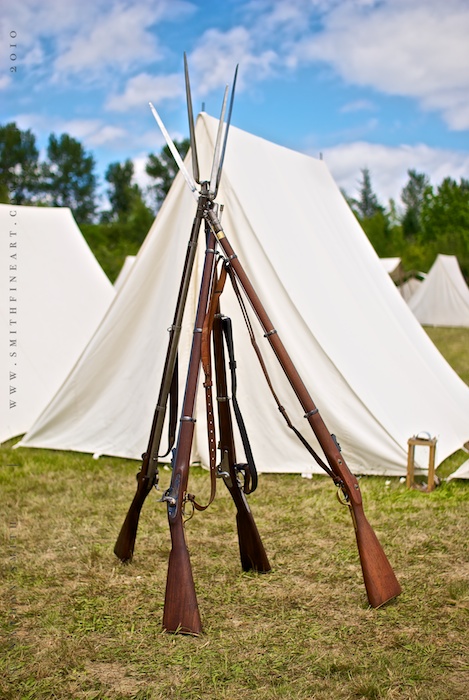 Nathan