OSU Fashion Show Part 2 | Sneak Peek
HAPPY CINCO DE MAYO!! What better day to blog the second and final part of the Oregon State Mom's Weekend Fashion Show photos! If you happened to miss the first part of this blog post then take a minute to check it out. In a nutshell, I photographed the annual fashion show at OSU that is put on during "Mom's weekend". The previous post covered the rehearsal and the student shows. In this post I have photos from two of the three shows that happened on Saturday.
By this time I was comfortable with the lighting setup that I was using and also the flow of the fashion show. I also was able to use an 8ft ladder this time around so it gave me a much better vantage point. For the most part both the second and third shows played out the same with a few exceptions during the second show. Look though the photos in the gallery for a couple images that seem to stand out and you will know what I am talking about.
So without further ado, here is the gallery from the second and third shows.
OSU Fashion Show: Mom's Weekend Shows 2 & 3
For those of you who missed the previous post here are the galleries from it.
OSU Fashion Show: Rehearsal
OSU Fashion Show: Makeup
OSU Fashion Show: Student Show
A couple side notes.
If you are having a hard time seeing the images please make sure you are using high speed internet and a modern web browser. Safari, Chrome, Firefox and Internet Explorer 8 are some good choices.
Some of the galleries have more then one page of images. Check near the top left for the page numbers.
These are not all of the images I shot but a small selection of some of the better ones. Not all outfit/model combination are in these shots… there is just way to many images to post right now. Please enjoy and feel free to contact me for any questions you might have as well as saying hi in the guestbook or leaving a comment below. I will also be posting updates on twitter, so feel free to follow me to stay up to date.
To all the people that participated in the show, please refrain from snagging any photos right now as I will have better copies up at a later date. These are just quick previews and still need a little touch up.
Below are a couple of my favorites shots from the whole event... so far.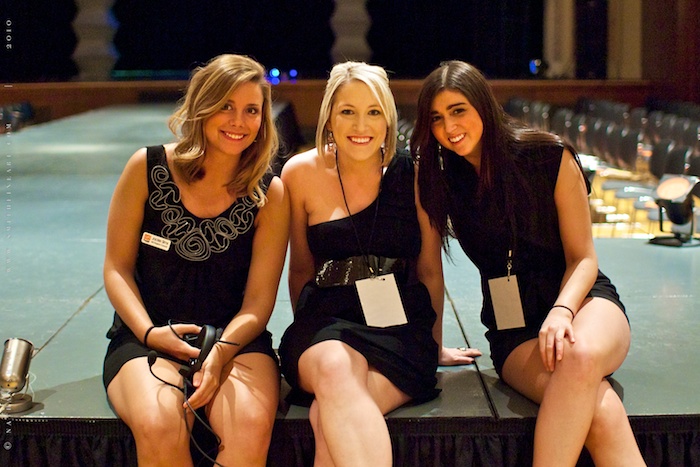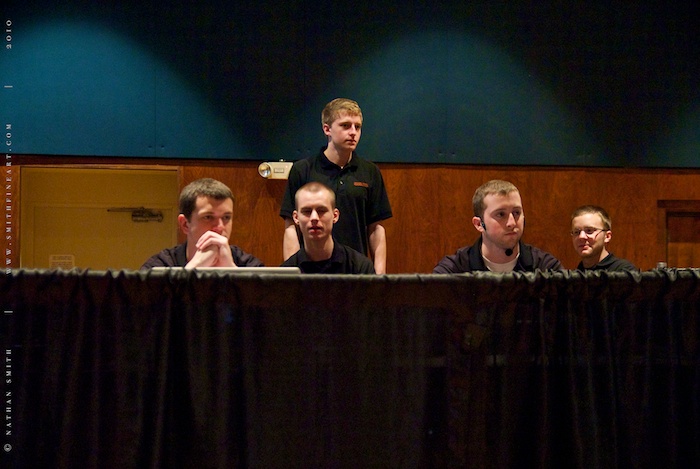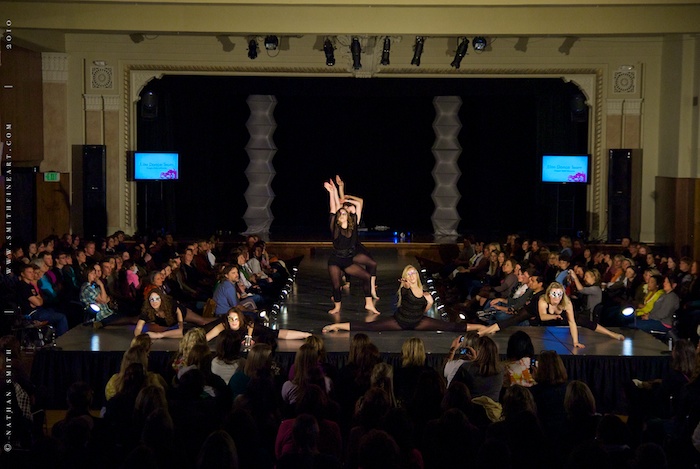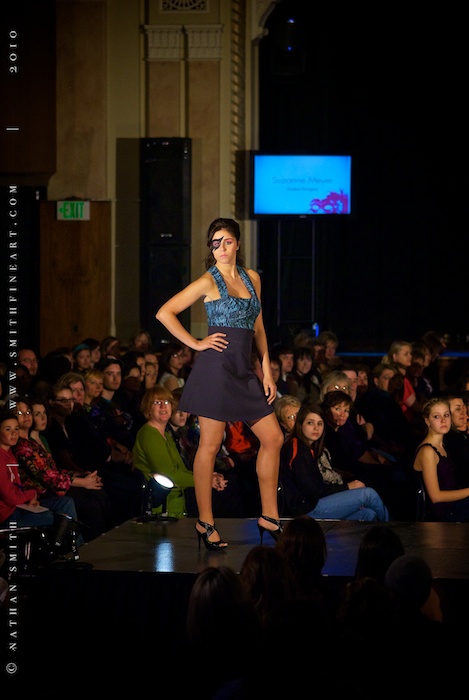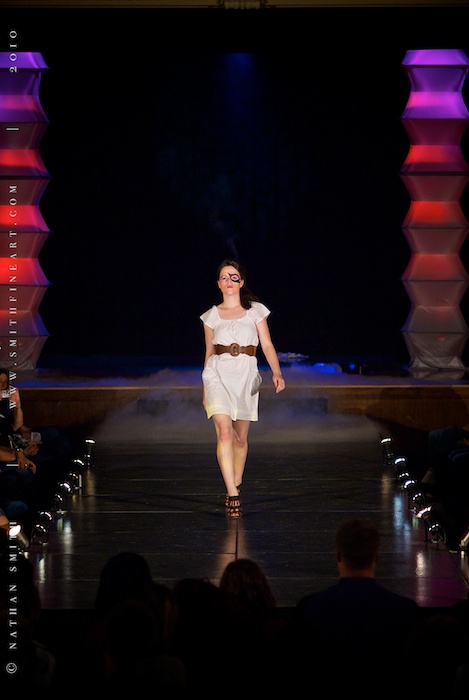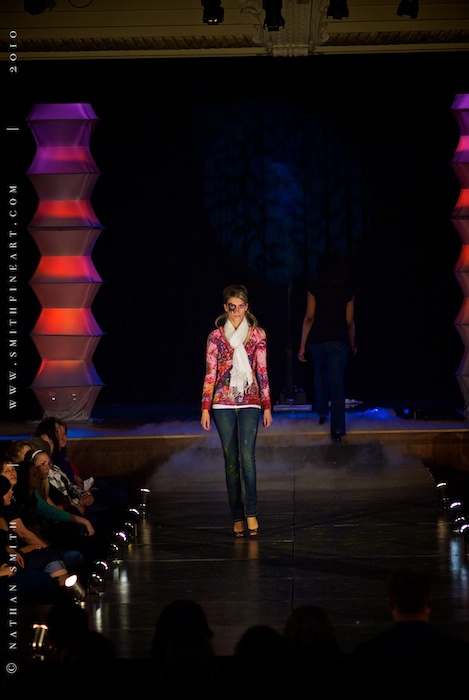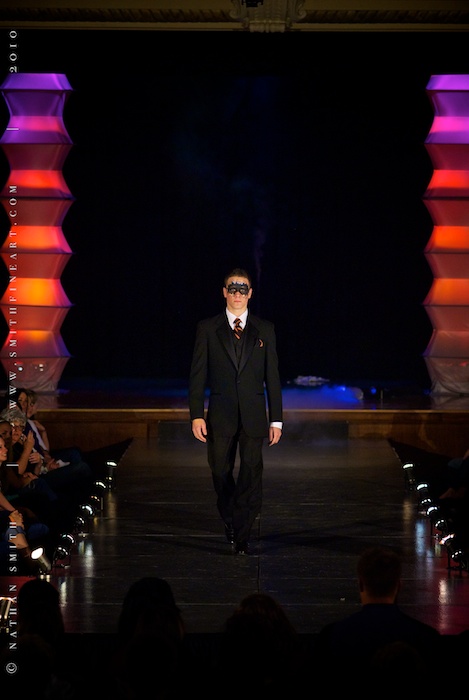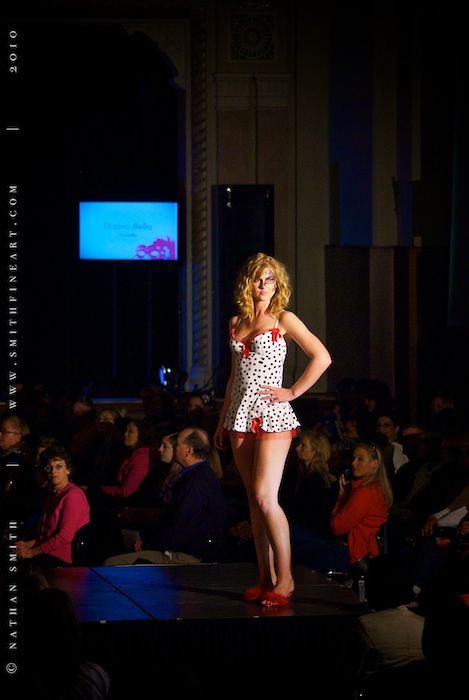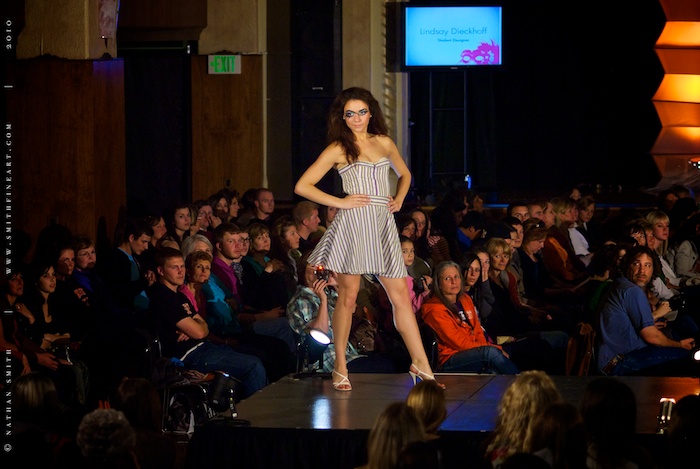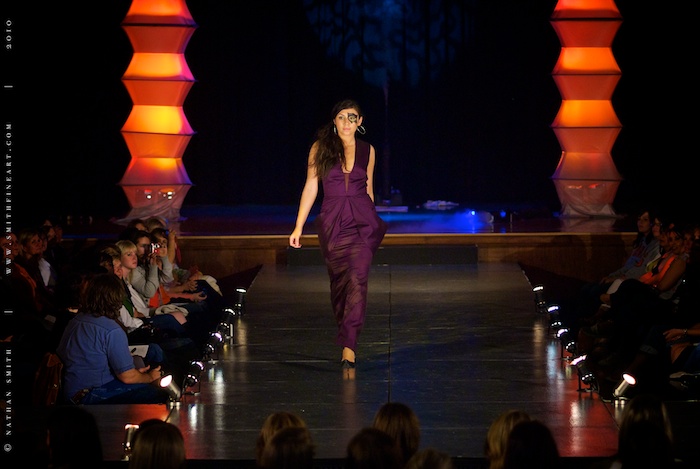 Nathan