OSU Fashion Show Part 1 | Sneak Peek
What a whirlwind the last 2 days have been. I had the opportunity to photography the annual fashion show that takes place at Oregon State University on mom's weekend. Let me first say that this is one hell of an opportunity. I have 4 chances to photograph the show so from just a pure "practice" standpoint I am gaining a lot. On top of that I am able to photograph a situation that does not happen very often for me.. Lets face it Salem, Oregon and fashion shows do NOT go hand in hand. I am also connecting with a very awesome and talented group of people. Everyone from the models, coordinators, makeup artists, and behind the scenes techs have been fantastic to work with and all of them make me want to do my best to show off their hard work.
Speaking of hard work, lighting a fashion show is no easy task. The first day I was there was a rehearsal day. This gave me the chance to figure out what and where I needed to put things. I was pretty nervous and anxious to get it right on day one but alas failure was in the air. It really wasn't a failure in a bad way but more of a slow progression from not having a clue to finding all the puzzle pieces, and then sticking them together. Overall, the rehearsal day ended on a good note and I was able to get some very good shots with limited gear and limited light.
The second day that I was there went a LOT more smoothly. I came prepared with what I thought (hoped) would be adequate lighting. Two speedlights, pocket wizards, lightmeter, and a ton of batteries and memory cards. Even after metering the stage and finding the sweet spots to get the best light I was still a little wishy washy on my settings. In the end I went with a mixture of what I technically knew was right and what my instincts were telling me… a perfect combination.
I still have two more opportunities to photograph the show and may play around with some extra lighting (hair/separation light maybe) and some possible wide angle shots… we'll see. I hope that everyone that views these photos enjoys them and can appreciate all the hard work that has gone into designing and running this show.
A couple side notes.
If you are having a hard time seeing the images please make sure you are using high speed internet and a modern web browser. Safari, Chrome, Firefox and Internet explorer 8 are some good choices.
Some of the galleries have more then one page of images. Check near the top left for the page numbers.
These are not all of the images I shot but a small selection of some of the better ones. Not all outfit/model combination are in these shots… there is just way to many images to post right now. Please enjoy and feel free to contact me for any questions you might have as well as saying hi in the guestbook or leaving a comment below. I will also be posting updates on twitter, so feel free to follow me to stay up to date.
To all the people that participated in the show, please refrain from snagging any photos right now as I will have better copies up at a later date. These are just quick previews and still need a little touch up.
Follow these links to view the photo galleries.
OSU Fashion Show: Rehearsal
OSU Fashion Show: Makeup
OSU Fashion Show: Student Show
For Part 2 follow the link bellow.
OSU Fashion Show: Mom's Weekend Shows
Below are a couple of my favorites shots from the whole event... so far.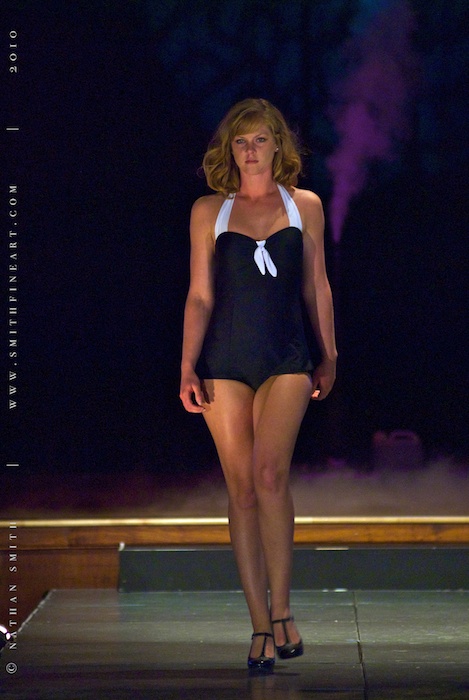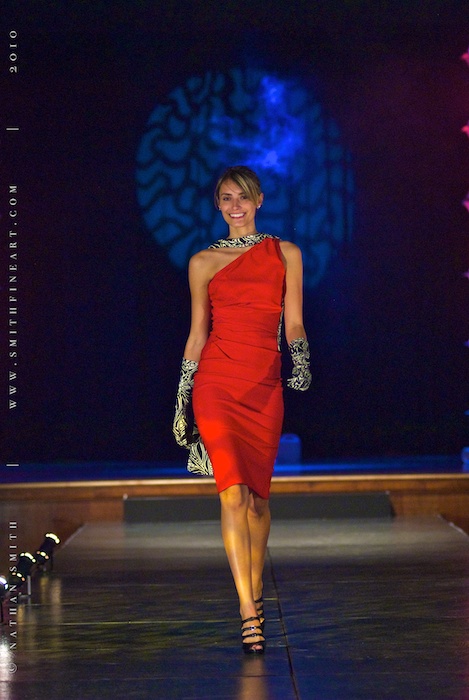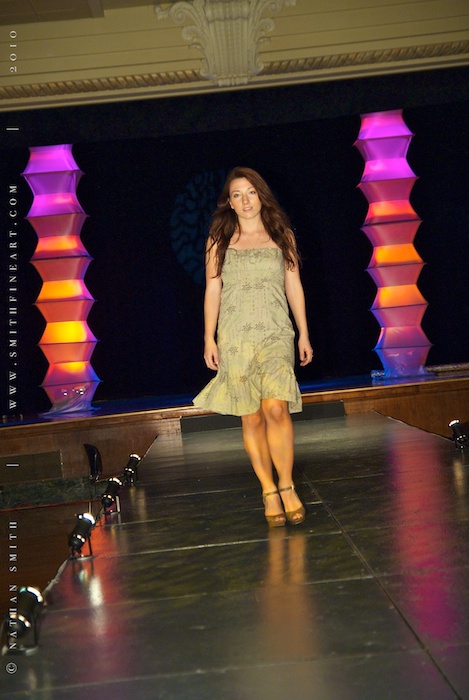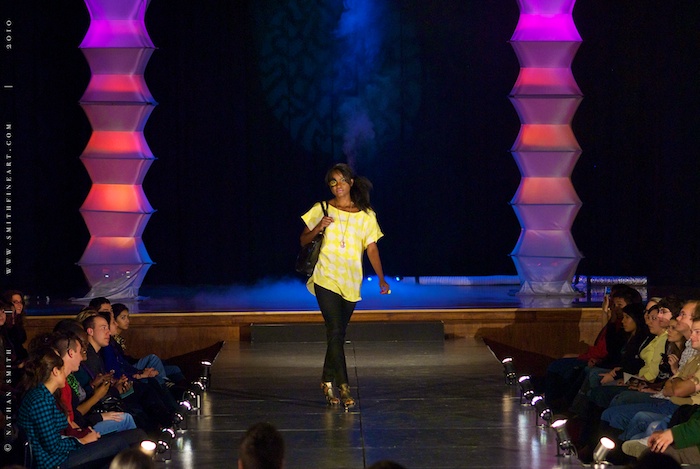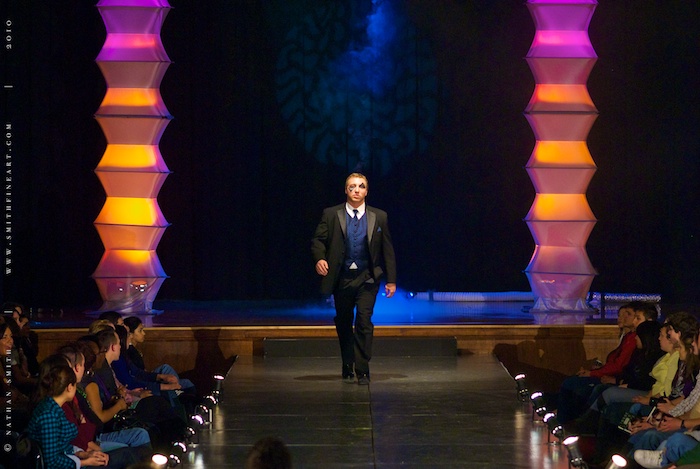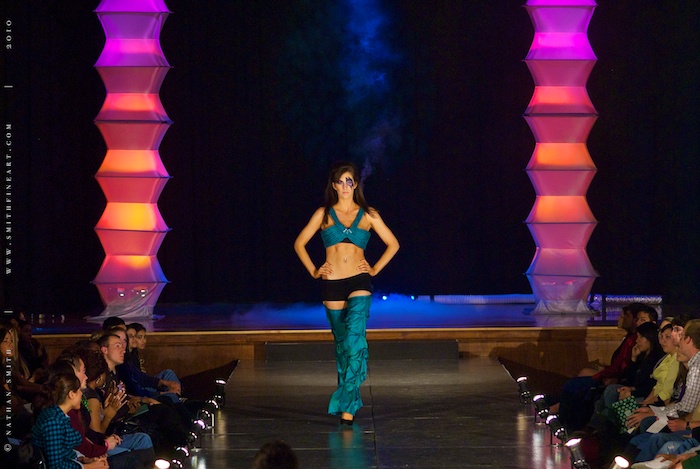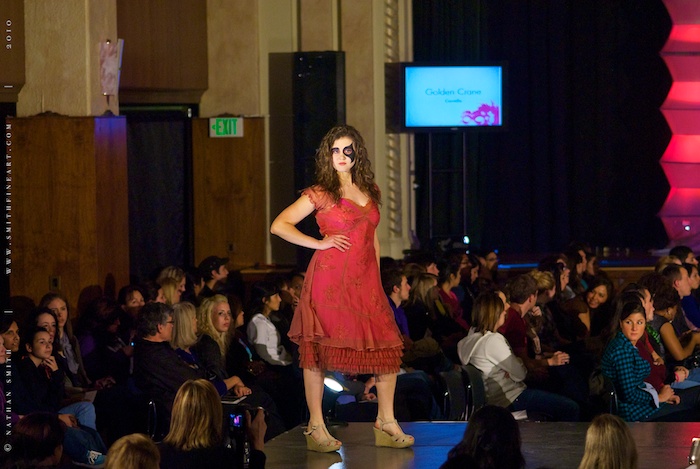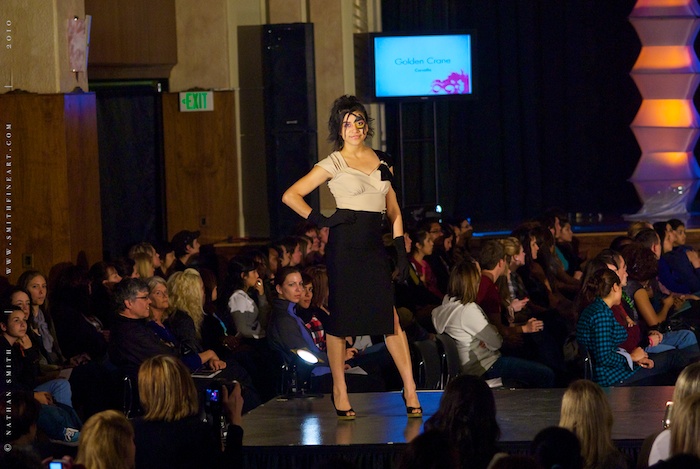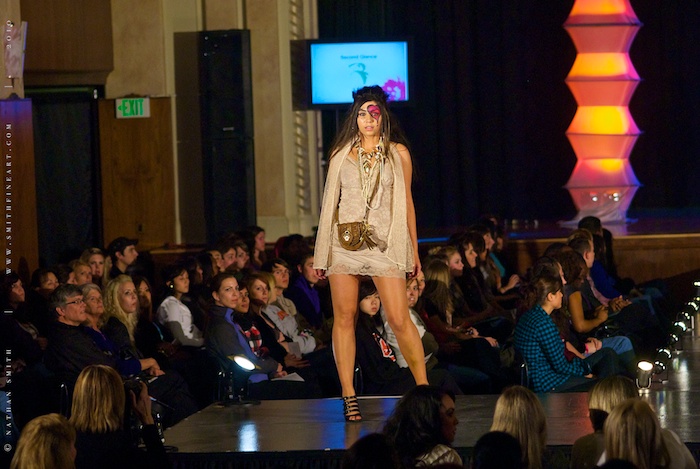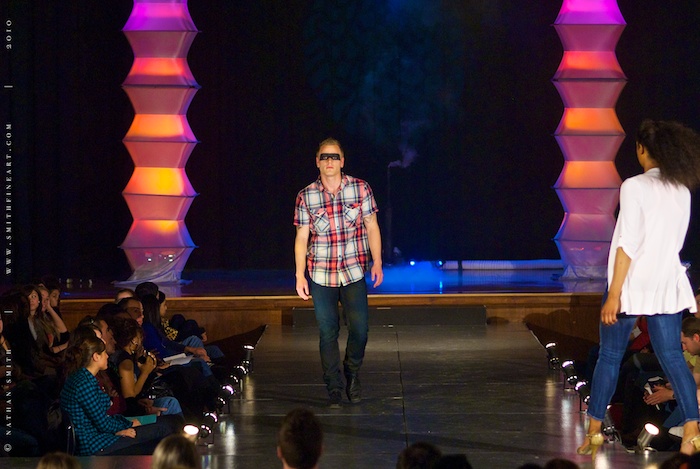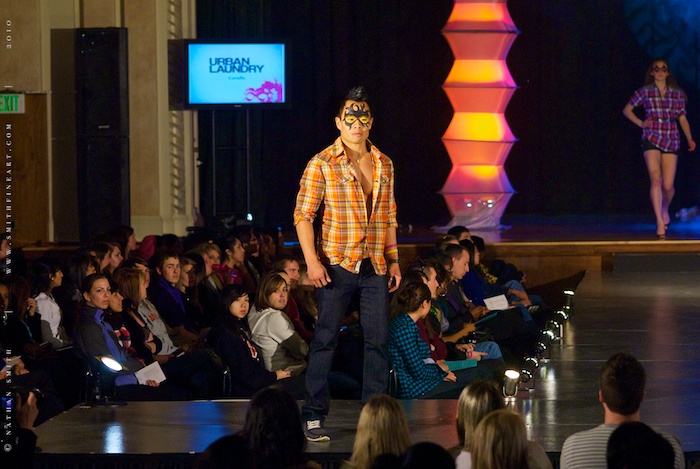 Nathan