Living Art | Portland Japanese Gardens
A couple weeks ago it was REALLY nice and sunny out over the spring break weekend. The family and I had been planning on taking as much advantage of that nice weather as we could during that time. Early last winter I started checking out places that we could venture to in the upcoming spring and summer seasons. One of those places was the Japanese Gardens in Portland. Their website has a lot of information and even has a section showing up to date photos of what is in bloom and the colors that are out.
Our experience there was wonderful. It started off a bit cool and there was some fog in spots, but it all created a very mystical and inviting scene. It didn't take long and the fog lifted and the sun was warming everybody up to a comfortable level. We took our time and walked all the winding paths and tried to take in as much as possible. I can say with confidence that I will be going back over and over again. The feeling of tranquility is overpowering and the photo opportunities are abundant.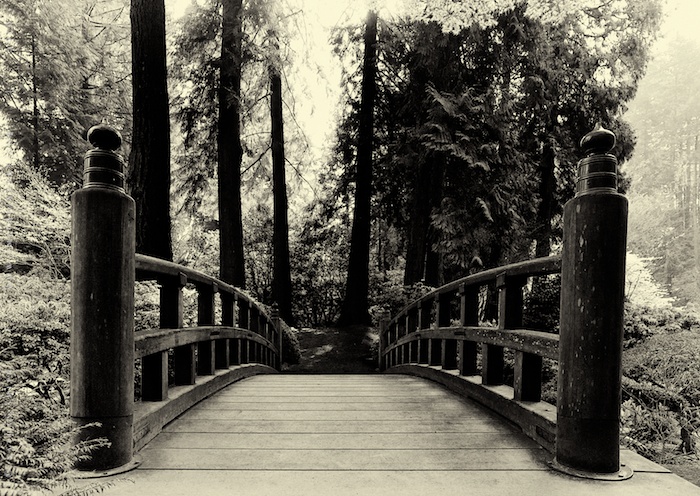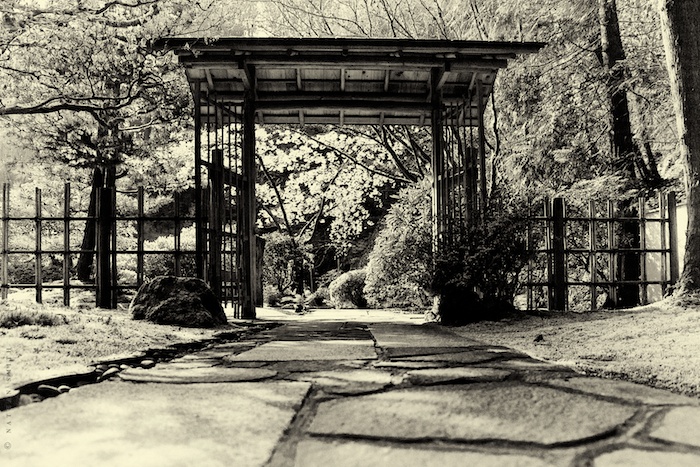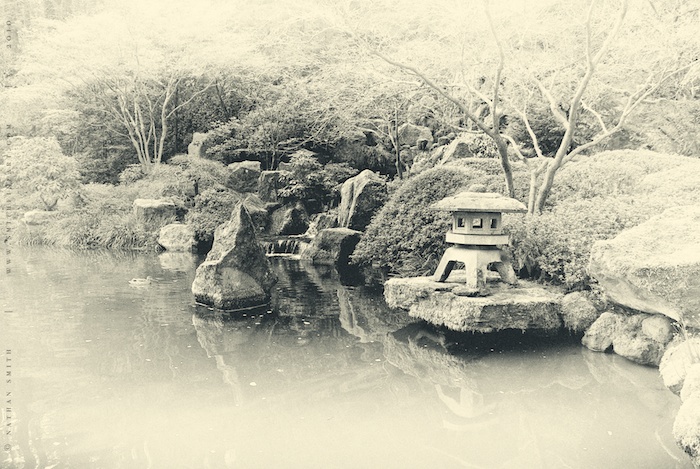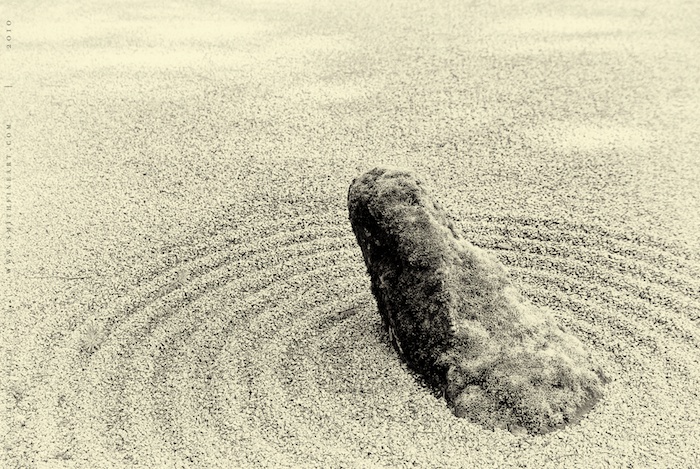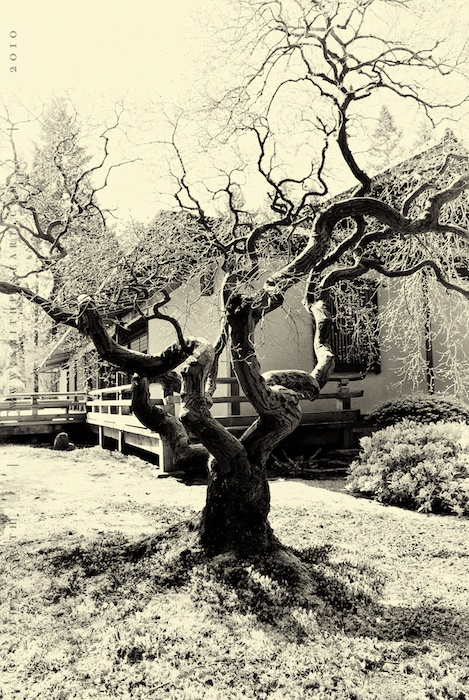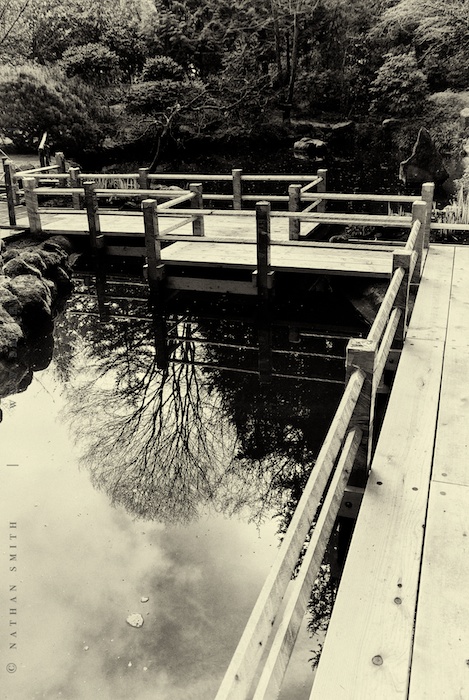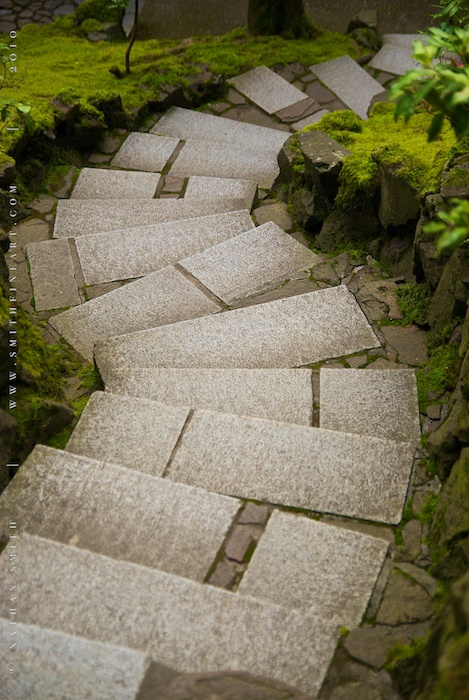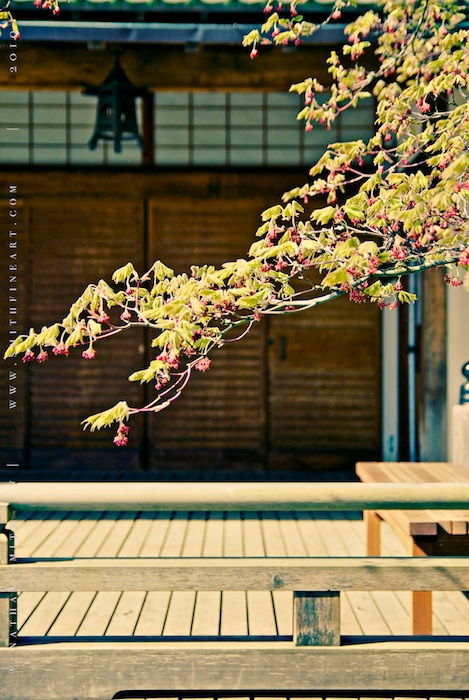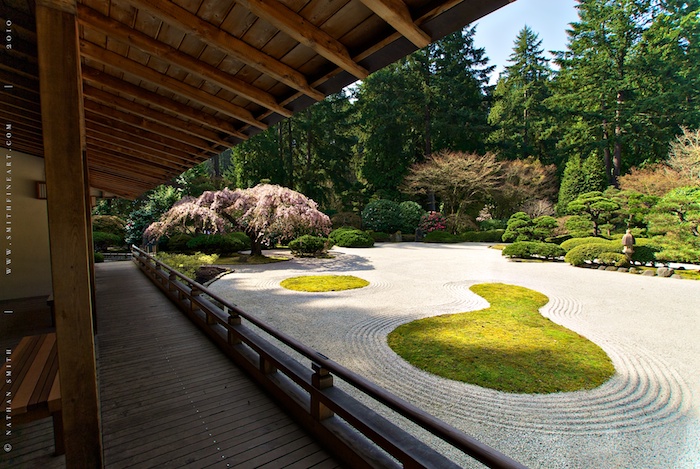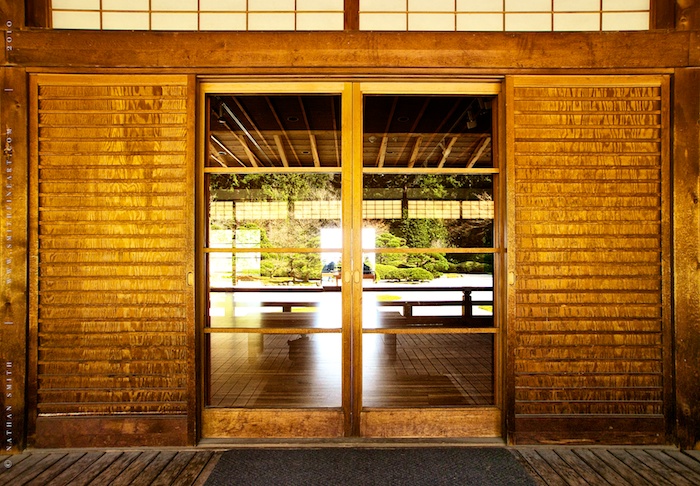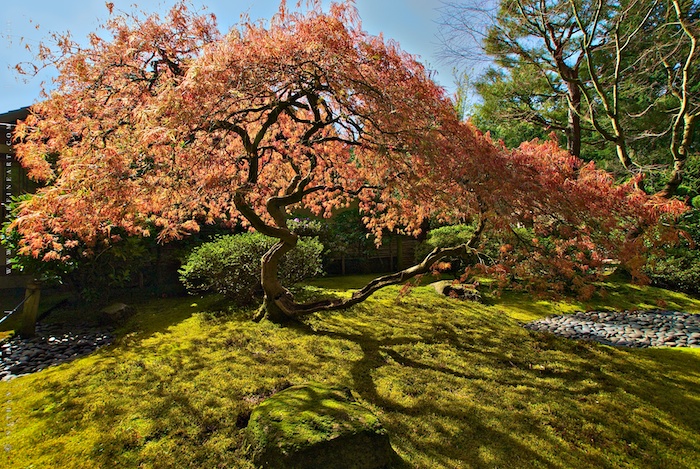 Nathan