Strobist Style Shooting
Over the next couple of weeks I am going to be posting some photos from 2009 that fell through the cracks. These images can be anything from family vacation photos to photos in the backyard or extras from a wedding. They will be the ones that just didn't make it out the door for whatever reason but need to be displayed for everyone to see.
For a couple years now I have been learning from and following a website called strobist.com. What exactly is a strobist? A loose definition is a photographer that uses small flash units off camera to light a scene or a object/person. Photography depends on light to even be created but a strobist has a bit more of a DIY attitude and tries to stretch as much light out of a small flash unit as they can as well as work with natural light. In the photos below I used anywhere from 1 to 2 flash units to produce these photos.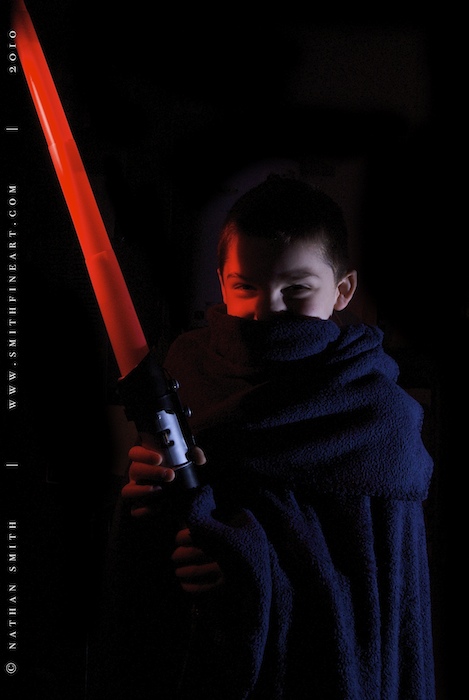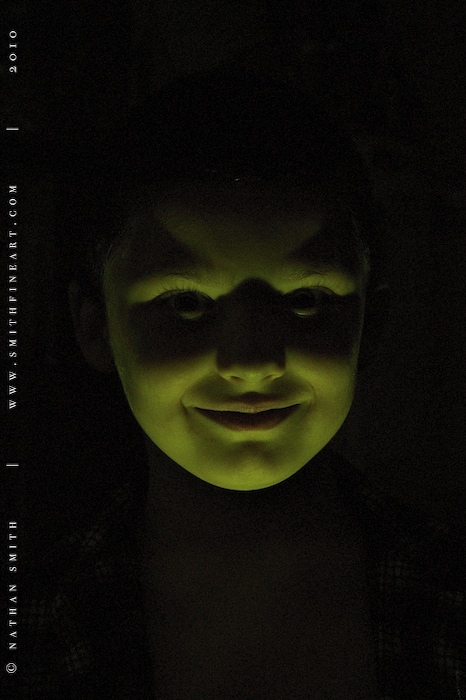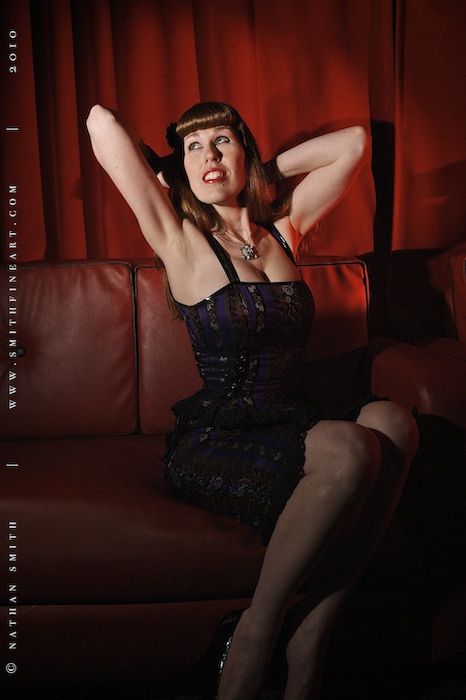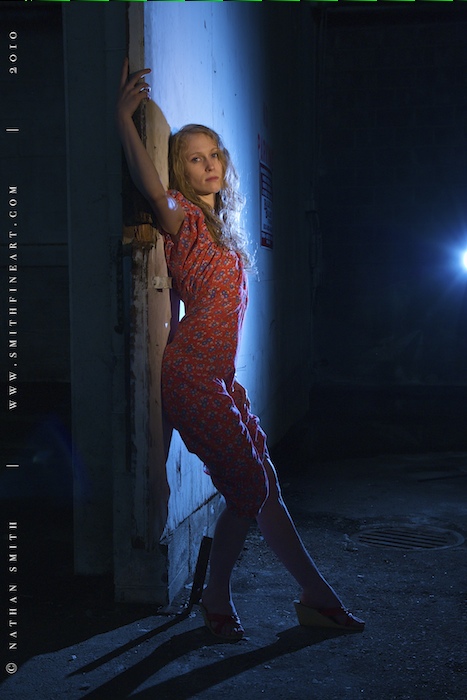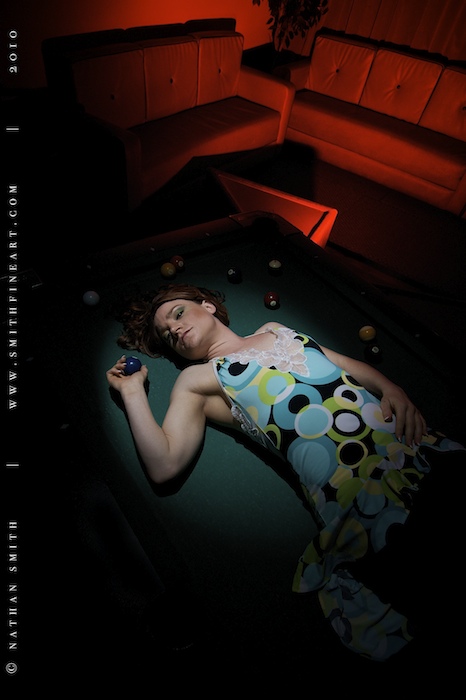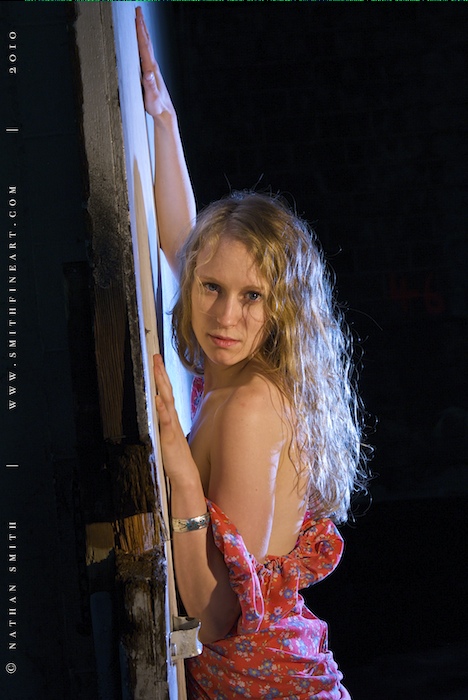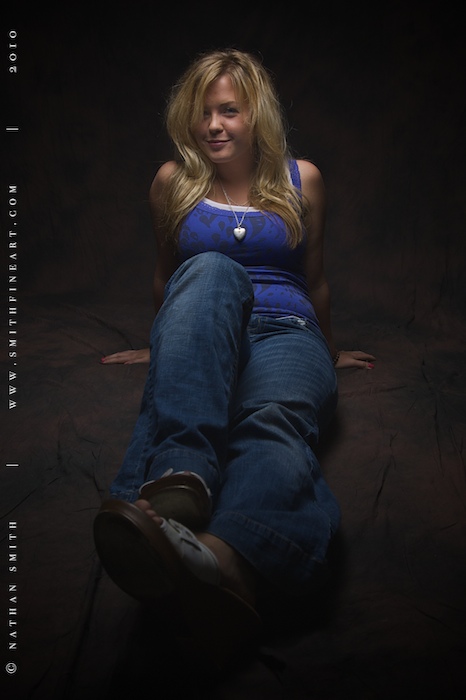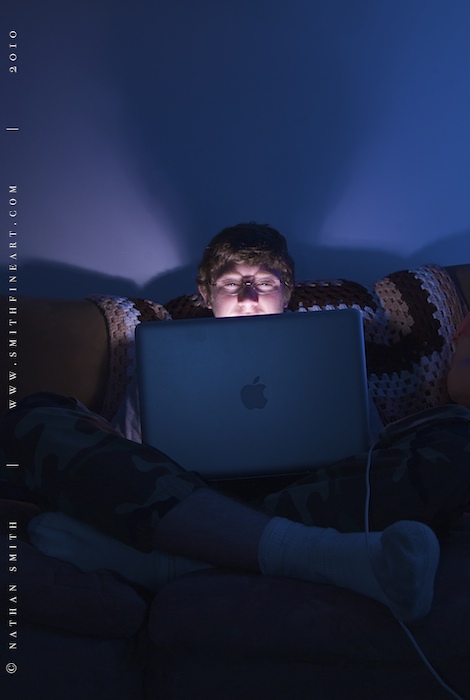 Nathan