Emotional Photography Done Right
A month ago I was challenged with the goal of creating emotional photographs using a list of words that represented different emotions. The list was rather long, about 16 words or so. This was a challenge presented by Kevin Kubota at his SummitUp workshop and he gave us some samples of photos he created in the past that fit into this type of challenge. I took to making photos for this challenge, but found that I was not getting the results that I wanted and needed to scrap my initial attempts and move on with a "plan B" idea.
Plan B was a perfect combination of three things that I love: photography, legos, and spending time with my son. That's right.. I love legos, got a problem with that? I no longer "play" with them, but since my son now has the rather large collection of my old ones plus his own, we enjoy goofing off with then when we can. Anyway, back to the serious business of emotion. I went through the list and found words that I thought could be "performed" using the lego minifigs (Mini figures). It was a challenge for a couple of them, but we found things and situations that seemed to work for each word. So take a look at the photos and the emotions that go with each. OH... and I challenge you not to feel the emotion of happiness while doing so (and laughter)!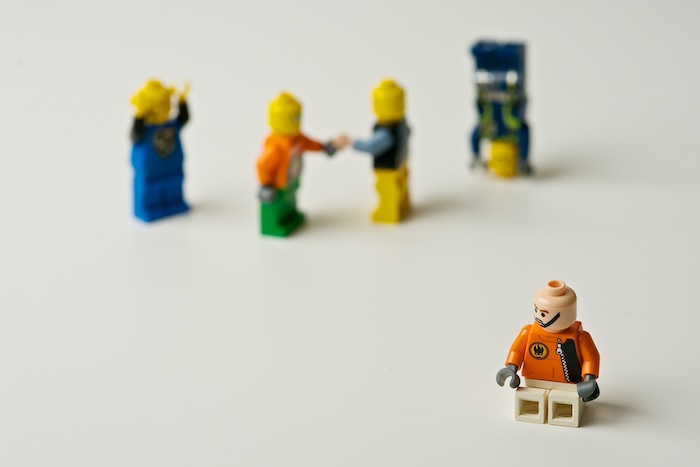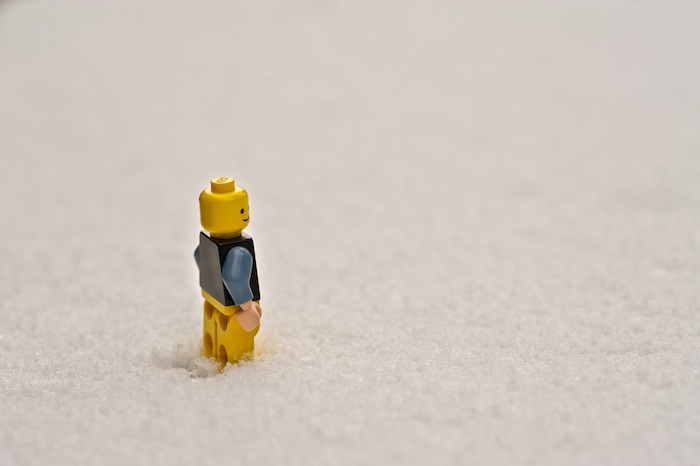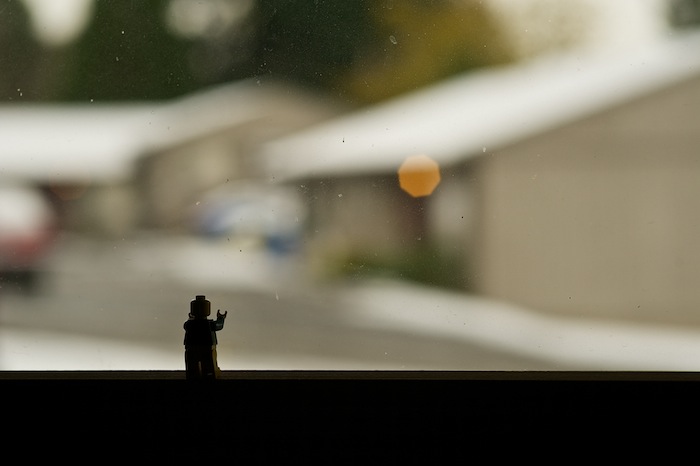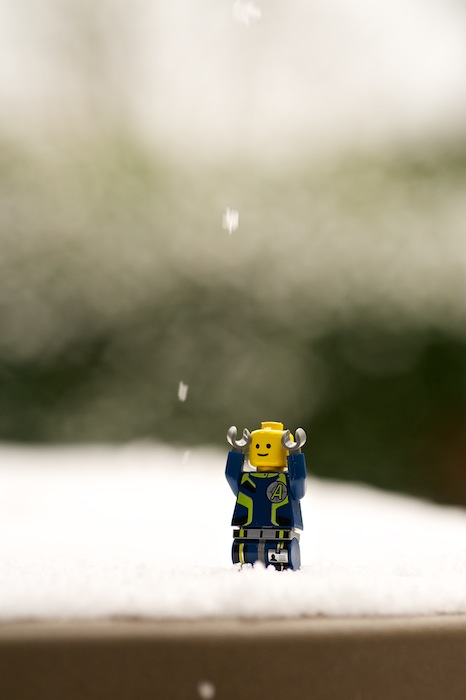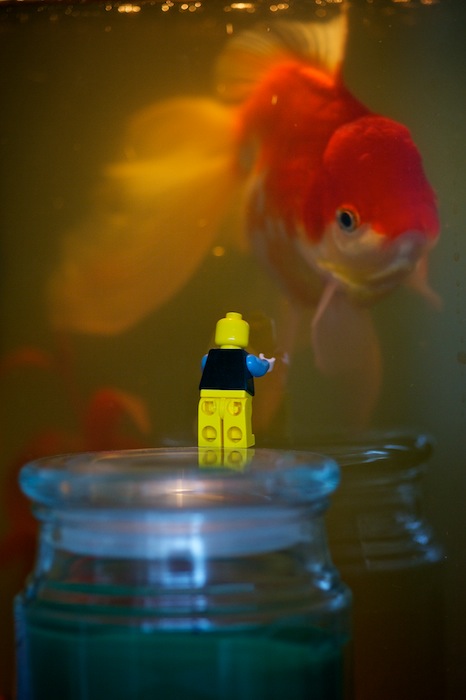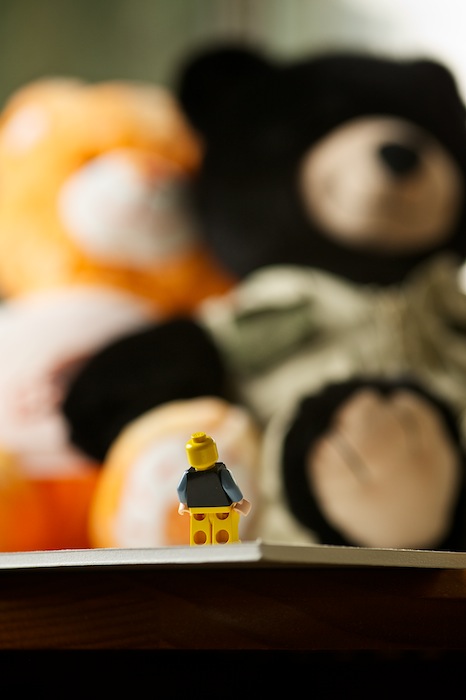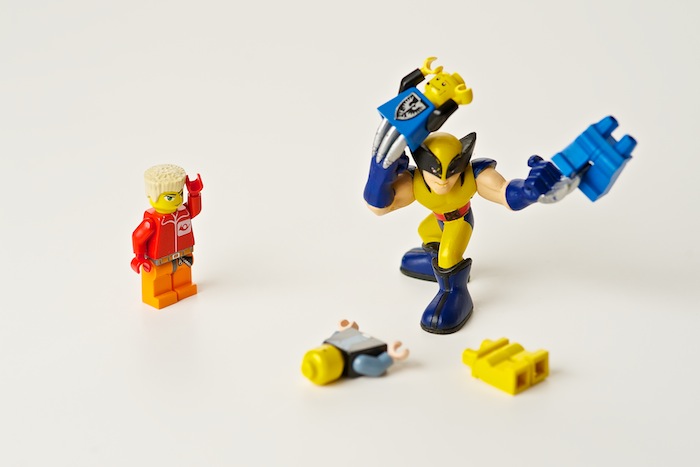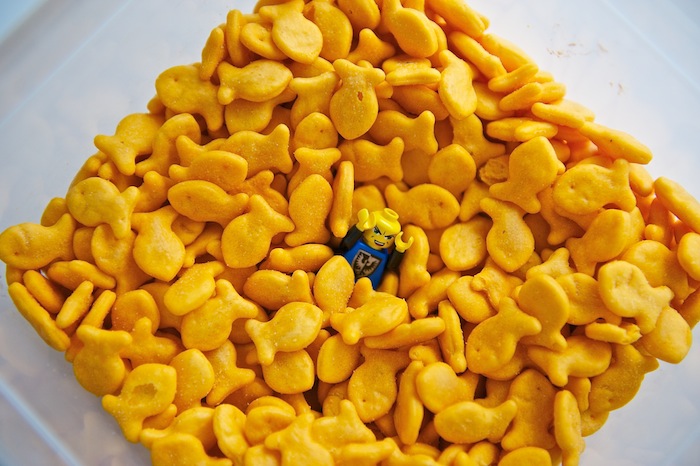 Nathan