Saturday marked the last wedding of the season for me, and while it presented a great challenge in the form of weather and lighting conditions it also proved to be a wonderful evening for all involved. I had to pleasure of photographing Molly and Joel in a fantastic venue and at a wonderful time of the year.
The wedding took place at the McMenamins' Edgefield resort in Troutdale. The Blackberry hall where the ceremony was held was a very intimate location just the right size for the wedding. The decorations for the wedding went hand in had with the eclectic feel of the hall and made a rich and inviting location for the event.
While outside it was cold and rainy, inside it was a warm, fun and friendly atmosphere with Molly and Joel surrounded with lots of family and friends. A Christmas tree sat near the back of the hall adding a warm glow to the wedding and setting the mood overall. Windows and tables were adorn with candles which contrasted well with the bleak evening outside. While it was a challenge to shoot in such low light conditions it also allowed me to use the more intimate lighting to create that "warm and wholesome" feeling that seemed to be in the air.
In the end, the couple were fun and flexible throughout the whole evening which made it very easy to capture those candid moments. On top of that when it was time for them to be in front of the camera they were complete naturals. I hope that the photos below represent these feelings and convey how awesome of a wedding this was.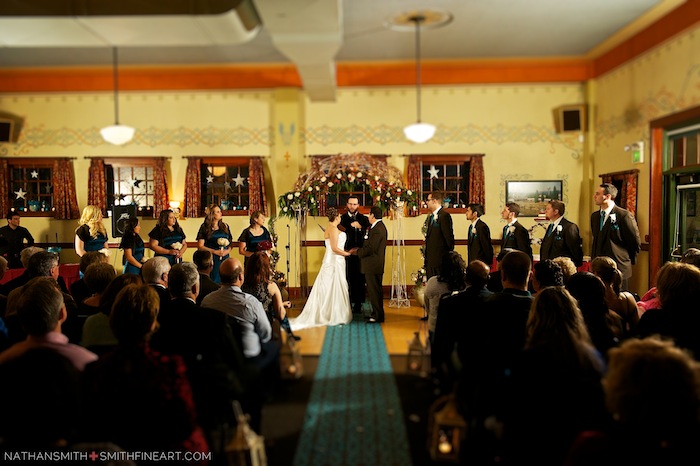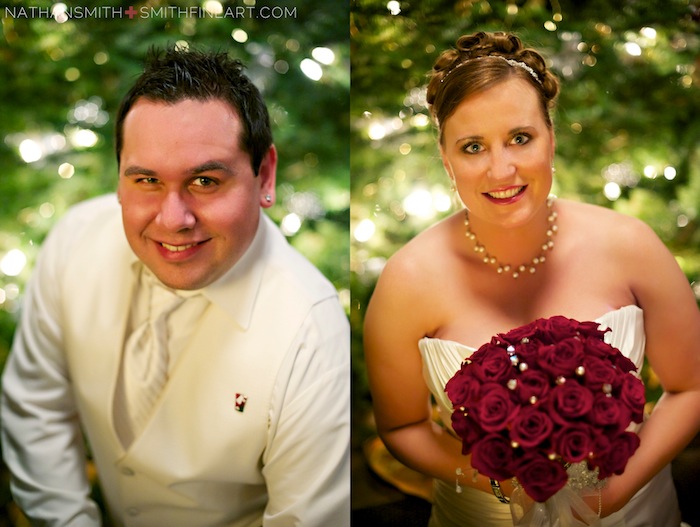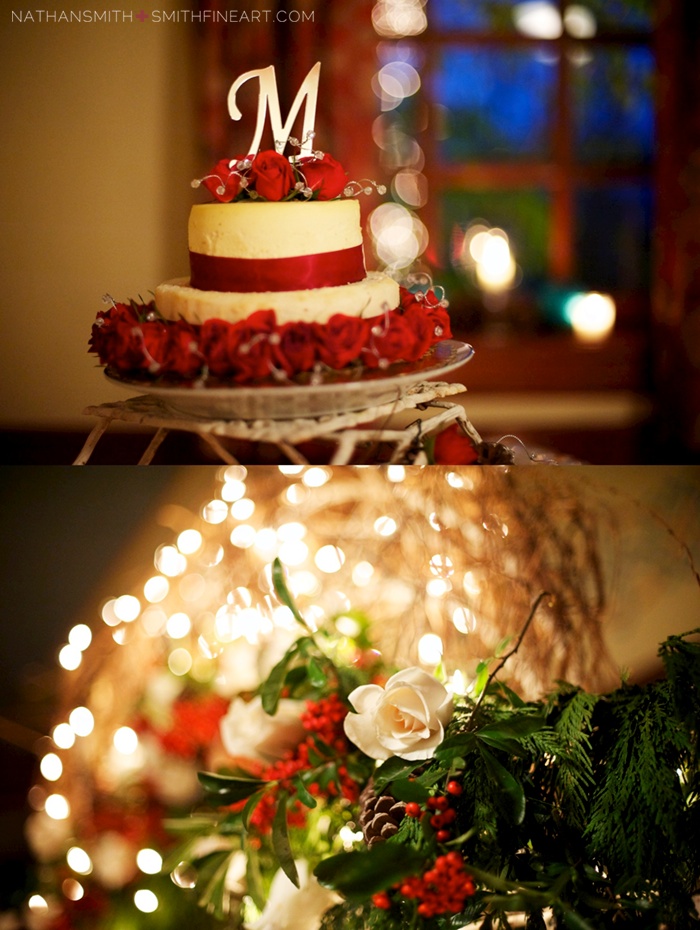 Nathan