This photo shoot was the kind that makes me LIVE to be a photographer. I was fortunate enough to photograph the W. Family in a new "slice of life" style shoot. Rather then making it all about posing, backgrounds, lights and everything else, we decided to simply document a family activity. Once that activity was chosen, in this case pie making, they got to work having fun and being themselves while I sat on the sidelines and stuck my camera in their way. It was a blast watching everyone work together, helping, hindering, and ultimately creating a pie and some memorable moments. The kids were naturals and you could tell that they had done this before. They had even come up with some creative ideas for decorations for the top of the pie. It truly was one of the most fun shoots that I have ever had and plan on making this a regular shooting style.
After the pie making was done we headed outside for a tour of the yard and to take some photos in the surroundings. It was rather cold but the kids were troopers and dealt with a stubborn photographer determined to get some fun photos on a not so perfect day. Before we knew it the sun came out and started to make things better, but it was still pretty cold. The yard was the perfect place for all the kids to dispense with some energy by running, climbing and goofing off.
At one point during the day I even let the kids have a go at photographing each other. The last 2 photos in the series are a result from that endeavor and I am particularly fond of them. It is amazing the results that you can get when you are not the one in control... LOVE IT! I was also shown a flip book by the kids that made a fun little animation.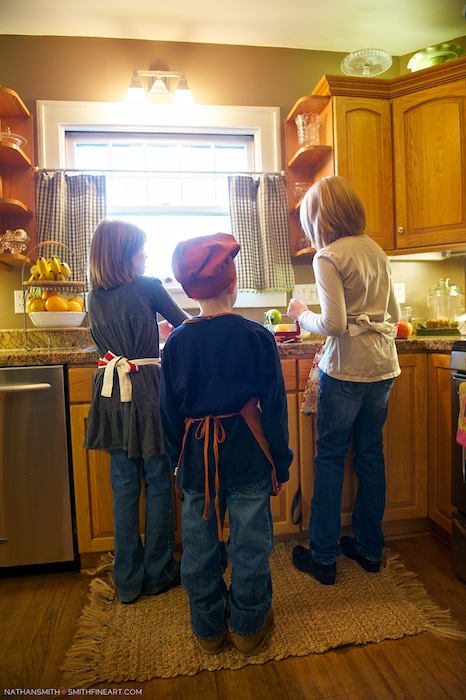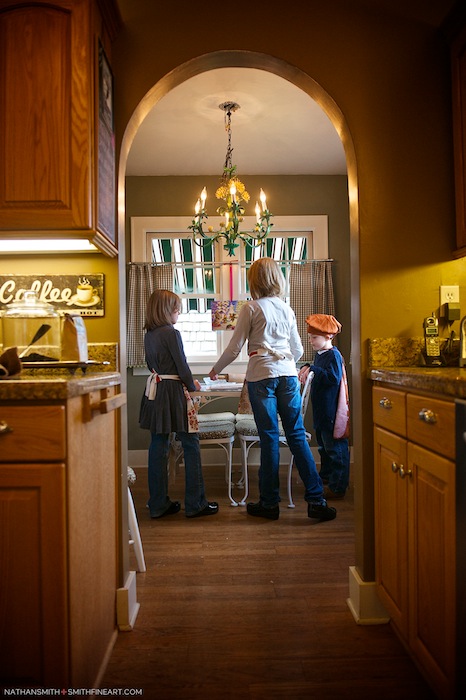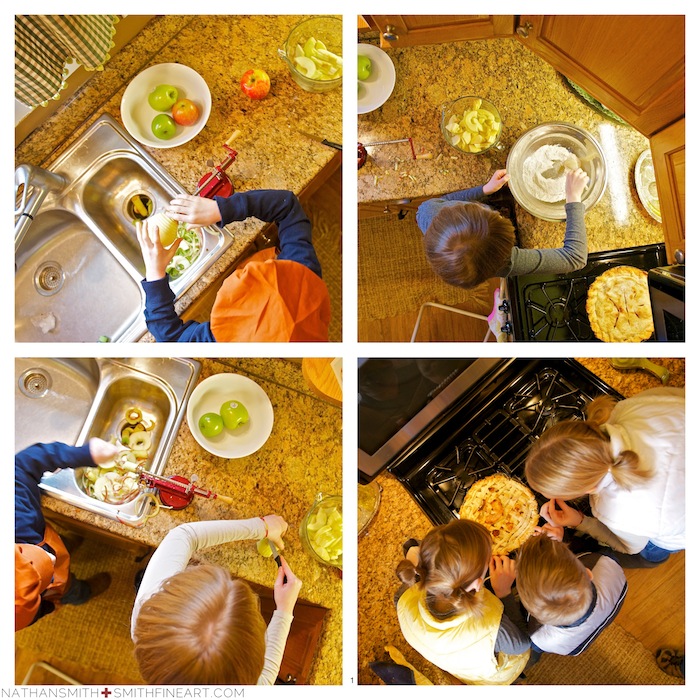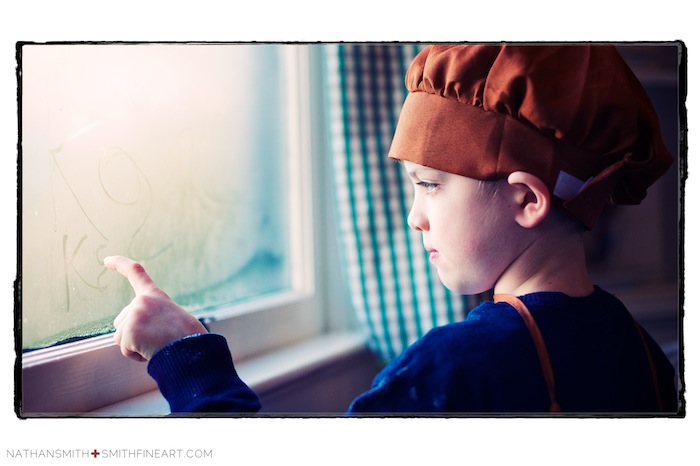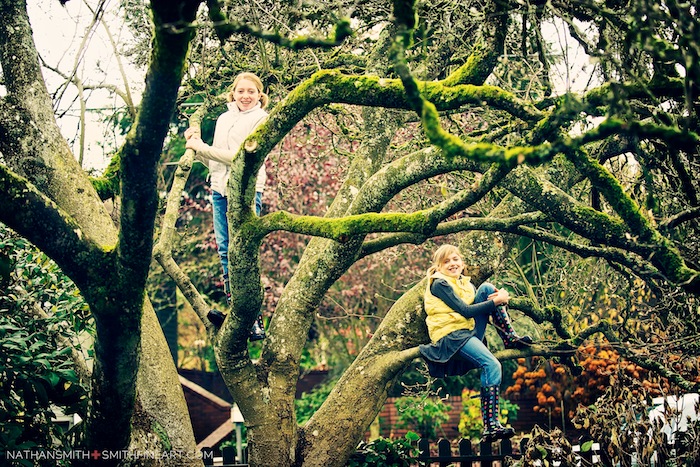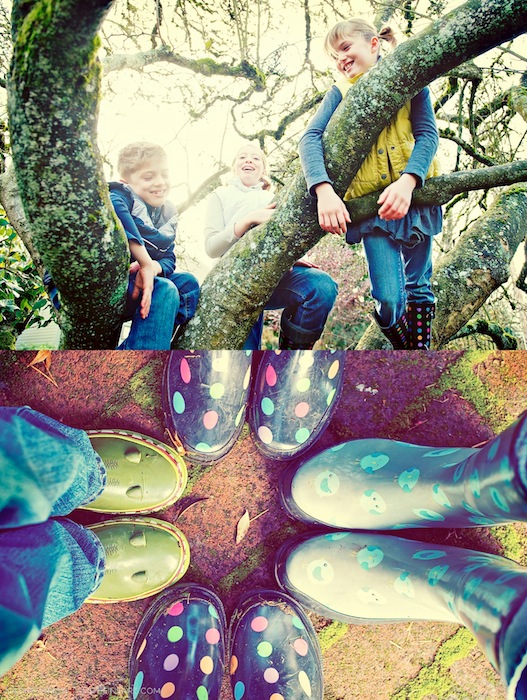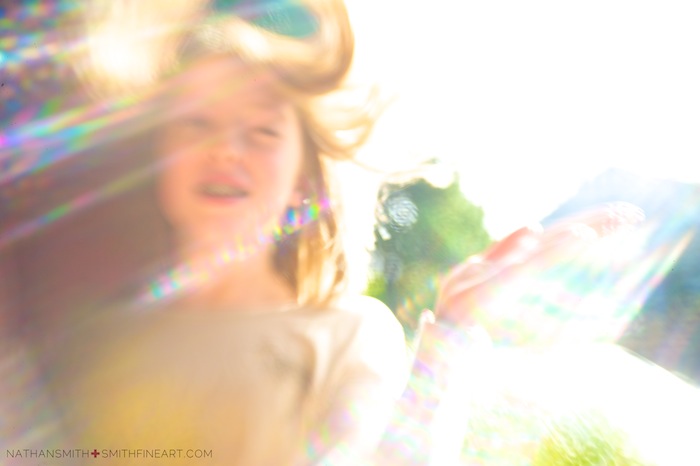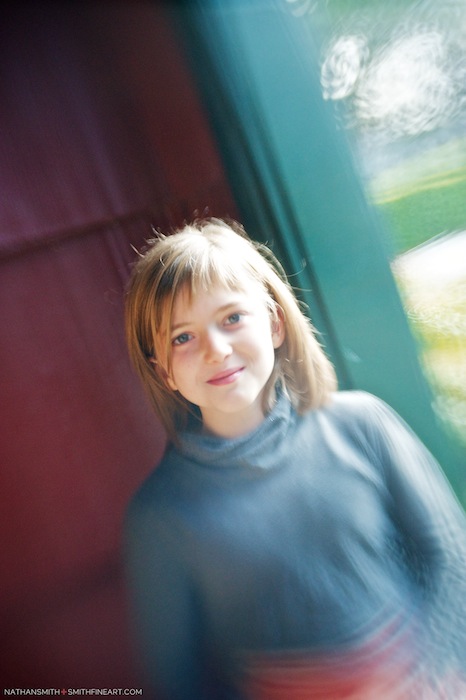 Nathan