Adventure Day | Ankeny Refuge
Last week fellow photog Steven and I went out on an adventure drive around Ankeny Refuge, just south of Salem. There was a heavy fog that morning and it was just screaming to be photographed. Ankeny Refuge was not exactly where we were heading when we started on out little drive. We simply decided to head south and figured we would see where the road would take us. We did eventually decide that the refuge was as good as any place to hunt for photos and I am sure glad we went.
There was so much to photograph it was overwhelming. It became harder and harder to focus on what to shoot since there was so many great visuals in from of us. Over time we drove from place to place and found fields, birds, and lots of fall colors. Eventually we came upon a scene with an old barn in the background. We both thought it might be fun to get closer to the barn and try to photograph it against some of the colorful trees behind it. As we made our way closer to the barn we discovered that there were no other roads that we could shoot it from without going on to someone's property. Being brave we drove up to the business that happen to own the barn and after meeting and talking with the folks there we were given permission to go up to the barn.
Once at the barn we found that we could not shoot it in the way we originally had hoped but because we had access to the barn itself we found a treasure trove of things to shoot. I want to thank the folks at Ankeny Lakes Wild Rice Company for allowing us to adventure around their barn and discover some photographic treasures.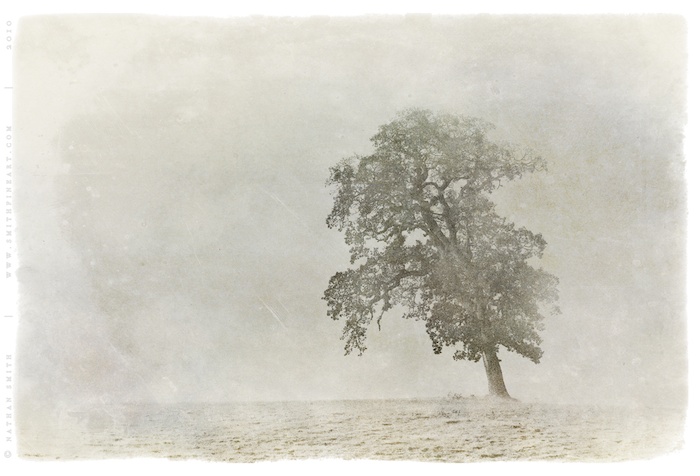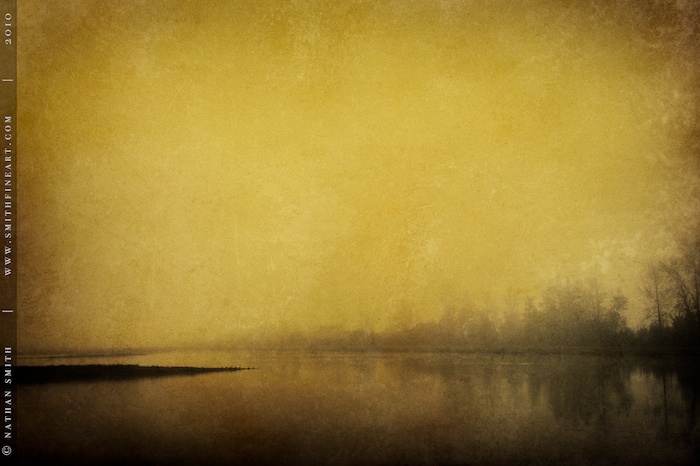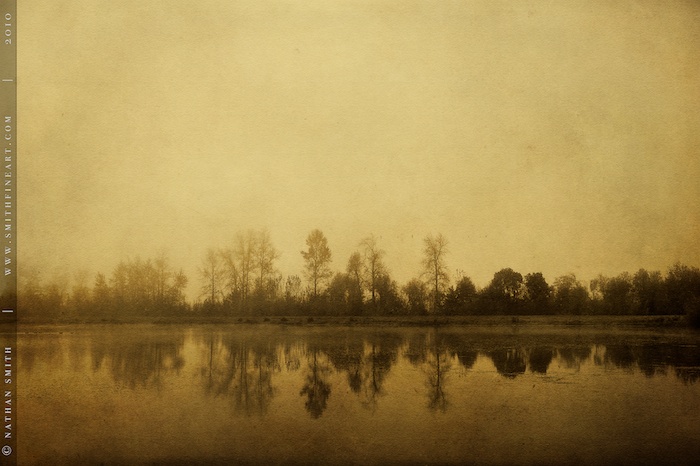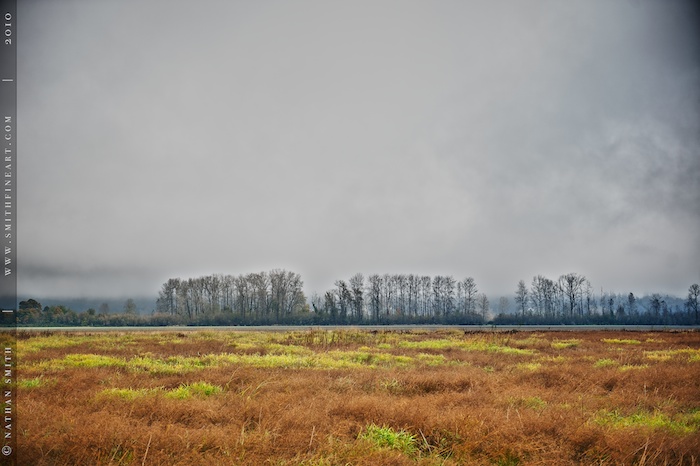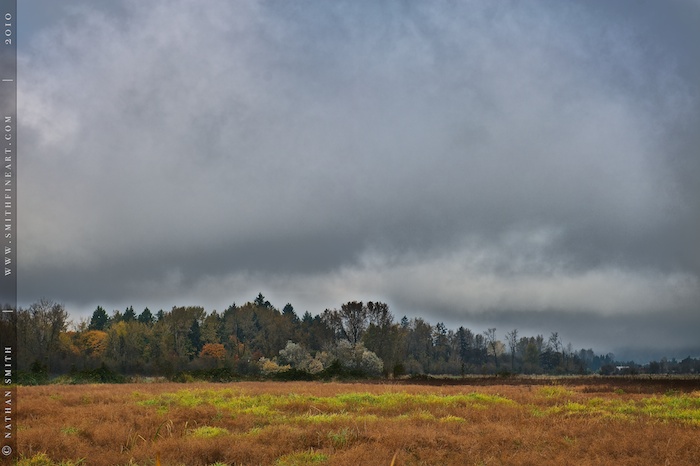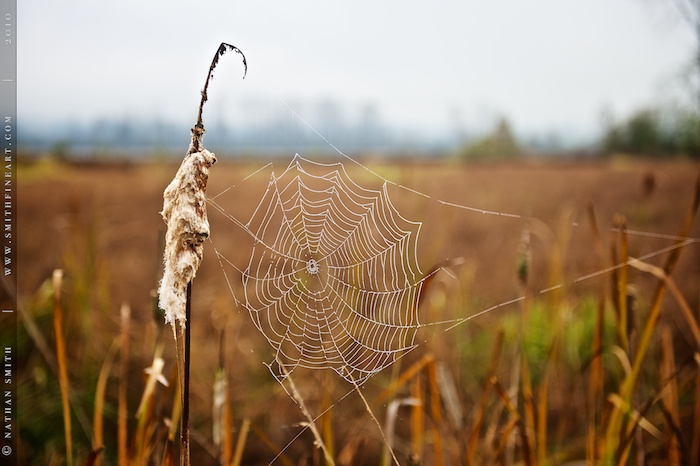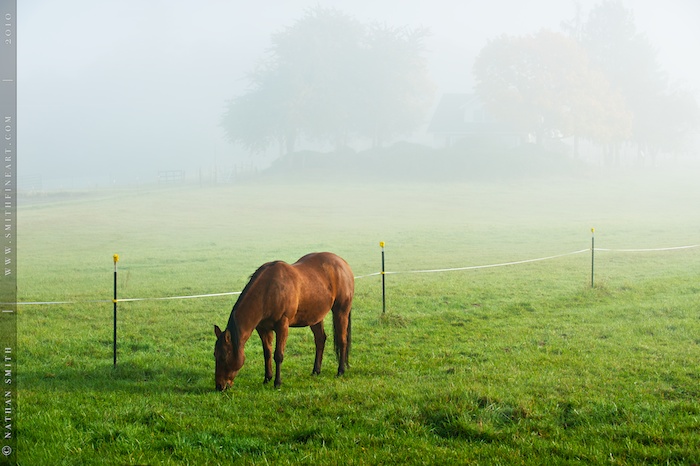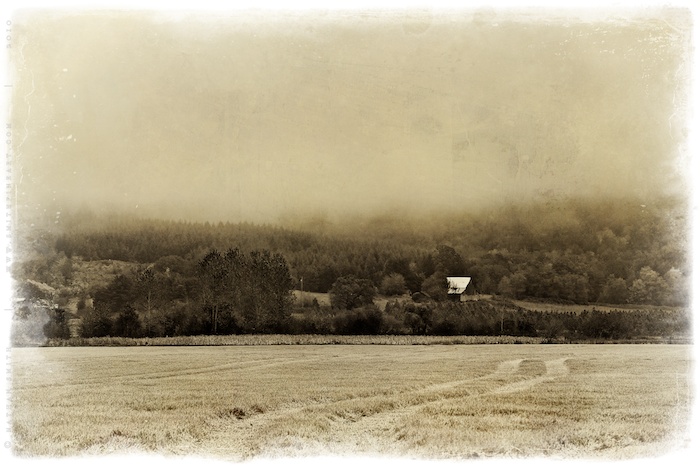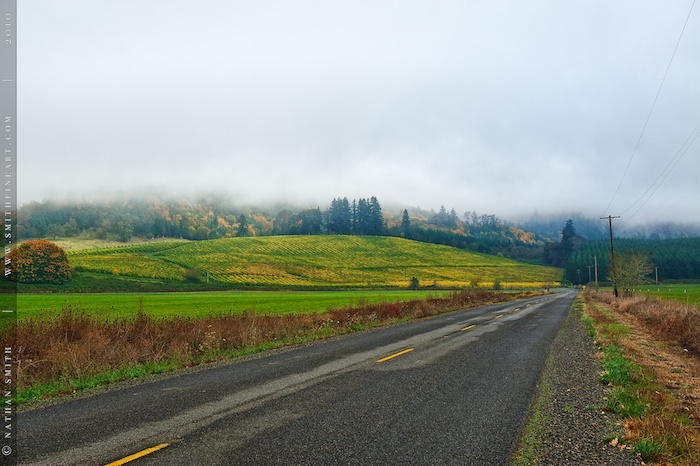 Nathan