SummitUp Workshop | Part 2
It's been a bit since my last blog post, but I have been working hard to get this post out. My last entry was part 1 of my SummitUp experience including who was there and the things that we learned. This Post is going to be all about the photos that I took while I was there.
On the first day of the workshop Doug Gordon took us outside for a posing demo with a great couple. He did a fantastic job showing how his bride and groom flow posing strategy works and was able to do about 40 poses in just one area. We moved to another location and he showed different poses for just the bride by herself and some sitting poses. On the start of the 2nd day we were treated to a trash the dress session in the fabulous Shibui Spa. It was a challenge since there was limited space and the lighting was very dim. I decided to bring my lensbaby with me on the trip and I am glad I did. I used the soft focus optics for a handful of photos that added a really nice effect for the photos. I also shot with my other lenses to get a variety of results. All in all I am pretty happy with the results. The grain and soft focus from the lensbaby really works well with the shots and makes for a very artsy look.
I also broke out the fisheye optics for the lensbaby and shot some behind the scenes shots of the spa and the setup for the shoot. Enjoy! :)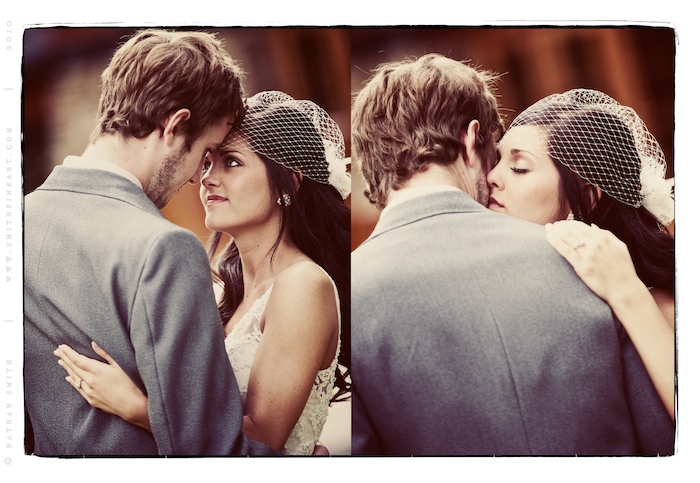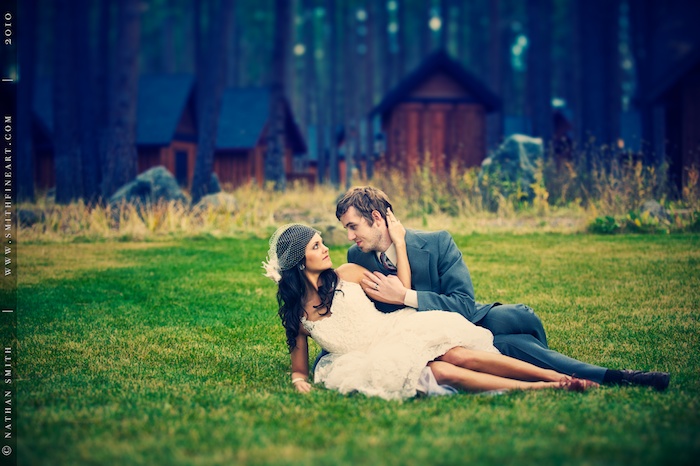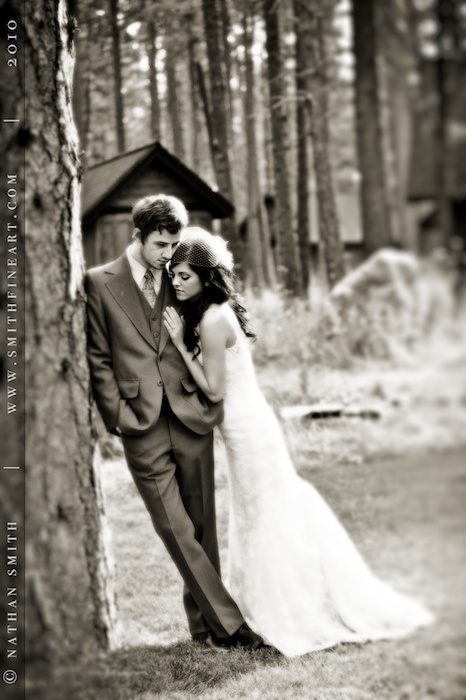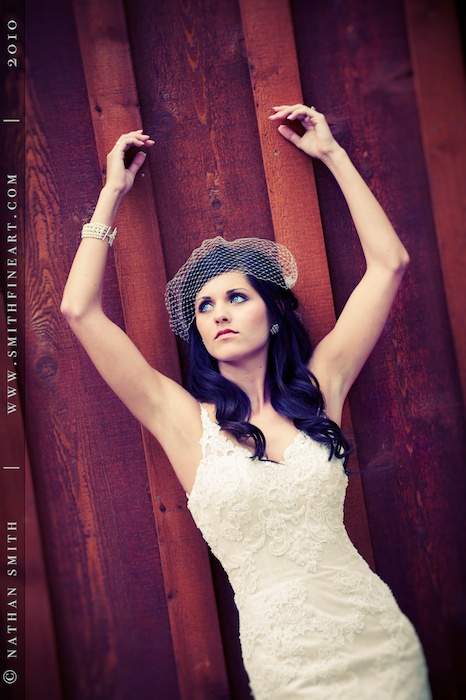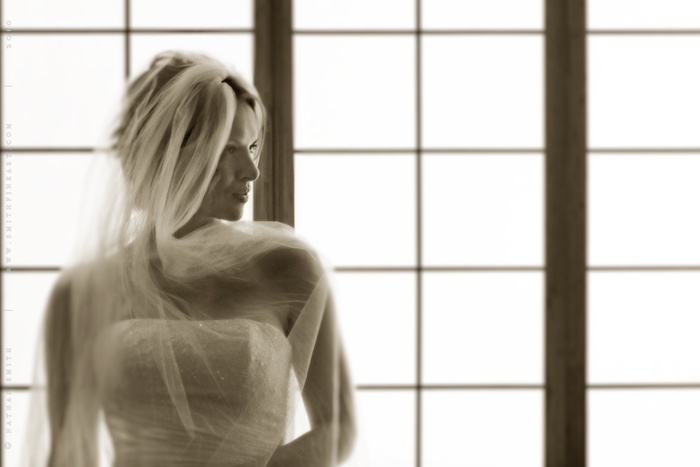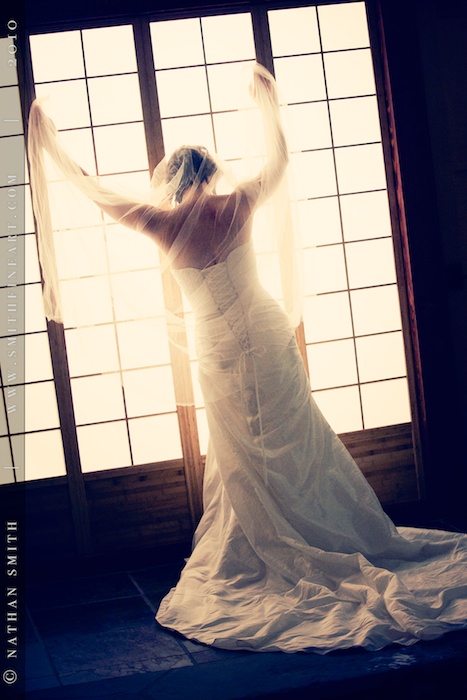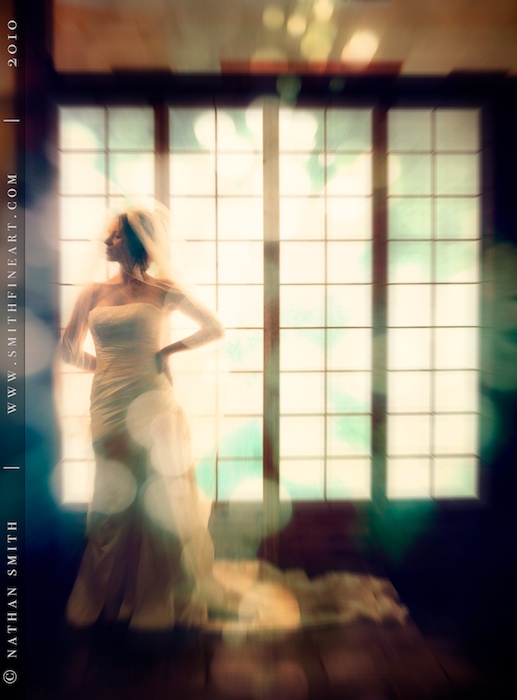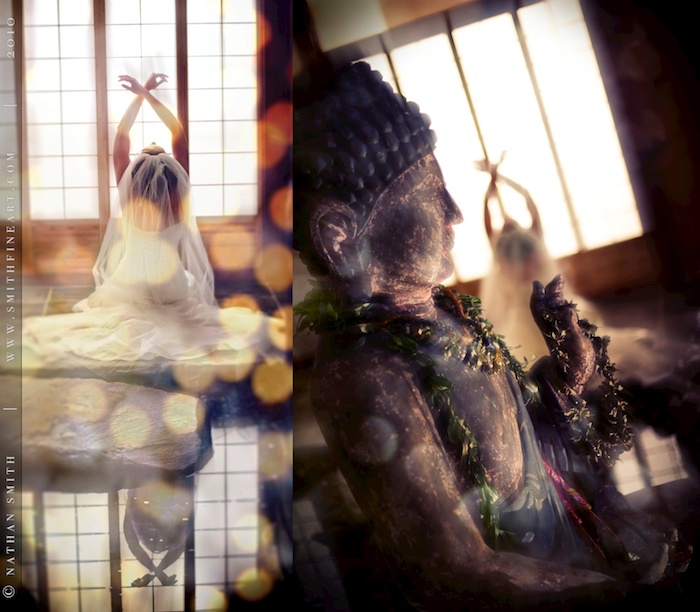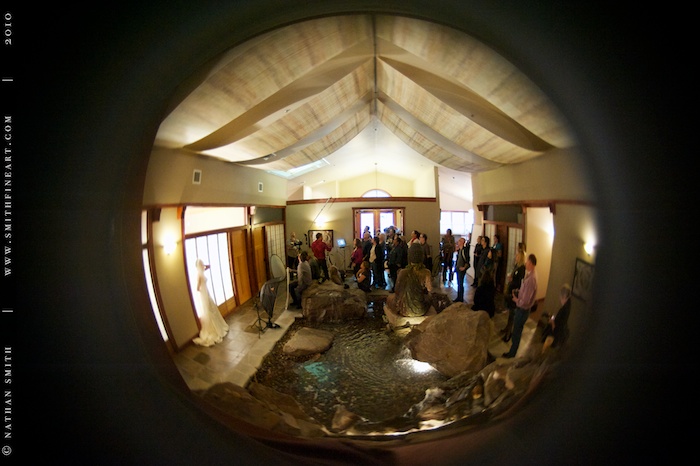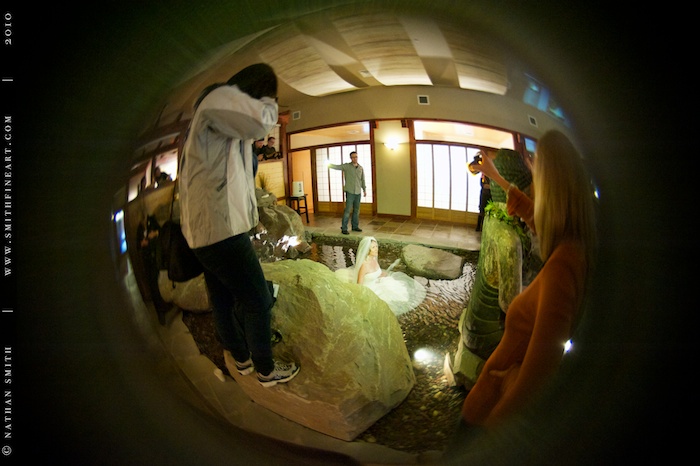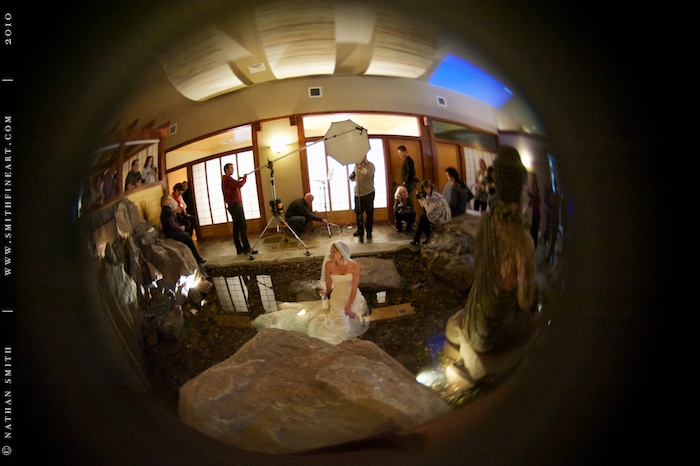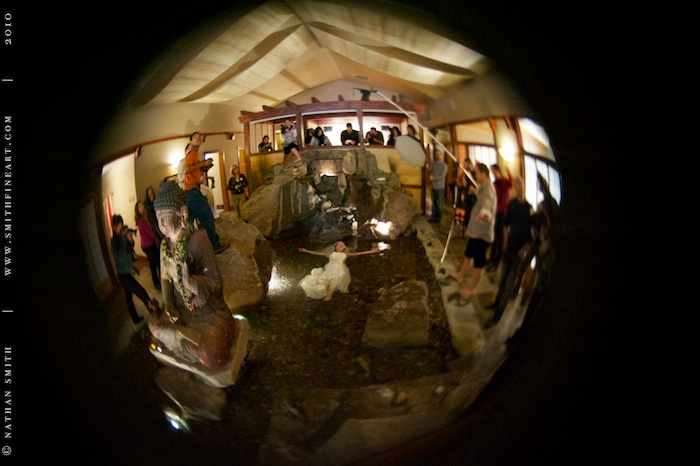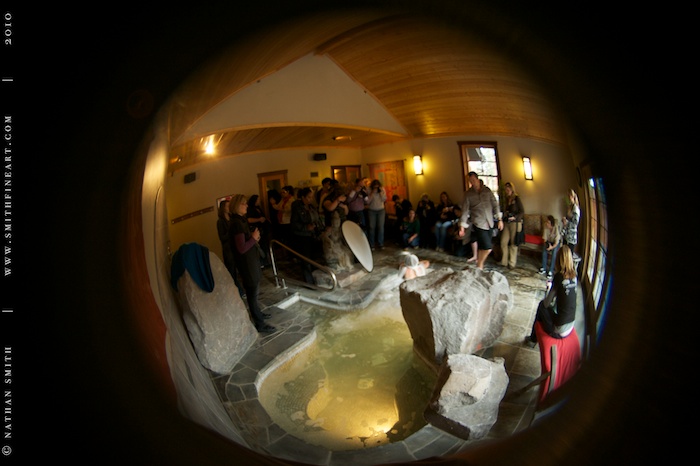 Nathan