SummitUp Workshop | Part 1
This past weekend fellow photographer Steven and I participated in a 2 day photography workshop, called SummitUP, put on by Kevin Kubota. The workshop was held in Sisters Oregon and featured 7 renowned professional photographers sharing insights into topics that made their business grow and thrive. The event was being held as precursor to Kevin's Digital Photography Bootcamp event that he has every year. It was a long 2 days and there was SO much information that it feels like my head might explode, but it was WELL worth it and I would do it again in a heartbeat.
The trip started on Saturday at 5 a.m. for us. Sisters is around a 2 hr drive from Salem so leaving that early would give us plenty of time to get there (that is if there was no snow, and there wasn't). Once we got to Sisters we were greeted with crisp cool air and the smell of the pine trees that surround the resort where the workshop was being held. The event took place at Five Pine Lodge, and what a fantastic place to have it. Separate cabins were scattered throughout the back part of the resort and a small stream wove in between them. The main building was huge and the conference area was roomy and comfortable.
On the first day of the workshop we were treated to the varying presentations for the different speakers. The first day included Kevin Kubota, Doug Gordon, Dane Sanders, Benjamin Edwards, and Bill Sorenson. They each had covered a topic that when all put together was a slice of the photography business pie. Kevin covered creativity, Doug demonstrated posing and lighting techniques with a couple, Dane imparted self awareness and motivation, Benjamin spoke about success and inspiration, and finally Bill shared secrets about making money and growing you business.
On day two we had the opportunity to take part in a trash the dress photo session that Kevin, Doug, and Benjamin all presented. This was an awesome opportunity to see multiple techniques come together and also to see the creativity of these photographers. After that very exciting morning we moved back into the conference building and heard from our last presents, the dynamic duo of Jules Bianchi and Joy Bianchi Brown. I will admit that I had never heard of these two ladies before the workshop, but I soon found out why they were asked to come and present and will be following them from here on out. The twin sisters covered networking online and off. They shared some fantastic ideas on growing, not only your presence in the online world, but also how to get out and make "real world" friends and connections.
After the presentations was over it was time to pack up and leave. It was not exactly heart wrenching since we had only been there for for 1 1/2 days, but the 40 or so people along with presenters all started to make an impact on us and we had made some new friends as well as visited with previously made friends. I will say that while it did take a physical toll on me and Steve (long hours, driving, lack or water, etc.) there was an emotional element that I was not expecting. I couldn't imagine spending an entire week with these people laughing, learning and then leaving without it being a much sadder event. The time that we were there was time well spent and I hope to keep in contact with as people from the event as possible.
Since this event covered SO many things it is hard to pull it all together into a blog post without making it into a small novel. And lets not forget the photos.. I have plenty of them as well. Because of the amount of everything I will only be posting some of the trip photos in this post along as well as 1 photo from each of the shooting events. In a second post I will share more of the photos from the posing and lighting presentation and also the trash the dress session. I hope that these photos can sum up what our trip was. ;)
Oh.. and before I forget make sure you watch the video at the bottom. One thing that we learned really quick is that you don't want you cell phone to ring during one of Kevin's events or you might have to get up and shake your groove thing. LOL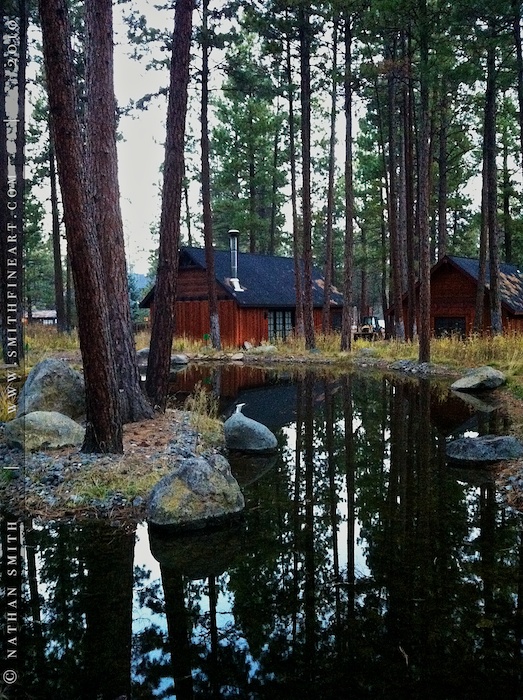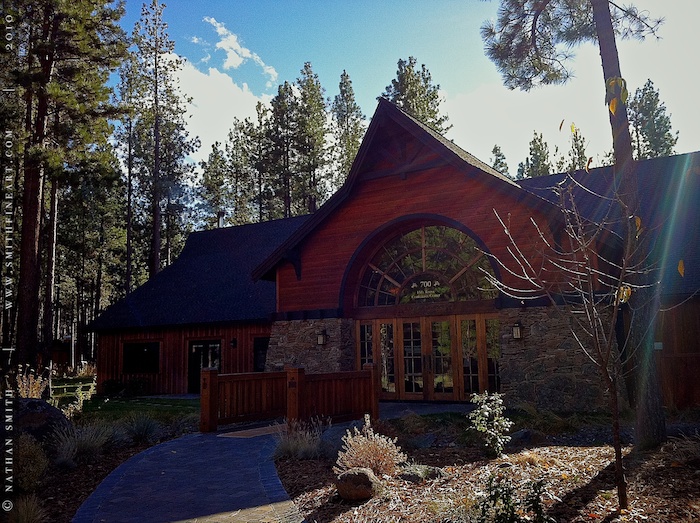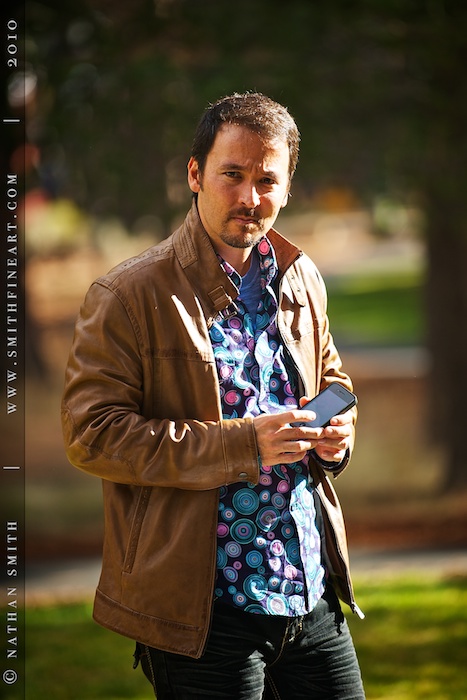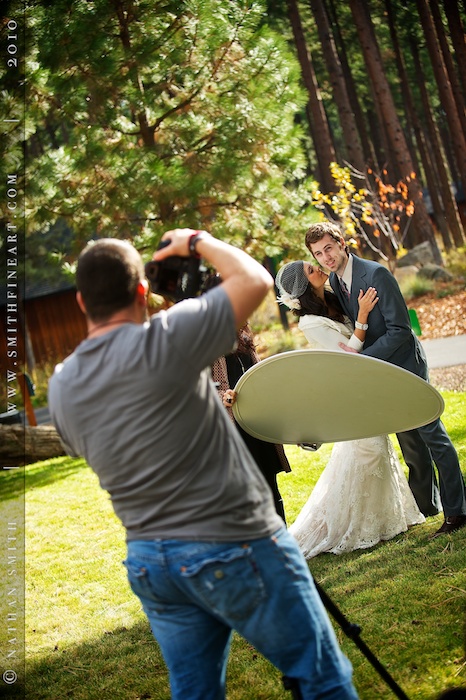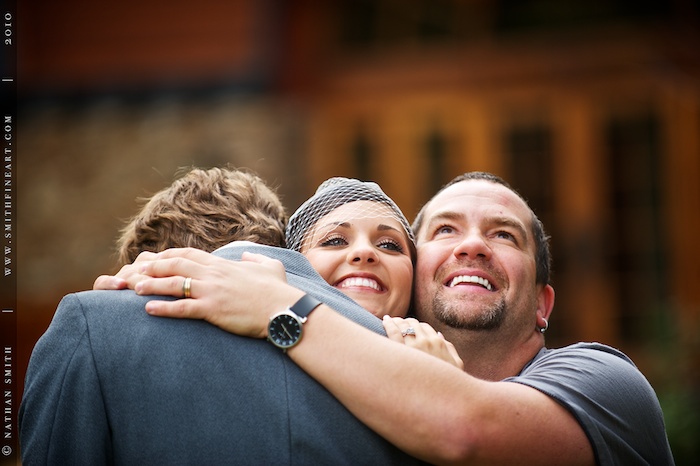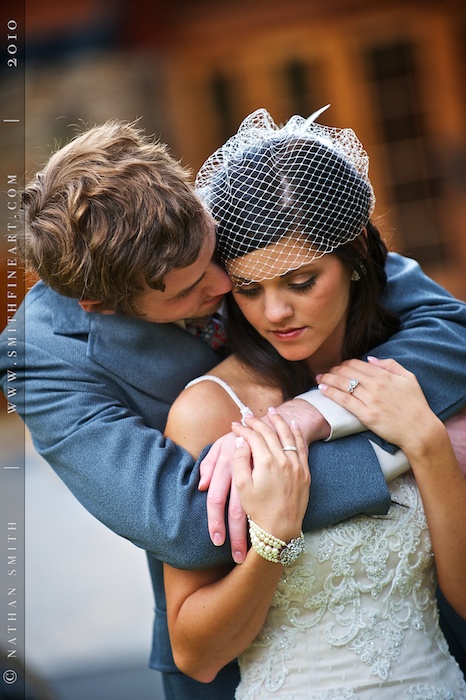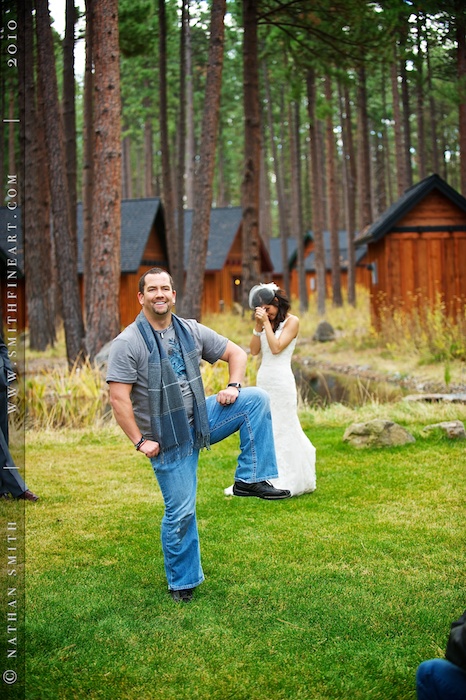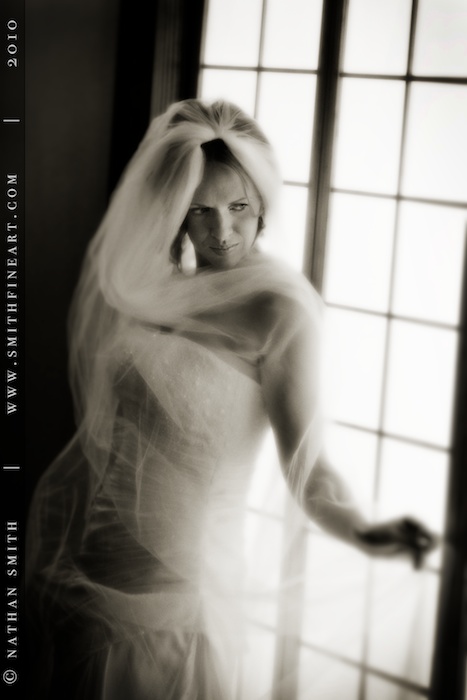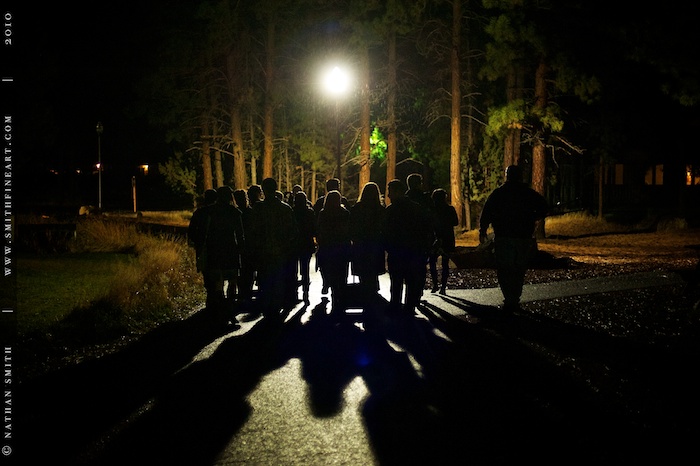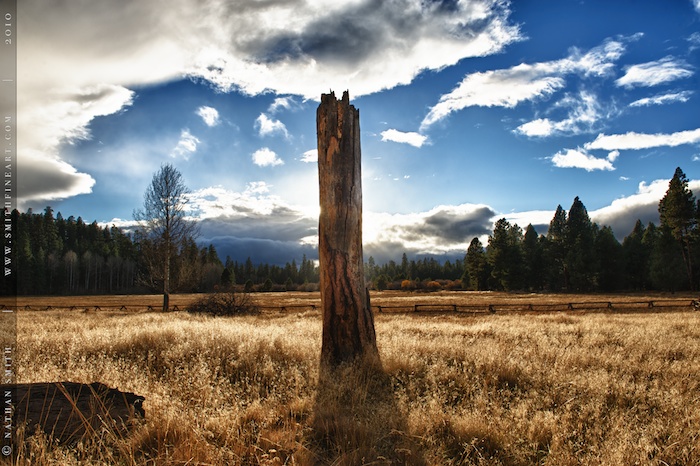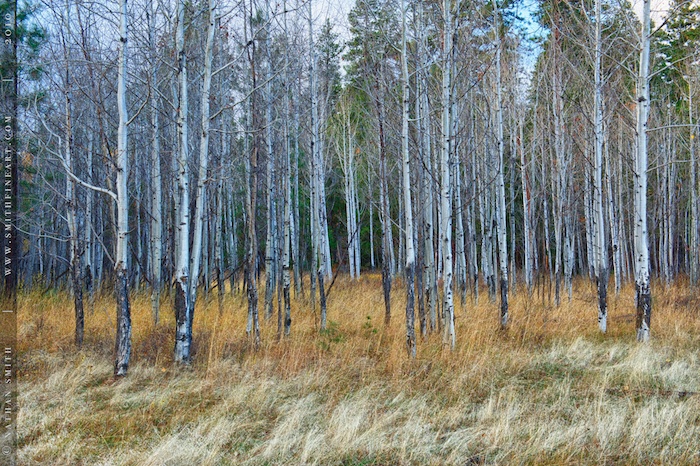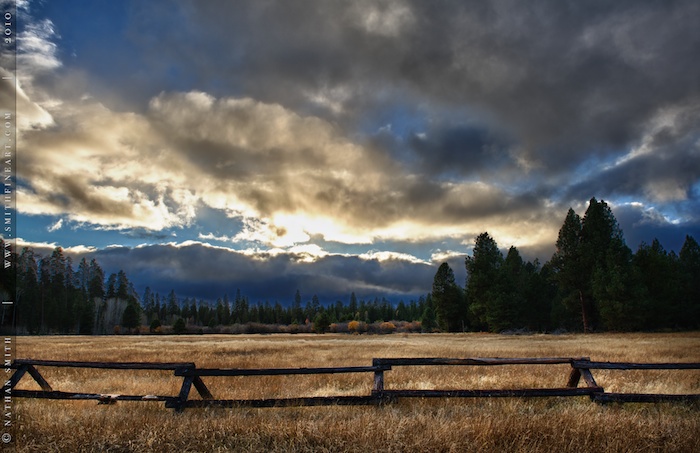 Nathan