Today was a family day. No photos for anyone but our selves, no school work for the boy and no other responsibilities except to have fun. Today was the day we had put aside to go to Bauman Farms. Every year, for the last 3 or so, we have made the trek northward to the somewhat secluded farm to pick our Halloween pumpkins, enjoy some fresh made apple cider and goof around in all the corn mazes and obstacle courses they provide. This year was no different. They did have an overabundance of hay mazes this year, but they all seemed bigger and more complex then years past.
The one thing that was different this year was the weather. It was typical Oregon weather as they say. We are pretty used to being out and about on very gloomy days and even the occasional drizzle here and there but this year it full on rained. This did make some of the festivities a little less enjoyable but it didn't take long before you forgot about the rain and just enjoyed what you could.
After a couple hours of being there we had delicious home-made apple cider donuts and apple cider juice in our tummies, a handful of large and small pumpkins, and some good memories from all the fun times we had. The rain did suck at times, but as with most things there was a silver lining. There was not may people there (to start with anyway) due to the weather, It was not hot, and besides ourselves getting wet most things look better when they are covered in fresh rain.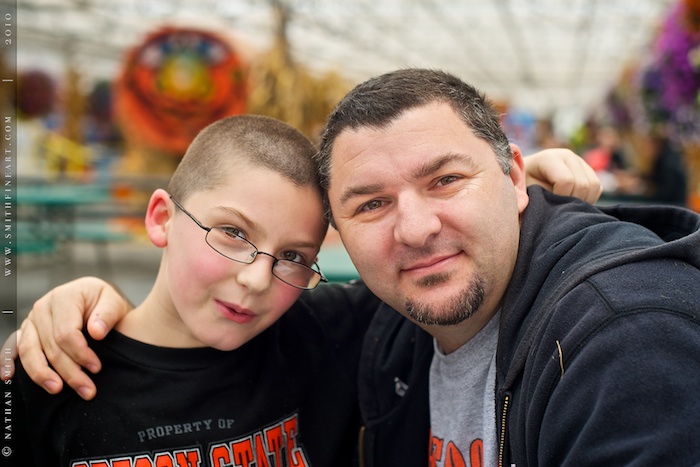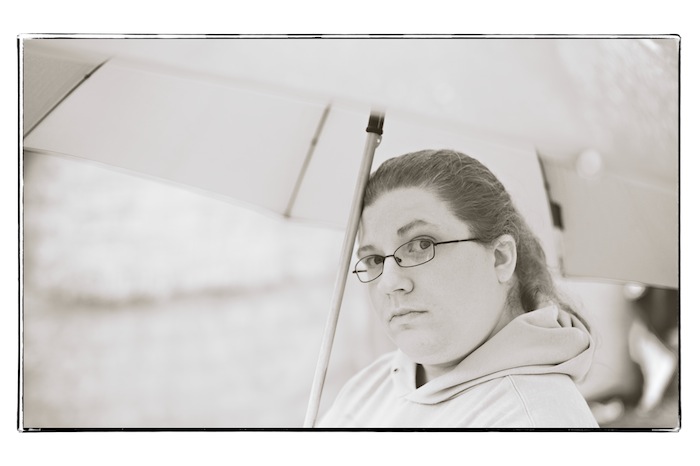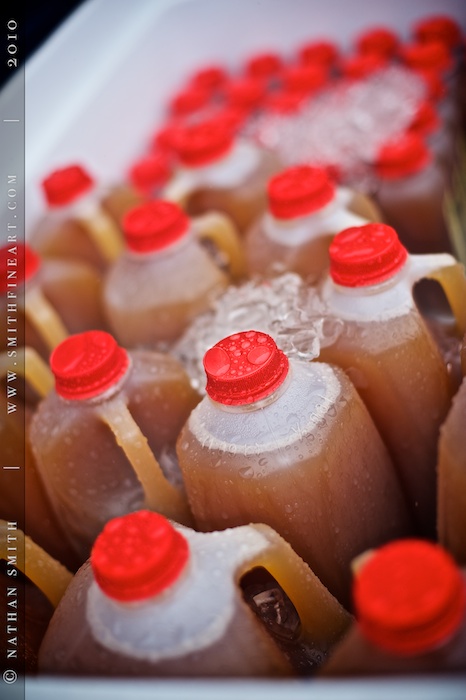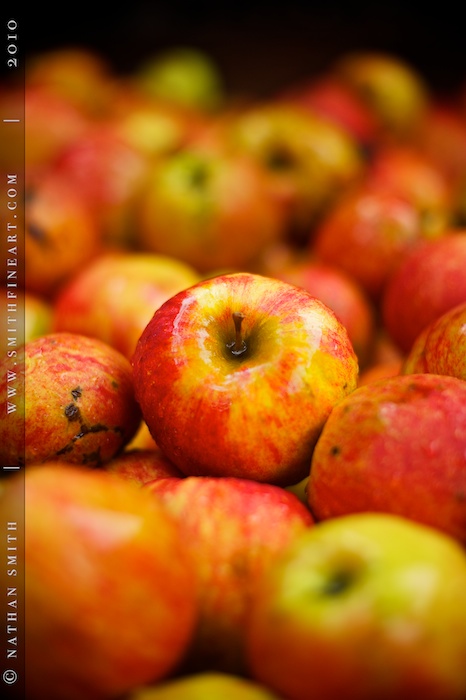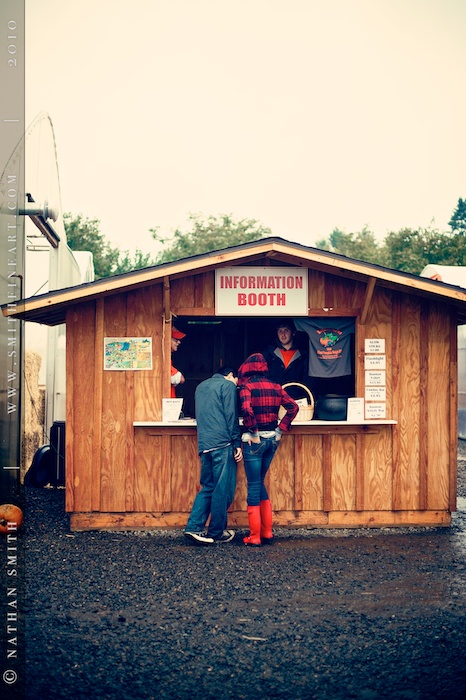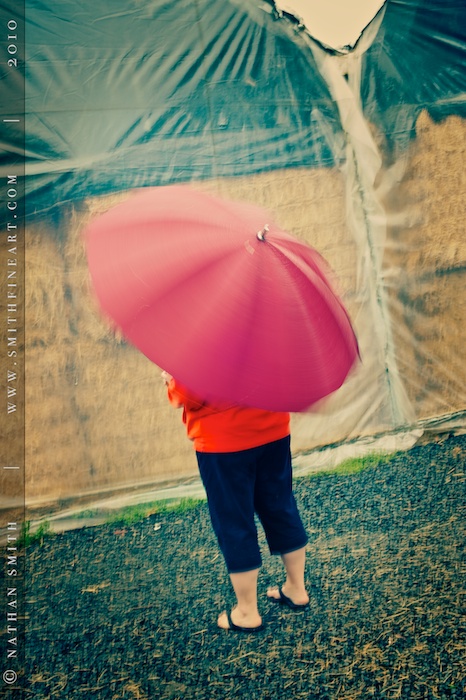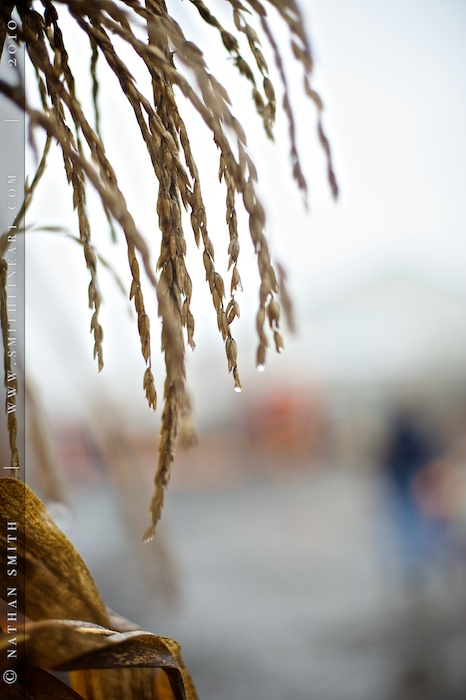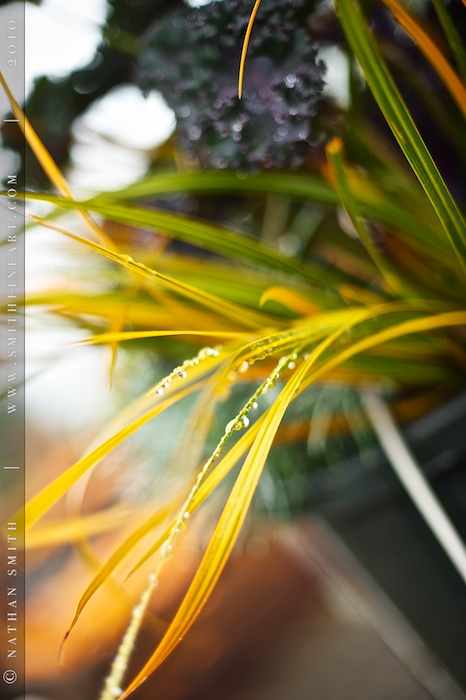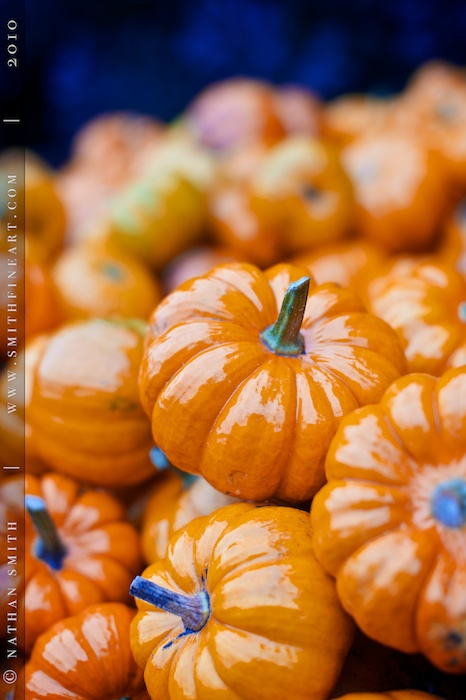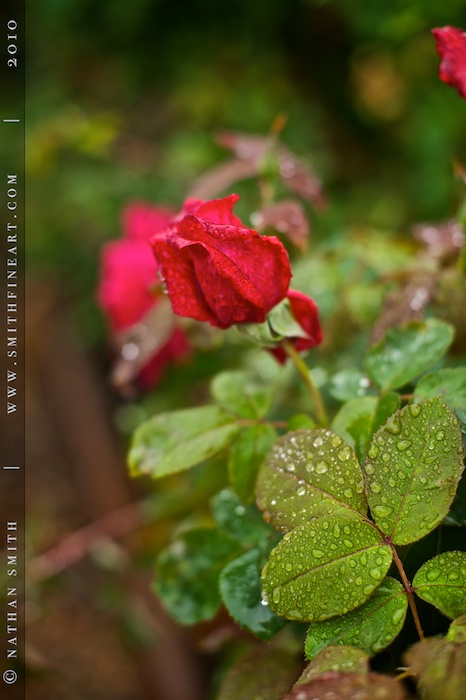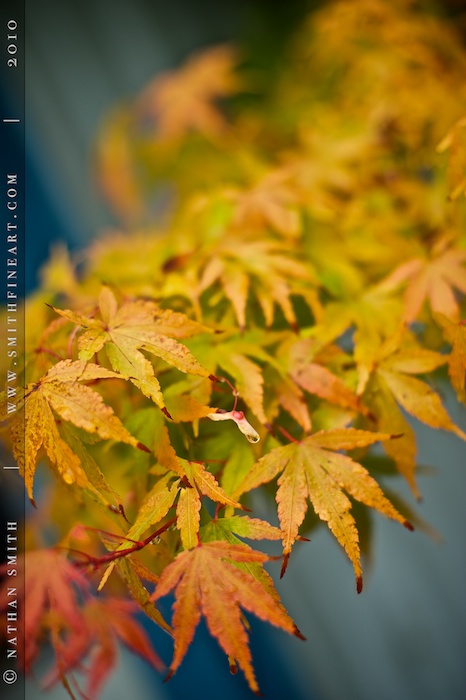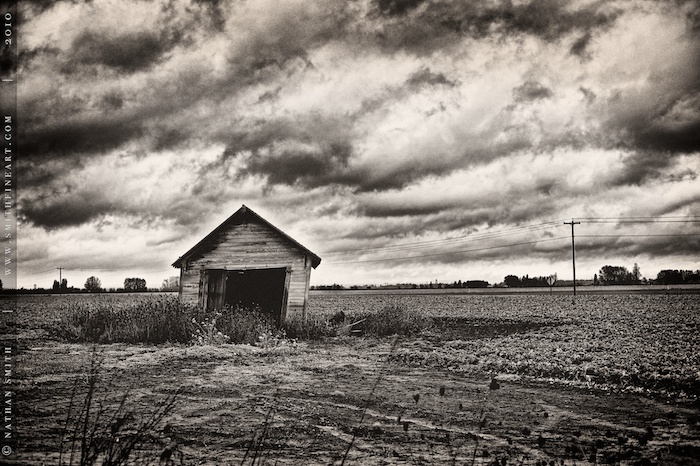 Nathan