Last night the local photo group that I am part of had a meetup/cookout and we had a special guest speaker. Zeb Andrews came down from Portland to talk and entertain us with his photography and wonderful stories about achieving the shots that he shared. Zeb is a Portland based photographer that has a knack for and love of pinhole photography. His talk and slideshow were inspiring not only for the beautiful images he produced, but also for his story telling abilities. Pinhole photography has always been something that I have been interested in, but have never really pursued.
Zeb not only inspired me, but he also gave me some extra knowledge and motivation to try my hand at pin hole photography again. One of my favorite lens companies, lensbaby, has an pinhole optic that can be used in there composer system. At the moment that is the only pinhole "camera" that I have, but will be looking into some DIY "cameras" as well.
So this morning, much like a couple previous mornings (here and here) I took off towards downtown Salem and the Front Street Park to play with some pinhole photography and the foggy weather we were having. It became apparent VERY quickly that these conditions were not favorable for pinhole photography or at least not that I could see. With the fog acting like a rather bright softbox most everything that I tried to shoot simply blew out and I couldn't even find any lemons to make lemonade. So, with a vague idea that this might happen, I brought additional lensbaby optics to use. I swapped out the pinhole optics for the double glass option instead and went that route. Sorry for the psych out but, the title will probably make more sense now.
After swapping the optics I not only made lemonade I also started selling it for $50 a glass!! The conditions and subjects I found worked hand in had to make some rather nice images. I really love using my lensbaby composer and need to take it out with me more ofter. I promise that I will eventually post some pinhole photos, but I need a bit more time to learn the craft and find the right subject so I can really dig in.
As a side note you may notice a bit of an addition or change to some of my photos. I am specifically talking about the borders that I have applied to the black and white images. I recently acquired OnOne software's Plug-in suite 5 and I couldn't resist using their PhotoFrame plugin to add the borders. Hope you like them and come back for pinhole images... for REALS!!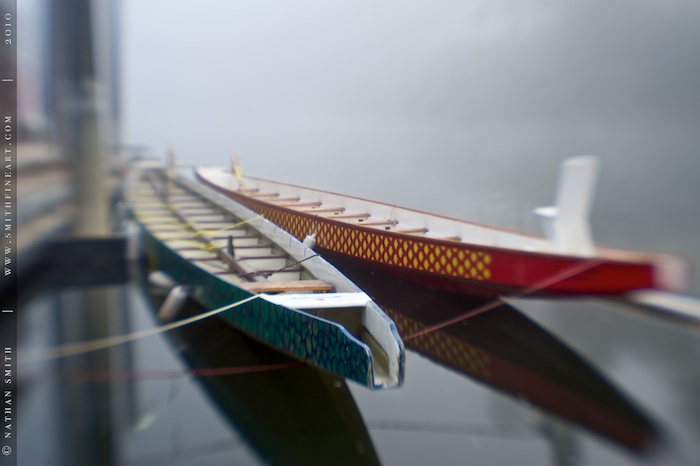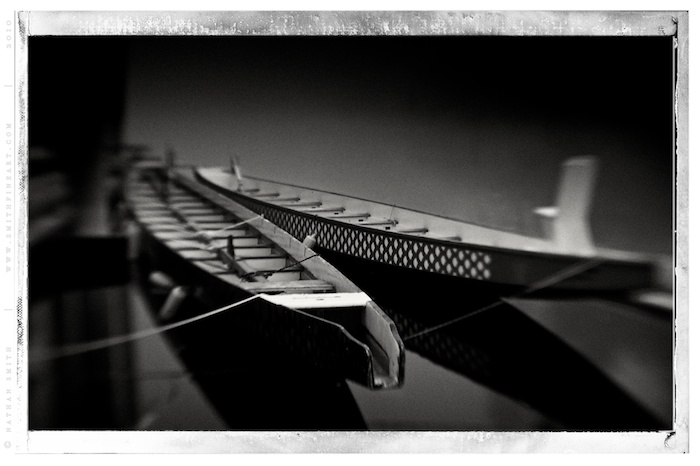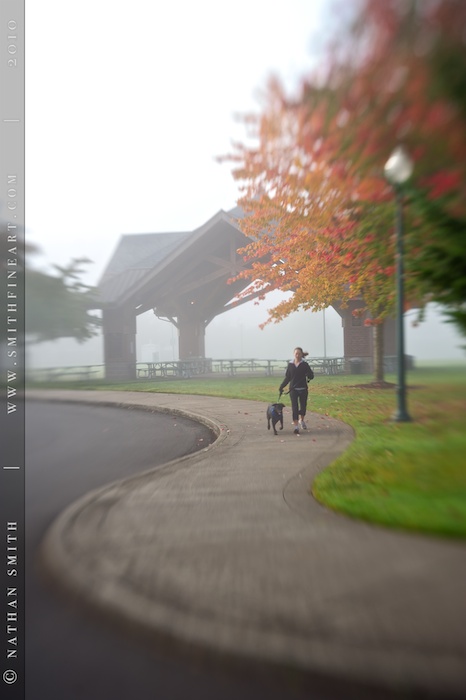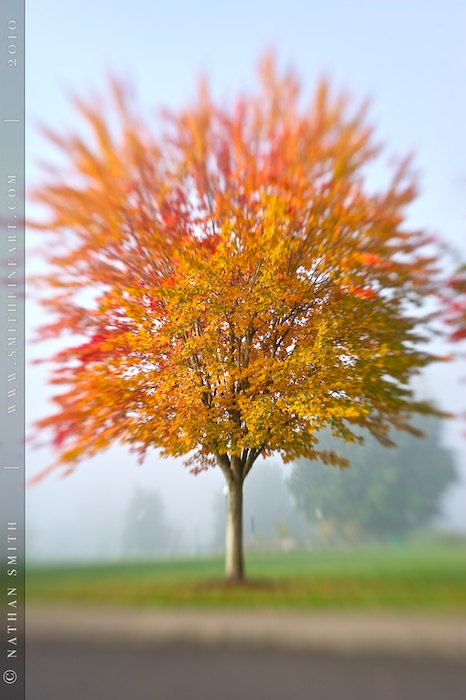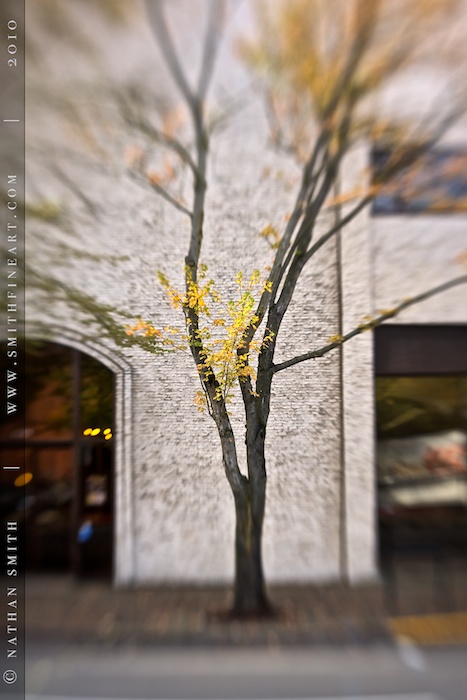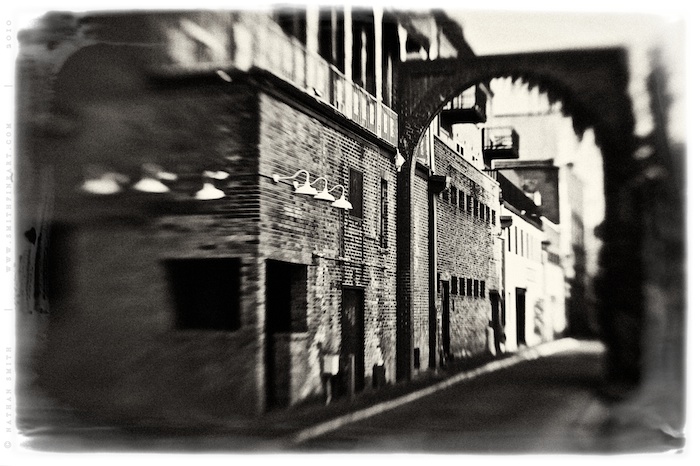 Nathan