Today started off rather nice for an autumn day. It was crisp and cool with a heavy dew on the grass, a bright sun working hard to warm us and a low fog over the Willamette river and adjacent low lands. I noticed the fog sitting off in the distance after taking my son to school and I couldn't resist looking for something interesting to shoot.
Let me preface the rest of this post before we move on. This is our 7th year living in Oregon and just like when we lived on the Outer Banks of NC, we sometimes neglected to enjoy the things that were around us. Tourist used to flock to Hatteras Island to see our historic lighthouse, but I grew up seeing it nearly everyday on my way to school and therefore ignored it (most of the time). I eventually moved to Kill Devil Hills and lived almost right beside the Wright Bros. Memorial and that famous stretch of land where they flew. Many years went by before I became a tourist in my own neighborhood and visited those locations and enjoyed what many have been to hundreds of times. Heck we would only go to the beach a handful of times throughout the year and WE LIVED ON AN ISALND only a stone's throw away from the beach!!
So this morning I headed toward the fog with no real location in mind. After getting close to the bridge between Salem and West Salem it became apparent that the fog was starting to burn off and what little bit was left was near the Willamette Queen, an authentic sternwheeler river boat, that sits very near the bridges. Just like the Lighthouse and the memorial I had driven past the boat hundreds of times never really paying any attention to it. I knew that this morning it WAS time to pay attention as it was the perfect subject for my photos.
I think that the reason that I never bothered photographing the Willamette Queen was because of it's accessibility. When it comes to my art, I like to photograph things that are a bit more secluded or overlooked. This riverboat is the complete opposite of overlooked.. Its almost an obligatory item on people's photography top-do lists. Like so man other things that I have passed on, it fell to the way side since it didn't fit into my style or agenda of things to photograph. It had "been done before" or over-shot.. whatever you want to say. Today though.. today was different! It was a beacon calling to me and saying "Hey.. PSSTT!! It's just you and me. No one else is around so lets do this thing!" Well I listened to reason. It was time for me to pay attention. It was the RIGHT time that is.
I made my way to the boat launch on the West Salem side and had about 2 minuets to fire off some shots before the fog had almost completely lifted. I can't say that my timing was perfect. Had it been I would have been there 30 minuets earlier and had the chance to shoot dozens of photos. The problem is.. that would not have been the right thing to do, not this time. Hunting a sunset or a specific dusk/dawn photo would require extended waiting time and preparation for the event. This.. this was "the moment." It was the time that was set aside for me to shoot this scene and nothing more. More time would have diluted that moment and I would have had far too many photographs to pick from which I am sure that would have been near impossible to narrow them down to just one that felt right. I mean, when it comes down to it, isn't photography, or art for that matter, about feeling and mood? About a moment that was here and is now gone? Being able to snatch that moment and embrace it, share it, love it.. that is why we are here isn't it? So, I took the shots not on either side of the fence about liking or disliking the photos at that particular moment. I went about shooting some other things that caught my eye and then returned home.
It wasn't until I was able to see the images on a larger screen that I KNEW I had photos that I loved. The boat was sitting there, quiet and still. The fog was gently lifting off the water and the river flowed by even and calm. The contrast in the scene called out for it to become a black and white image, and I made it so. After a couple hours of tweaking and tuning I sat in awe as I had finally captured the "perfect" photo of the Willamette queen. By perfect I mean, that it's "my photo", my moment with the queen and it was the perfect mood and setting for the photo. As I stated earlier... art... photography... it's about the mood and the moment. The feeling and flow. I hope that you can feel it too. Enjoy
P.S. The size of the images on the my blog don't do the photos justice. Please Click on the photos to see them at a larger size in my flickr stream.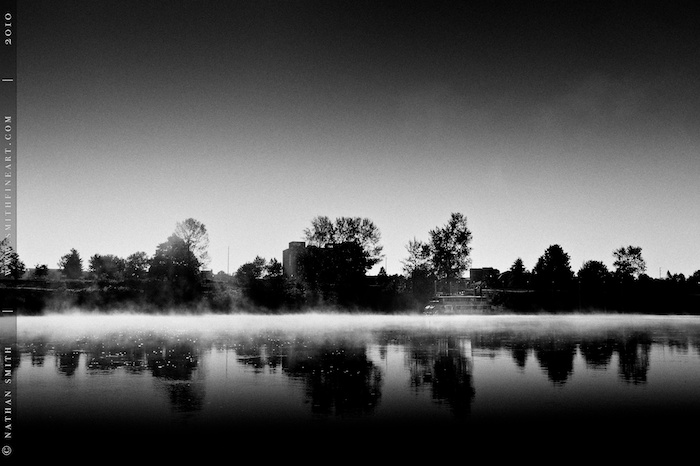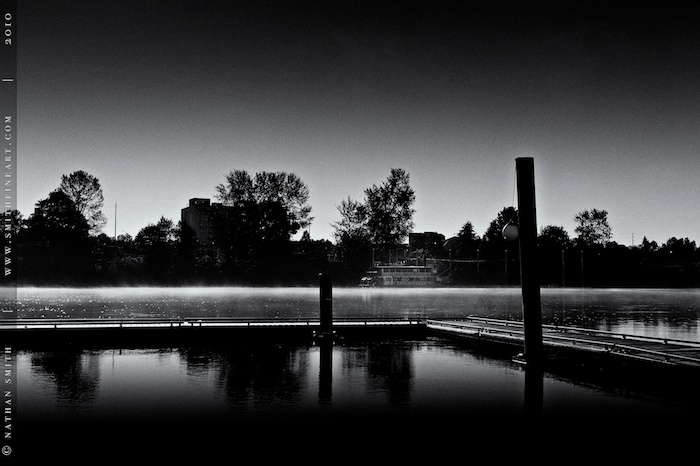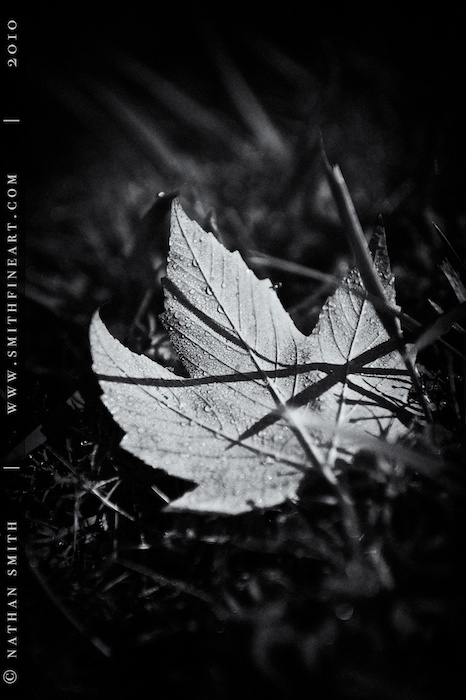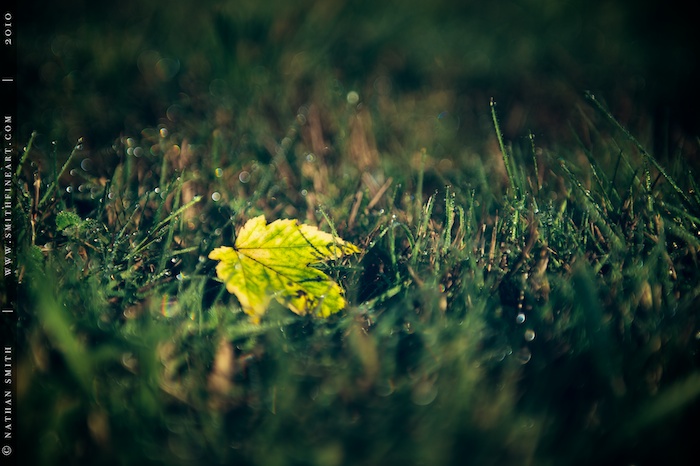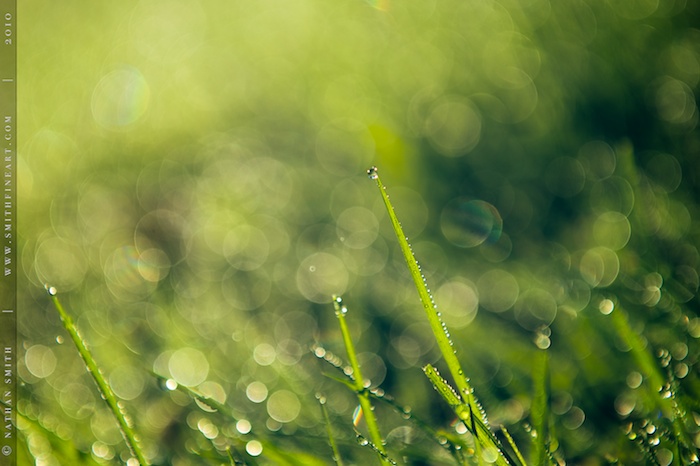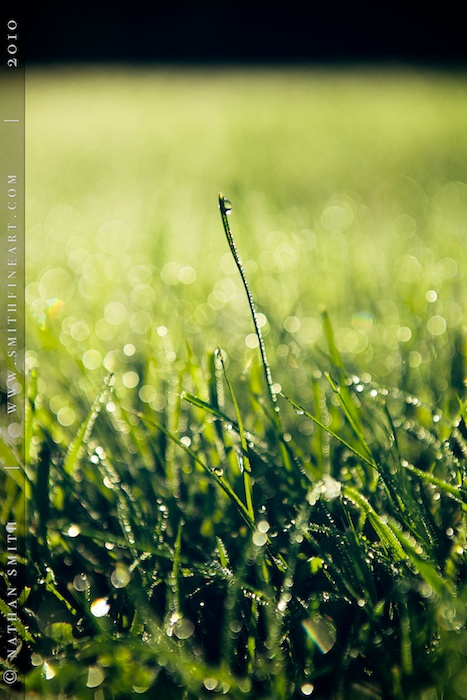 Nathan