The Pets and Animals of 2009
Over the next couple of weeks I am going to be posting some photos from 2009 that fell through the cracks. These images can be anything from family vacation photos to photos in the backyard or extras from a wedding. They will be the ones that just didn't make it out the door for whatever reason but need to be displayed for everyone to see.
Throughout 2009 I photographed a variety of different things, some of which were animals. Below is a complied collection of images of those animals. Come get your fill of big round eyes!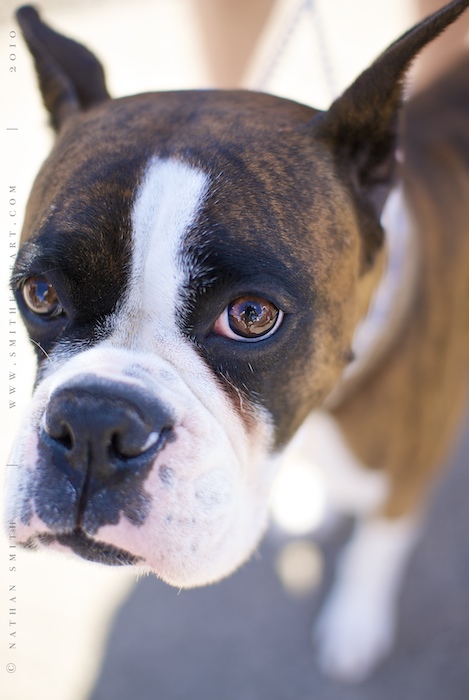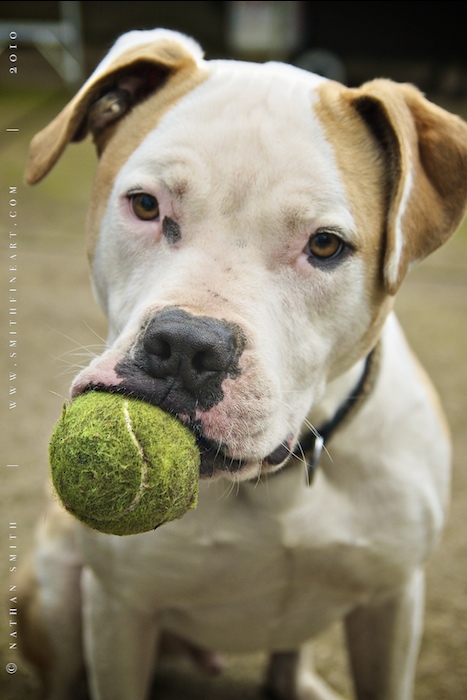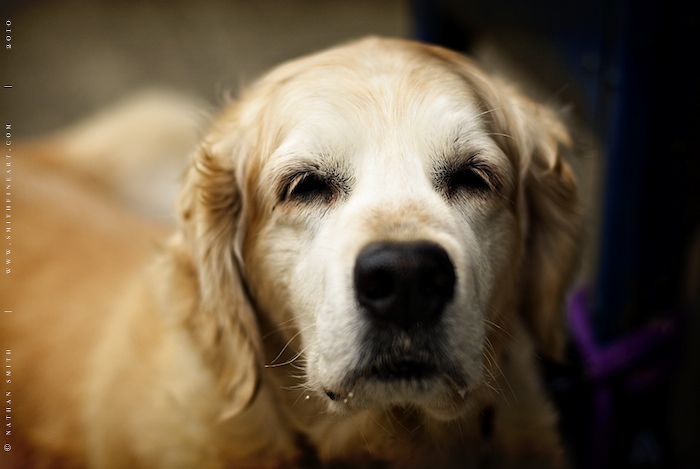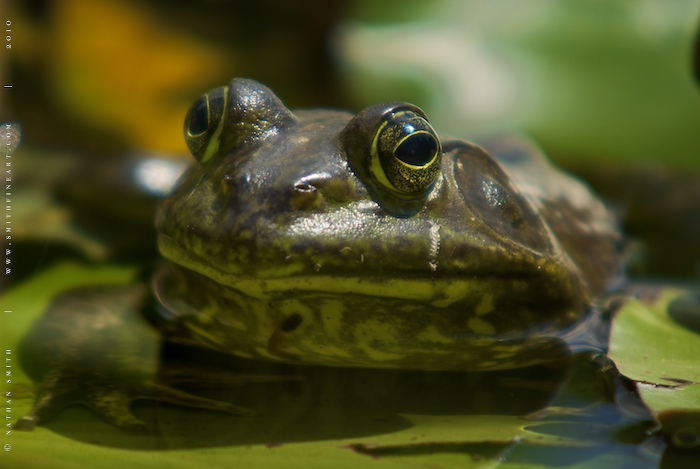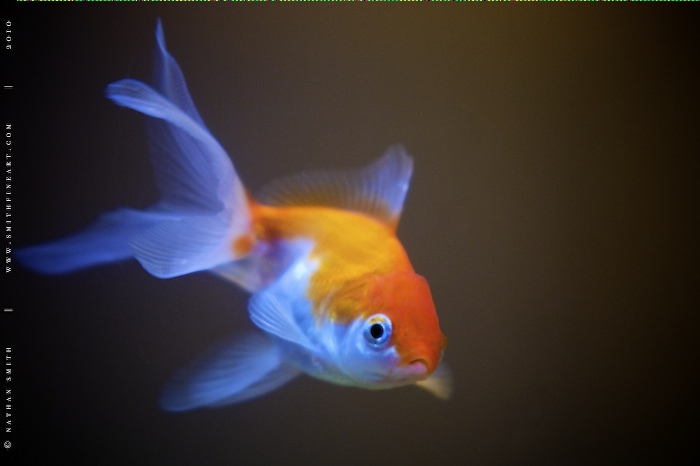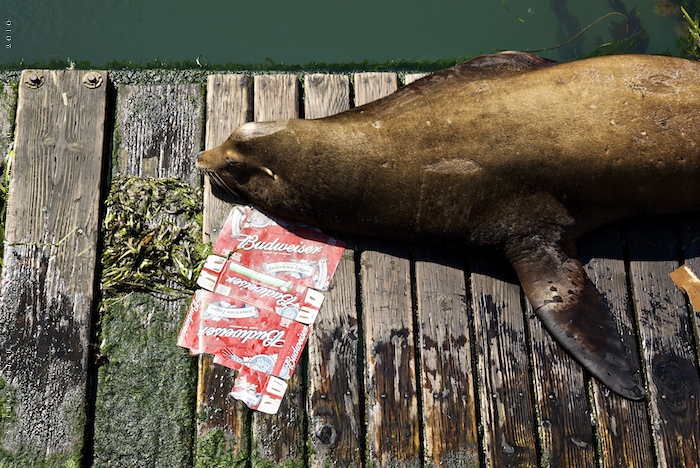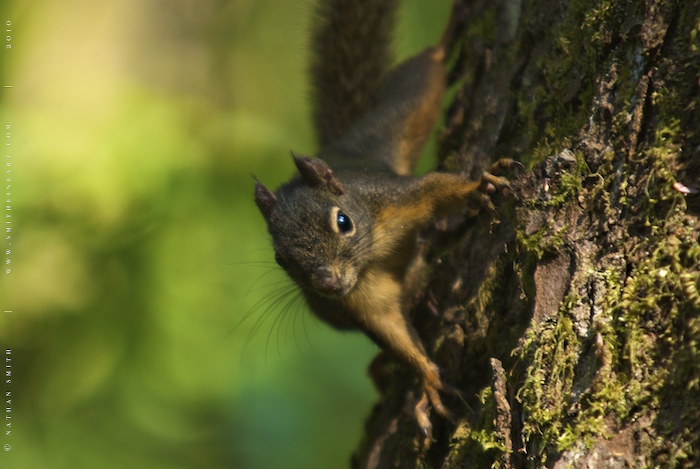 Nathan