Miranda & Sergio's Wedding | Sneak Peek
Ok.. Its been killing me not getting something up on the blog from the two weddings that I shot a little over a week ago. Due to the hot weather we had last week I was forced to not work on these photos for three days as my Mac would have pushed the temperature in the room up and extra 5 degrees and it was already about 95º in the room. I have been diligently working on photos for days now and just can't help but put up a few from one of the weddings. These photos are by no means the final images but are cleaned up and are some of my favorites.
For those of you involved in the wedding of Miranda and Sergio please be paient as I am working on the photos. I know everyone wants to see the photos but I can not show them in the state they are in now.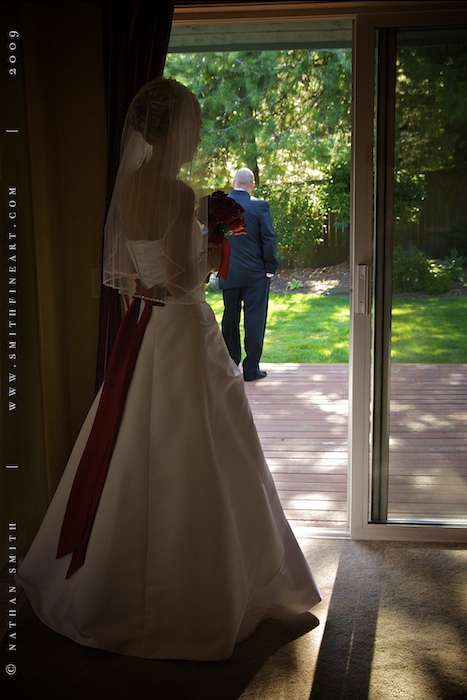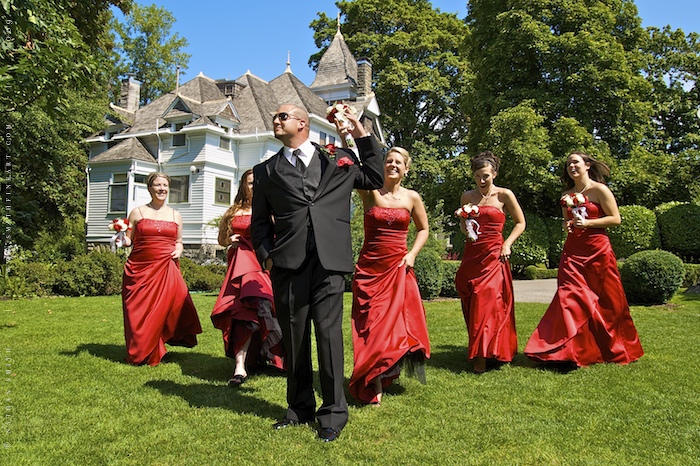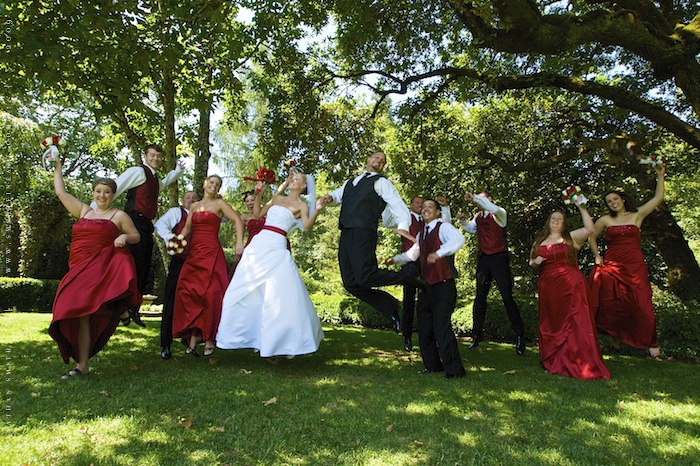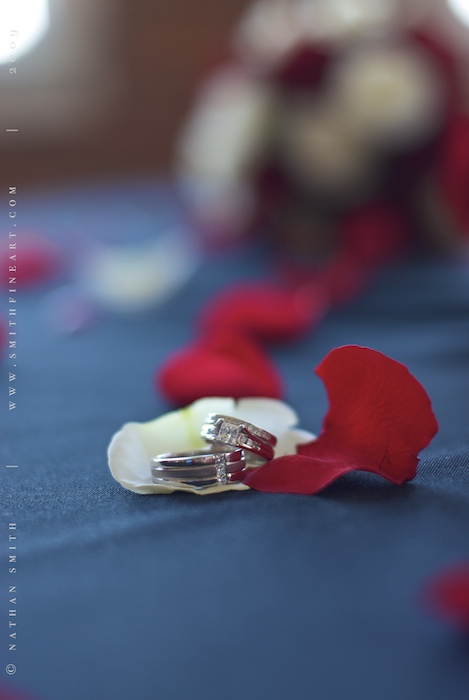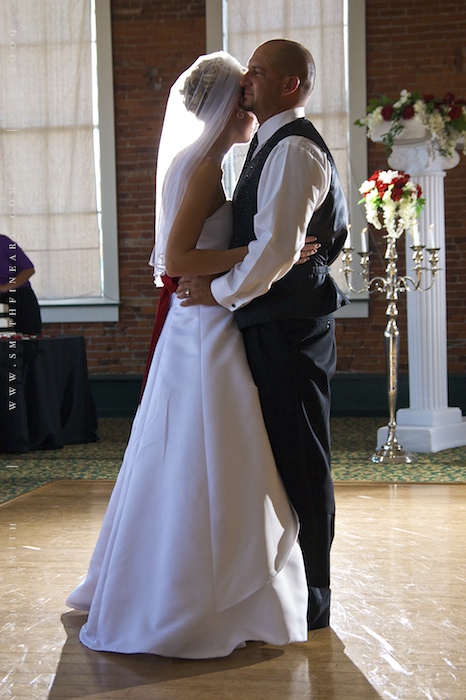 Nathan